Kentucky Man Accused of Shooting Roommate Who Ate His Last Hot Pocket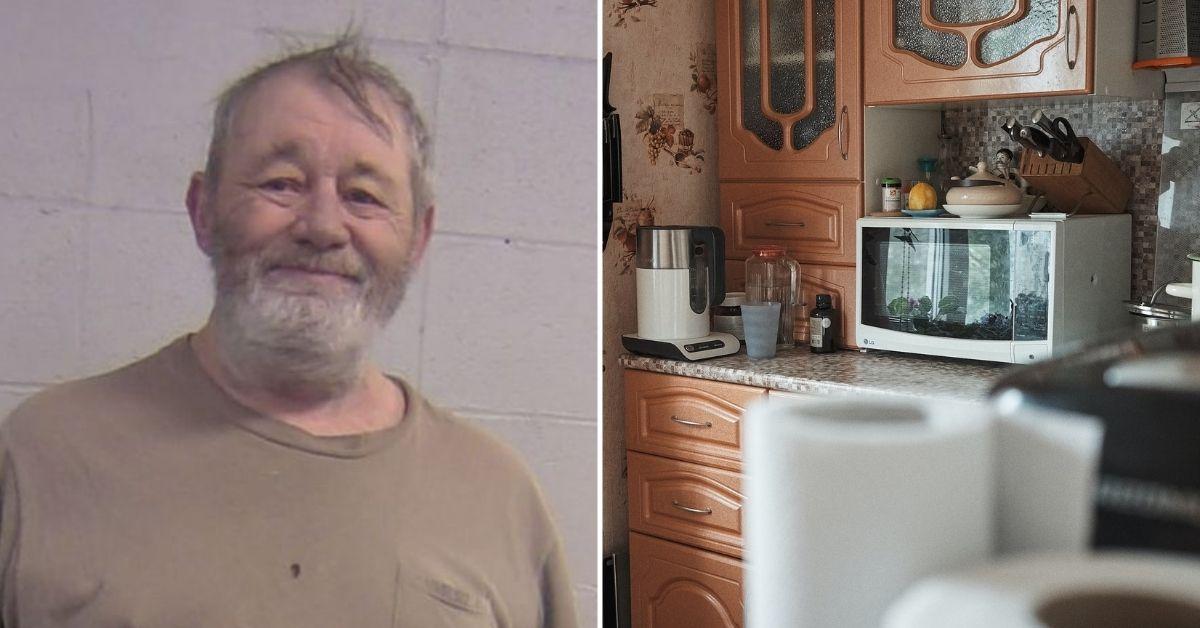 Article continues below advertisement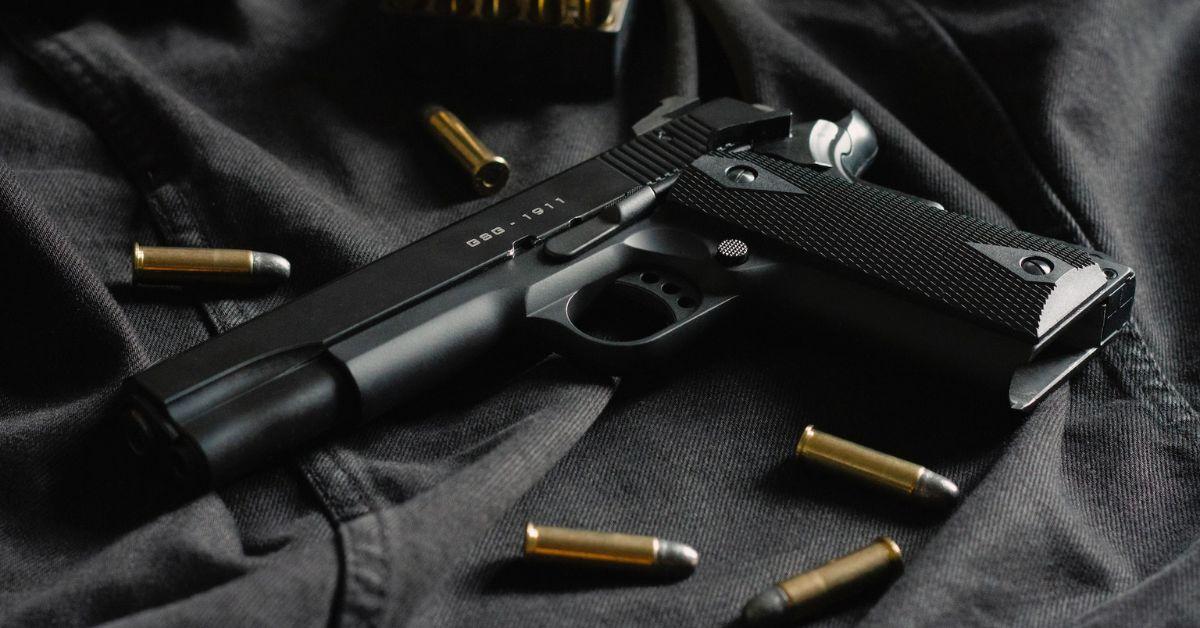 Williams allegedly threw tiles at the roommate and the roommate was attempting to defend himself, officials said.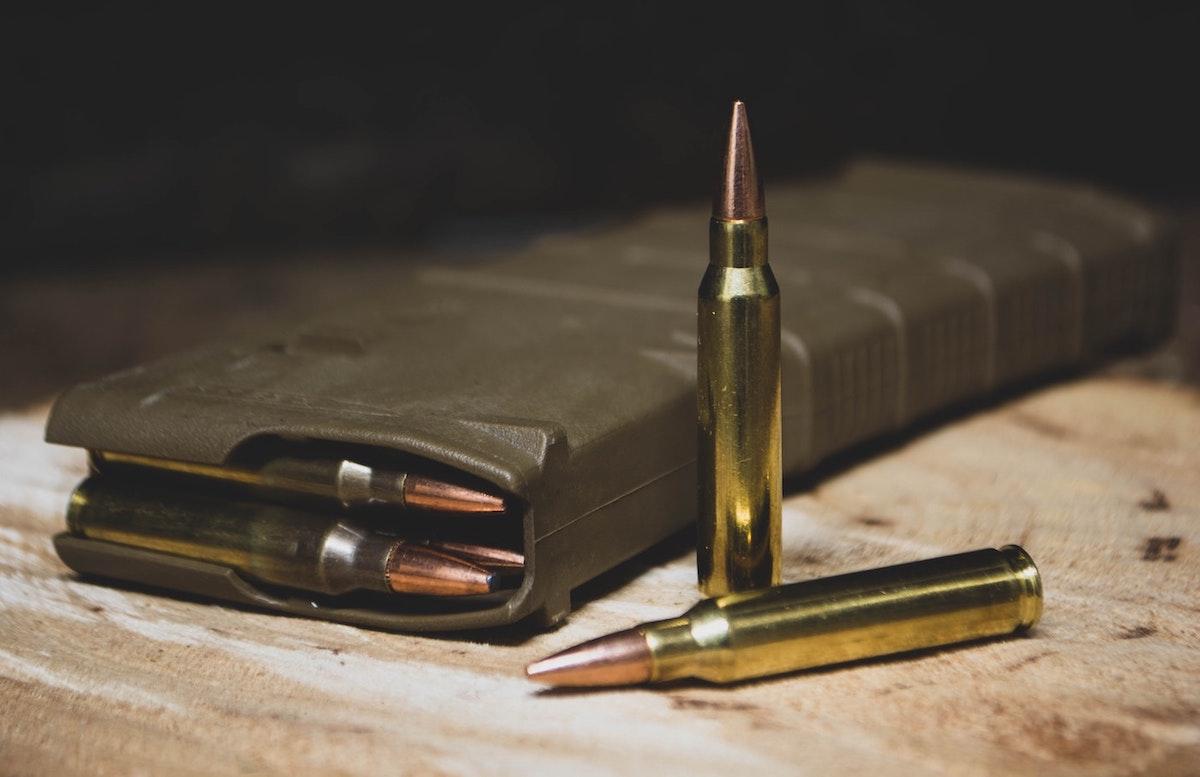 Article continues below advertisement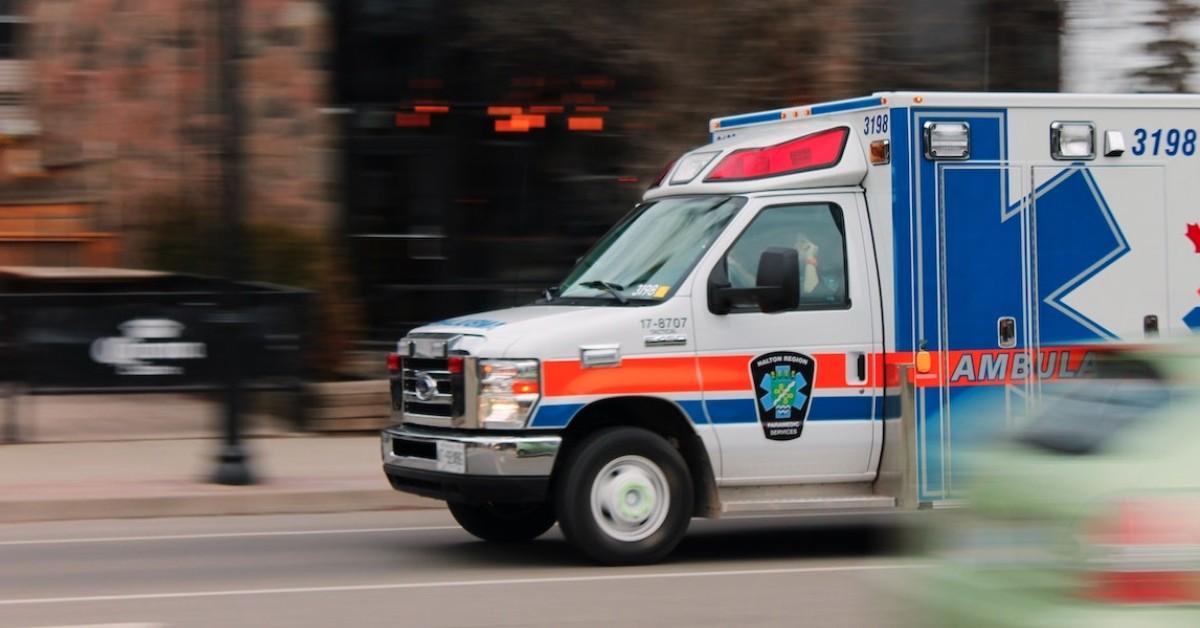 The victim was able to escape and made it several blocks before he got help.
Officials said he was taken to a nearby hospital and treated for non-life-threatening injuries.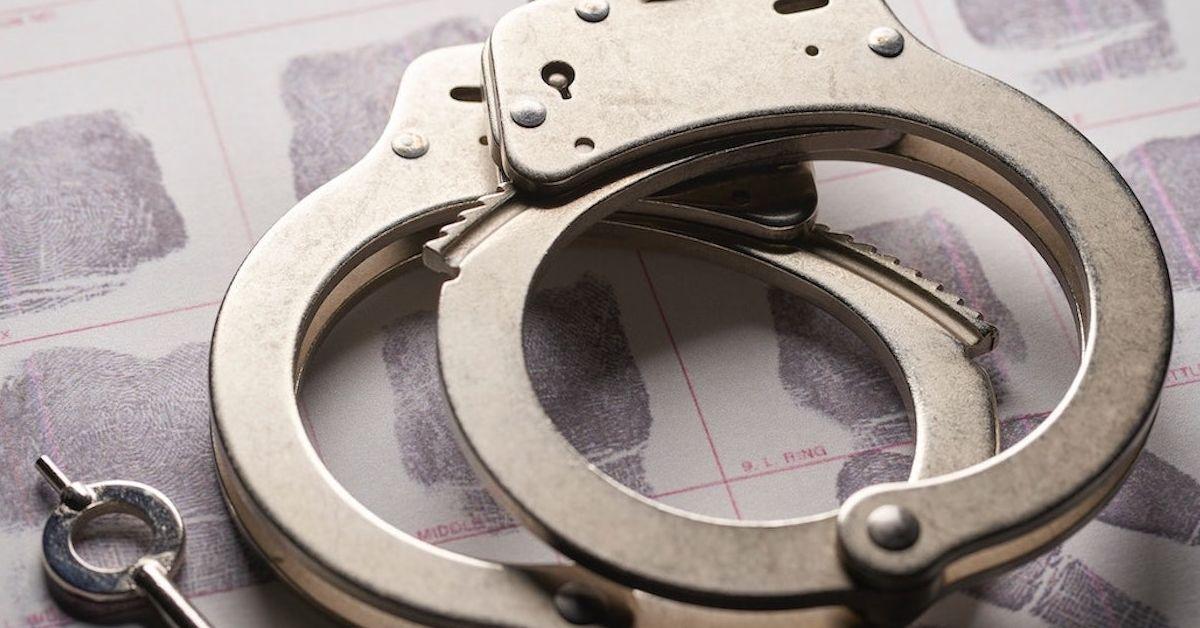 Williams was ordered to have no contact with his roommate and not to possess a firearm or any other weapons.
His next court date was set for May 30.