Joe Biden Spent More Than A Quarter Of His First Year As President In Delaware, According To New Report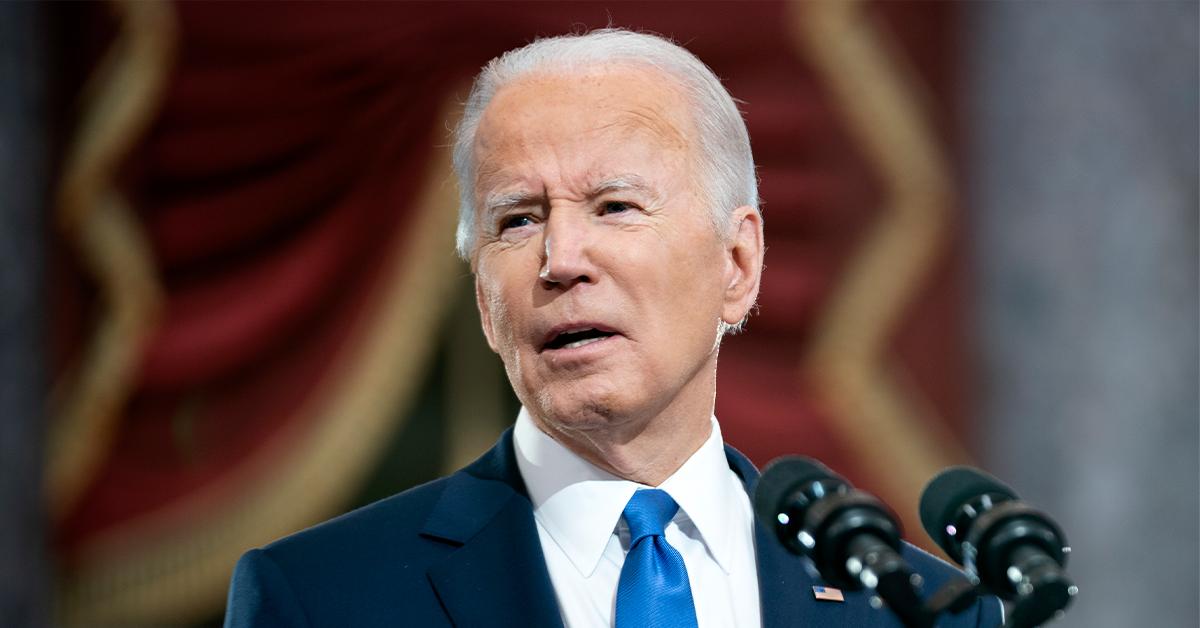 President Joe Biden has spent more than a quarter of his first year in office in his home state of Delaware, worrying transparency advocates who claim that there is no visitor log keeping track of who visits the president and when while he is away from the White House.
Article continues below advertisement
According to The Post, Biden spent 28-percent of his first year as president at his Wilmington, Delaware home rather than working from the Oval Office. But while some are worried and questioning why he doesn't keep a visitor log to show who is visits him when he is working from home, a press representative for the president claims that he simply just enjoys being home.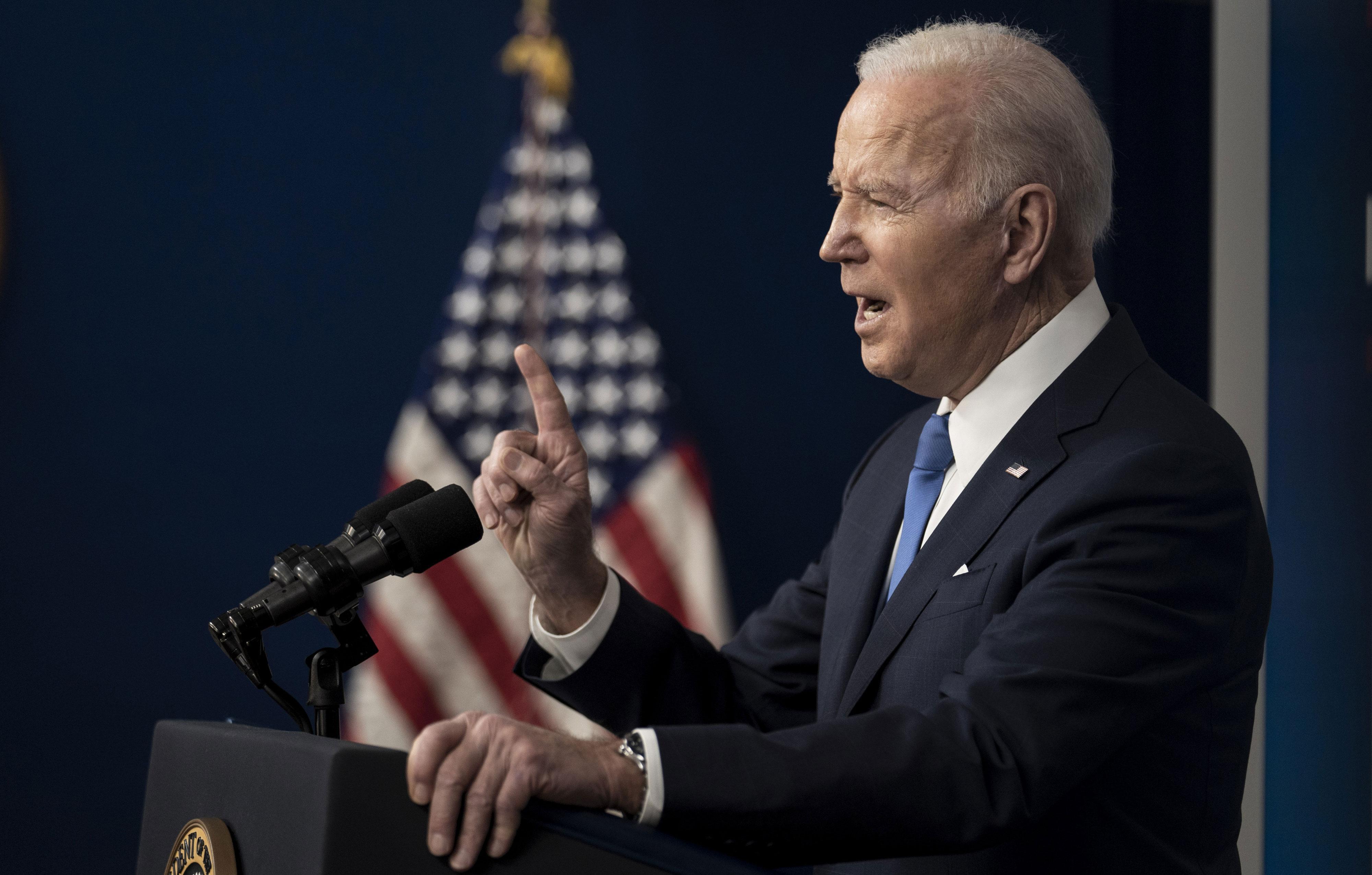 Article continues below advertisement
"Generally speaking, the American people have a right to know what the president is up to. This president specifically changed policy to presumably disclose who's been visiting the White House," said president of conservative legal group Judicial Watch Tom Fitton, which focuses on White House visitor logs and who is coming and going from visits with the president.
"The decision to keep secret who is visiting Delaware makes a mockery of that transparency. It turns it into a joke," Fitton added.
The new report claims that Biden spent at least part of 101 days of his first year working in Delaware – either at his Wilmington home or his Rehoboth Beach vacation home.
Article continues below advertisement
But while the Biden Administration started partially releasing the White House visitor logs last year, those do nothing when the president isn't even working in the White House.
Article continues below advertisement
"These logs give the public a look into the visitors entering and exiting the White House campus for appointments, tours, and official business — making good on President Biden's commitment to restore integrity, transparency, and trust in government," his administration said in a statement in May 2021.
Then, only a few months later, White House Press Secretary Jen Psaki revealed there would be no transparency regarding the visitor logs at Biden's two Delaware homes.
Article continues below advertisement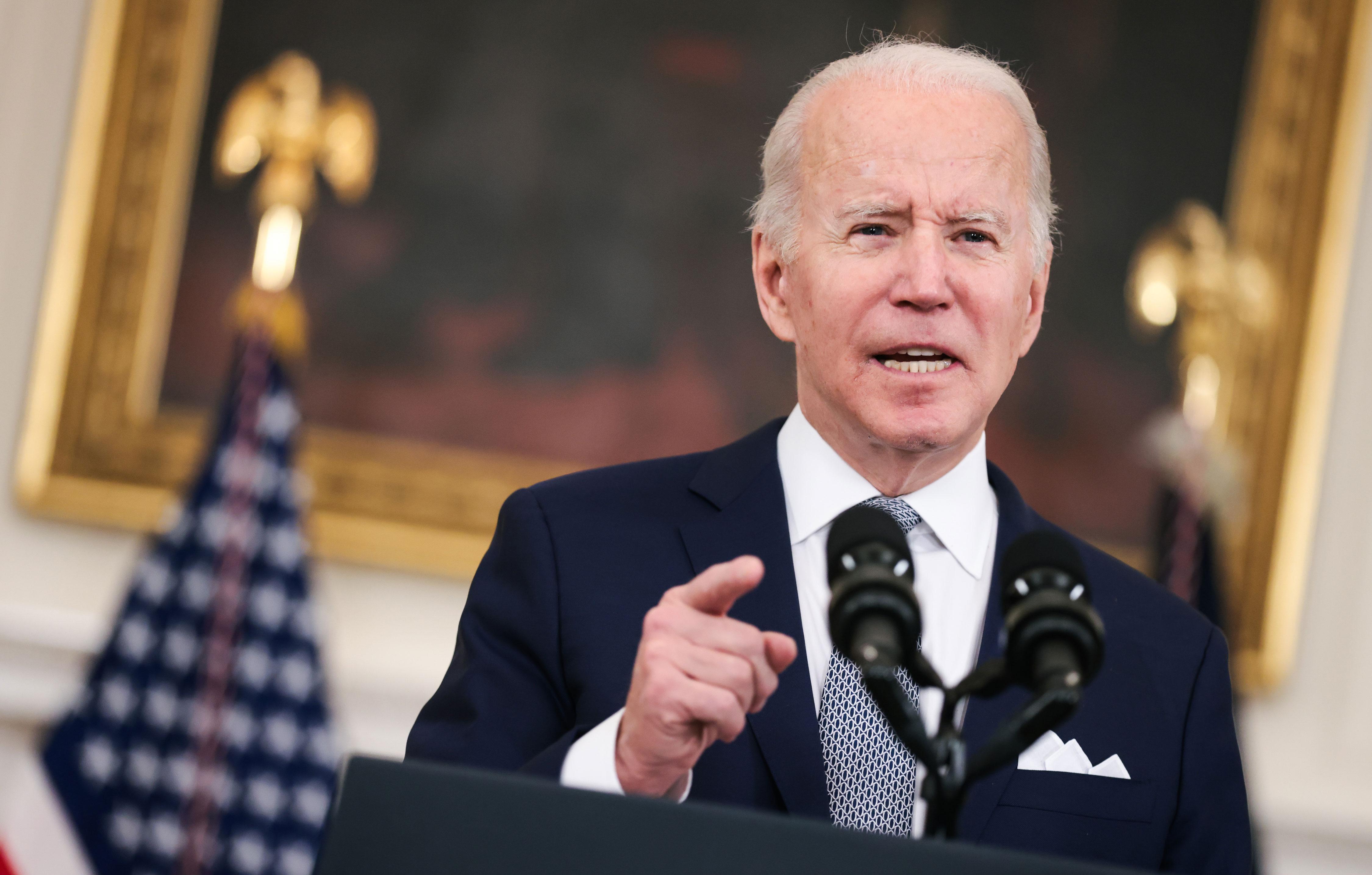 "I can confirm we are not going to be providing information about the comings and goings of the president's grandchildren or people visiting him in Delaware," Psaki said in August.
As RadarOnline.com previously reported, criticisms regarding Biden working 101 days from his Delaware home come just more than one week since the president was criticized for giving less news conferences and interviews than many of his immediate presidential predecessors.