Idaho Investigators Plead For Help As Police Remain Stumped on Vicious Murder of Four College Students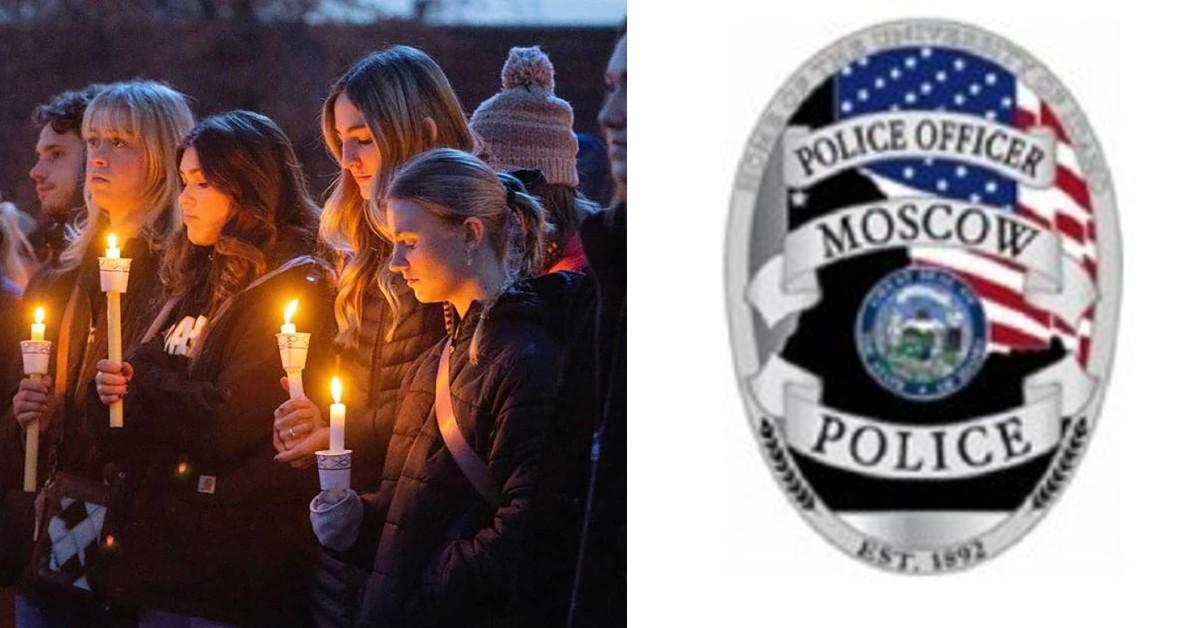 The investigators trying to catch the butcher who slaughtered four University of Idaho students last weekend are still stumped and are begging the public for help, Radaronline.com can reveal.
Officials held a press conference Wednesday to regurgitate the grisly November 13 crime that took the lives of Kaylee Goncalves, 21, Madison Mogen, 21, and their buddies Xana Kernodle, 20, and her boyfriend, Ethan Chapin, 20, inside a Moscow, Idaho home.
Article continues below advertisement
Moscow City Supervisor Tyler Palmer got emotional during the press conference as he explained how the murders sent an "overwhelming, palpable wave of grief, confusion, and anger," over the peaceful community.
After thanking a slew of agencies and the public for their show of support he said, "Moscow is my home," pausing for a few seconds to compose himself. After breathing heavily, he added: "And I know we won't be defined by tragedy by how we respond to it. We mourn the loss of these people, and we will relentlessly pursue justice on their behalf."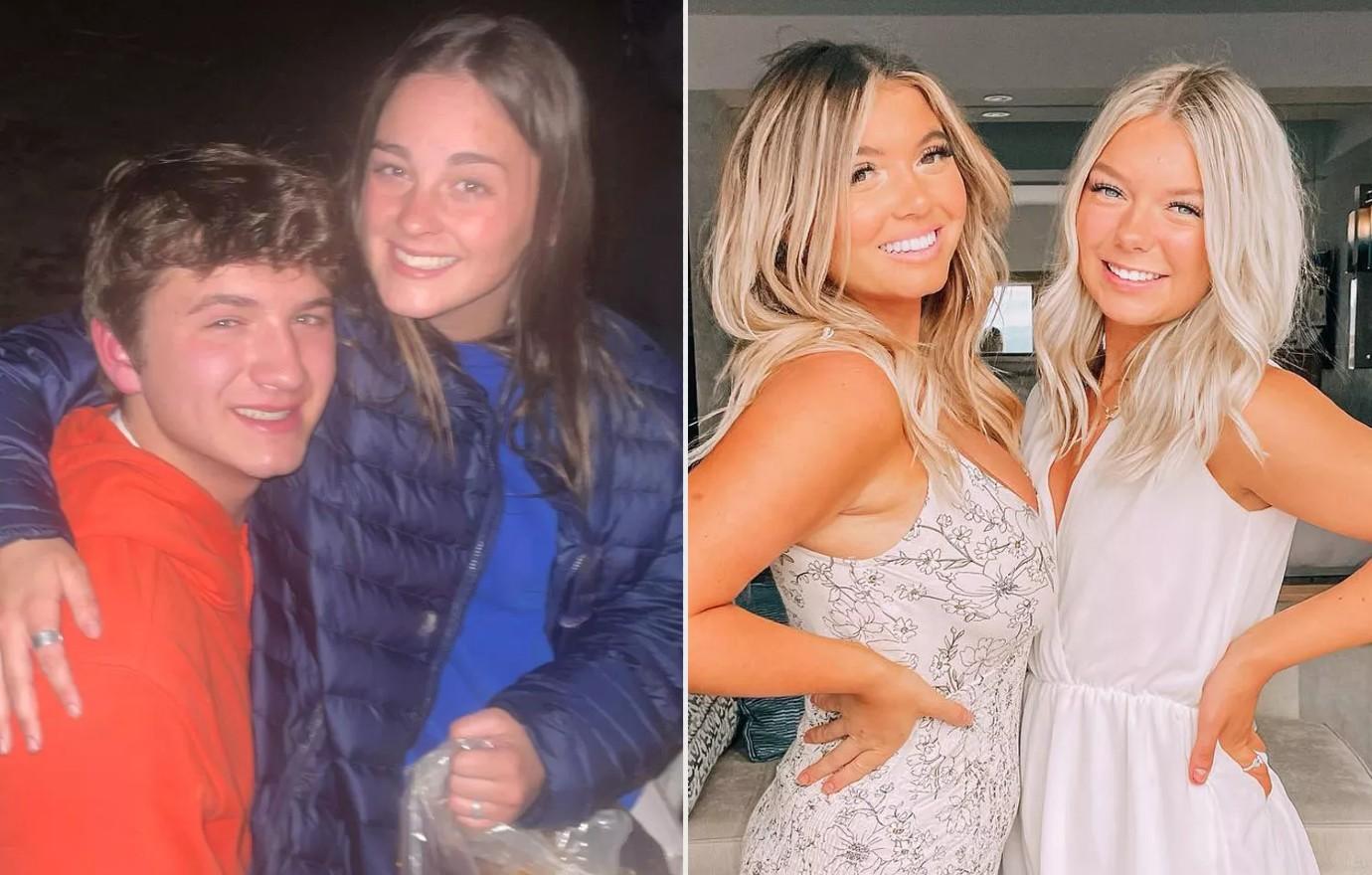 Article continues below advertisement
Investigators refused to say which of the victims was targeted by the killer(s) and encouraged residents to remain vigilant and travel in pairs.
"We all want to understand why this happened and what drove someone to do this," said Moscow Police Chief James Fry, whose detectives plan to work through the Thanksgiving holiday. "The family of those involved in our entire community deserves to know."
"We ask anyone with any information related to what happened with these four who were in our community, their interactions with others, and whether they expressed concern or commented about someone or something strange to get that information to us."
One reporter asked if investigators are expanding their search for the killer and a possible connection to an unsolved 2020 middle of the night double stabbing in Salem, Oregon.
"We're looking at every avenue and we have other agencies reaching out to us with other cases … we are going to follow up on," Fry said.
Moscow Police Captain Roger Lanier admitted that investigators still do not have a suspect or come close to finding the Rambo-style blade used to skewer the bright coeds.
Article continues below advertisement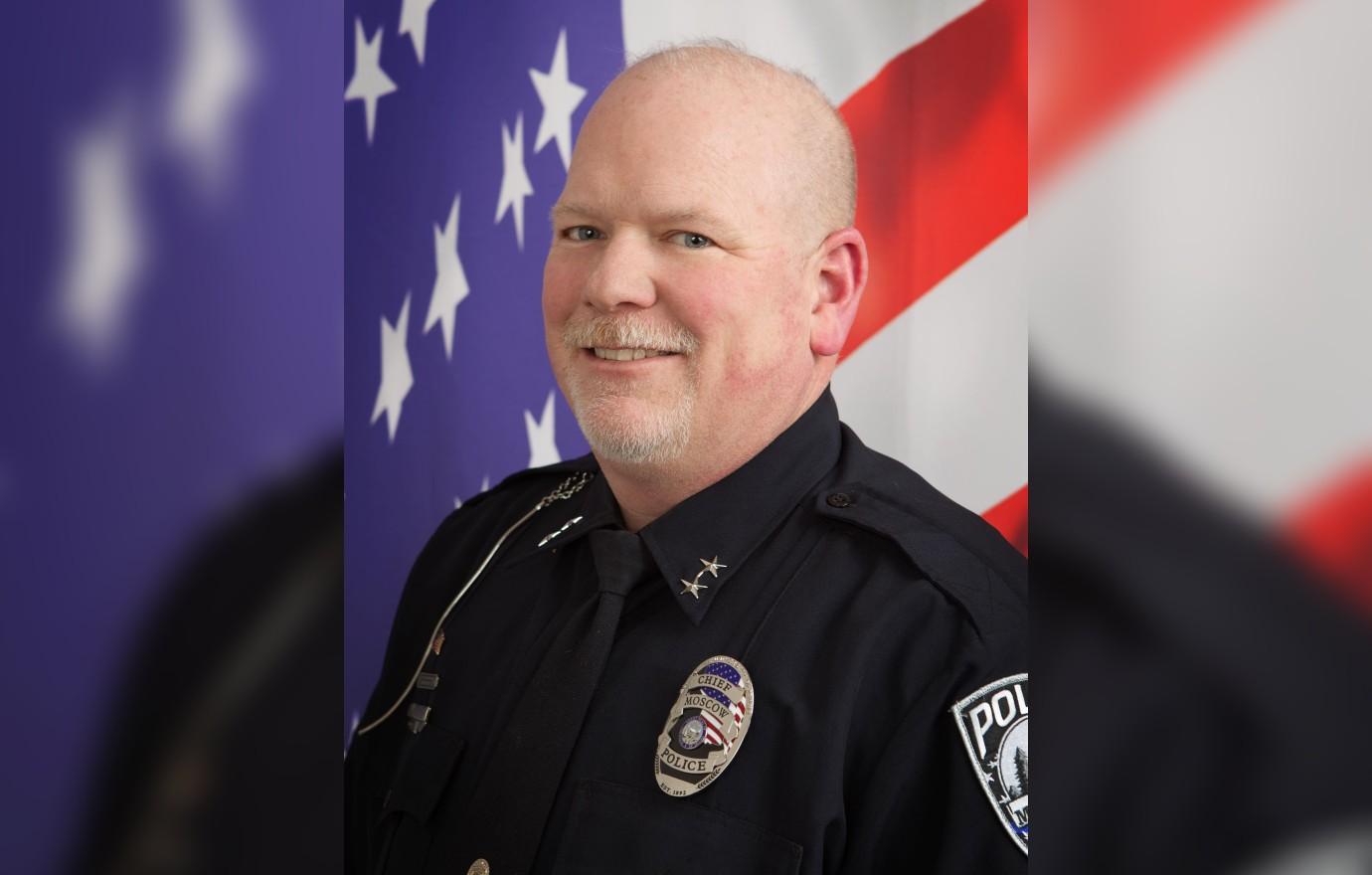 Lanier also dispelled rumors the victims were bound and gagged during the massacre and said that the 911 call was made from a cell phone that belonged to one of the two surviving roommates who lived on the ground level of the three-story home.
"During that call, the dispatcher spoke to multiple people who were on scene," said Lanier, adding two victims were on the second floor and the other two were on the third.
"Some have defensive wounds and there were no signs of sexual assault."
Article continues below advertisement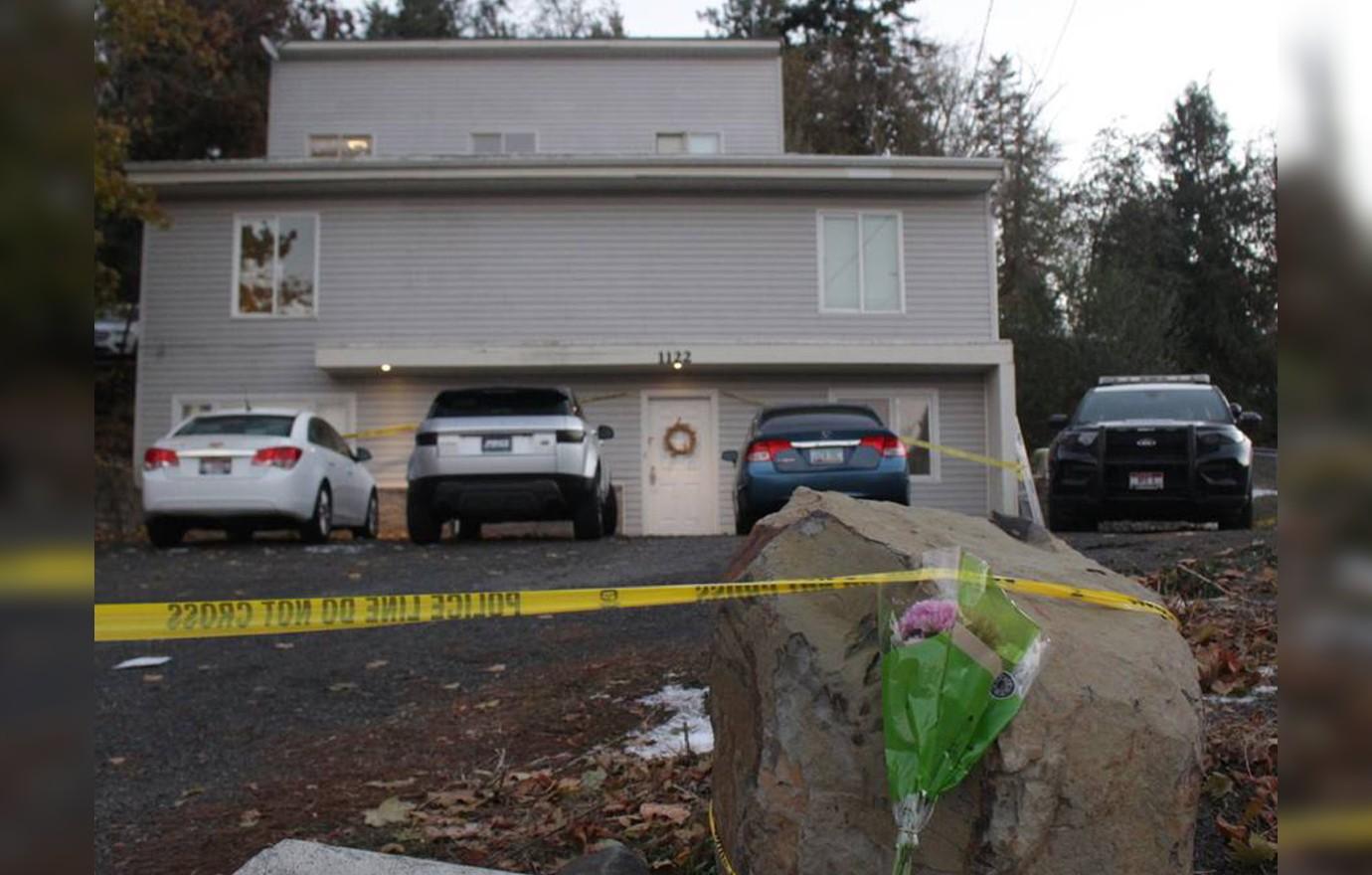 Fry refused to say if the killer interacted with the two survivors claiming they didn't want to damage the integrity of the case by releasing any details.
Police also admitted they still don't know if a stalker was pursuing Goncalves, based on tips provided to investigators by her pals.
"So far we have been unable to corroborate it, but we are not done looking into that piece of information," Fry said.
To shut down critics who feel the investigators are botching the case, Idaho State Police Col. Kedrick Wills said there are dozens of behind-the-scenes officers and forensic experts involved in the manhunt.
"We are not willing to sacrifice speed for quality," he said.
Investigators collected 103 pieces of evidence, took 4,000 photographs, did multiple 3-D scans of the crime scene, processed 1,000 tips, and conducted 150 interviews.