Exclusive Details
'I Felt Alone': Miley Cyrus Breaks Down On Stage In Mexico About Anxiety As Relationship With Dad Billy Ray Remains Fractured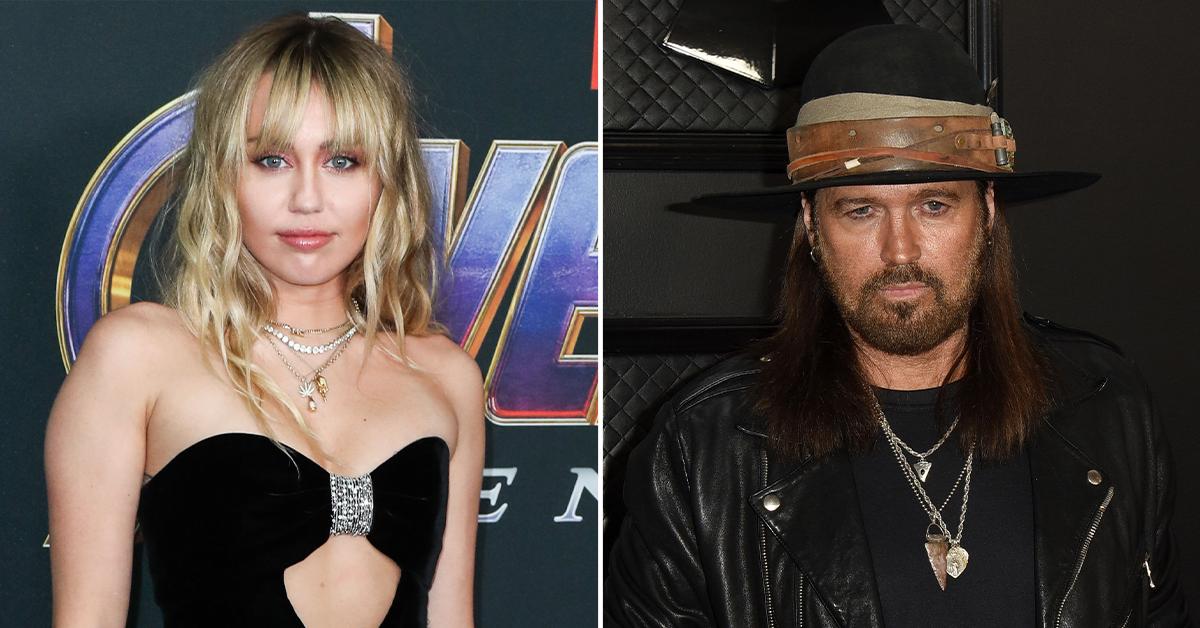 Miley Cyrus became overcome with emotions while on stage in Mexico as her family rift worsens, RadarOnline.com has learned.
This week, Miley performed at the Corona Capital in Mexico City. While on stage, the Wrecking Ball singer asked the crowd, "Has anyone ever felt anxious, like really f------ anxious for no reason and insecure and uncertain?"
Article continues below advertisement
"Yeah, I feel that right now and I don't know why," she added. "Maybe because doing what I do feel like I skydive for a living."
She said celebrities are "f------ crazy to get up and do this thing." Miley said that "I don't know why but all of a sudden, I started feeling anxious and scared."
Article continues below advertisement
"I guess what was making me scared was I felt alone. And then I saw you all and I know I'm not alone."
As RadarOnline.com previously reported, Miley has been dealing with family drama for the past couple of months. Sources said the pop star cut ties with her father after her mom Tish filed for divorce earlier this year.
Article continues below advertisement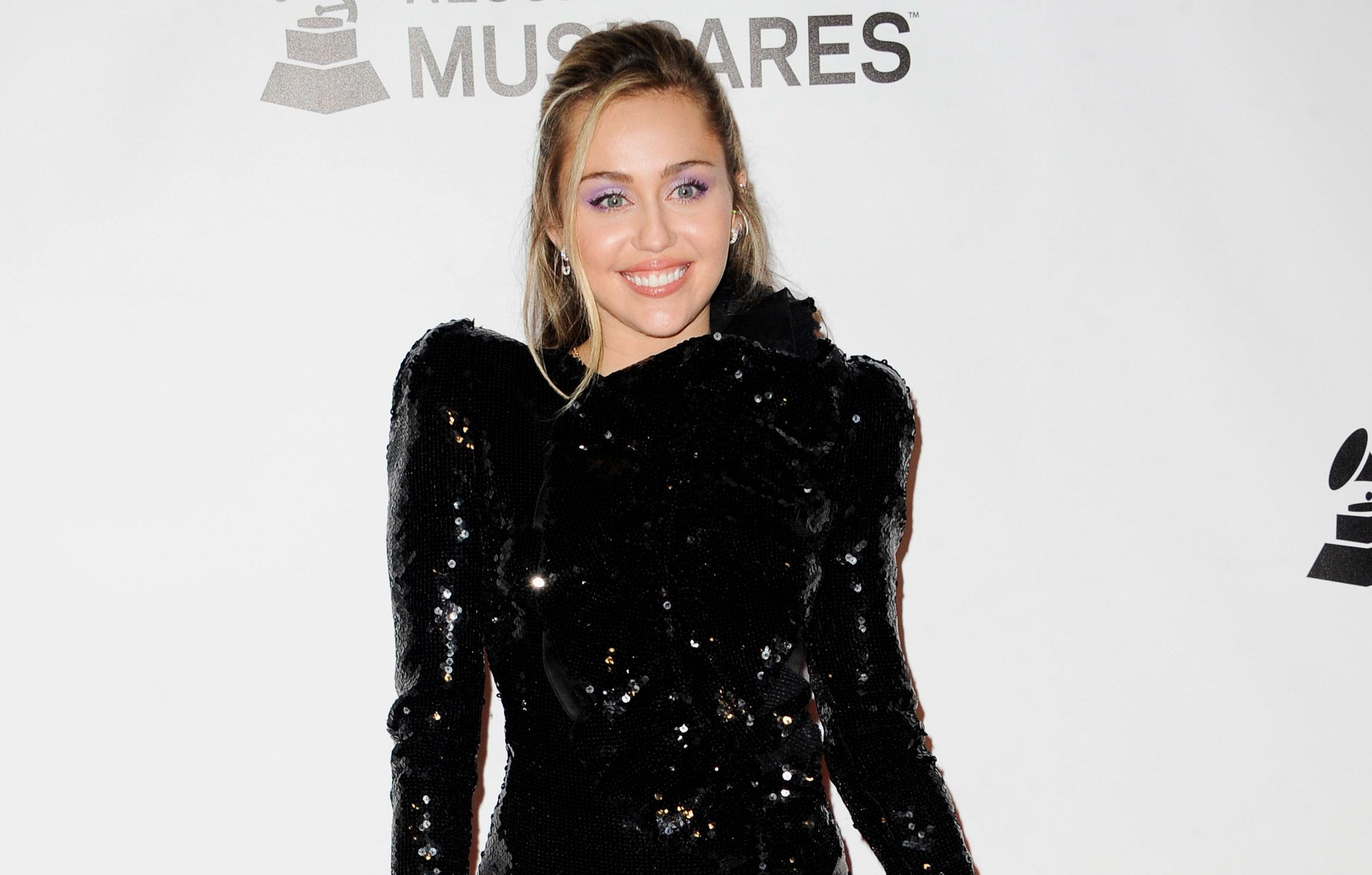 In the months since, Billy Ray, 61, started dating an Aussie singer Firerose, 34. Insiders connected to the family said Miley has been embarrassed by her father and his new girl.
Billy Ray recently popped the question to Firerose which caused the rift to worsen. He also moved his girlfriend into his Tennessee ranch.
Article continues below advertisement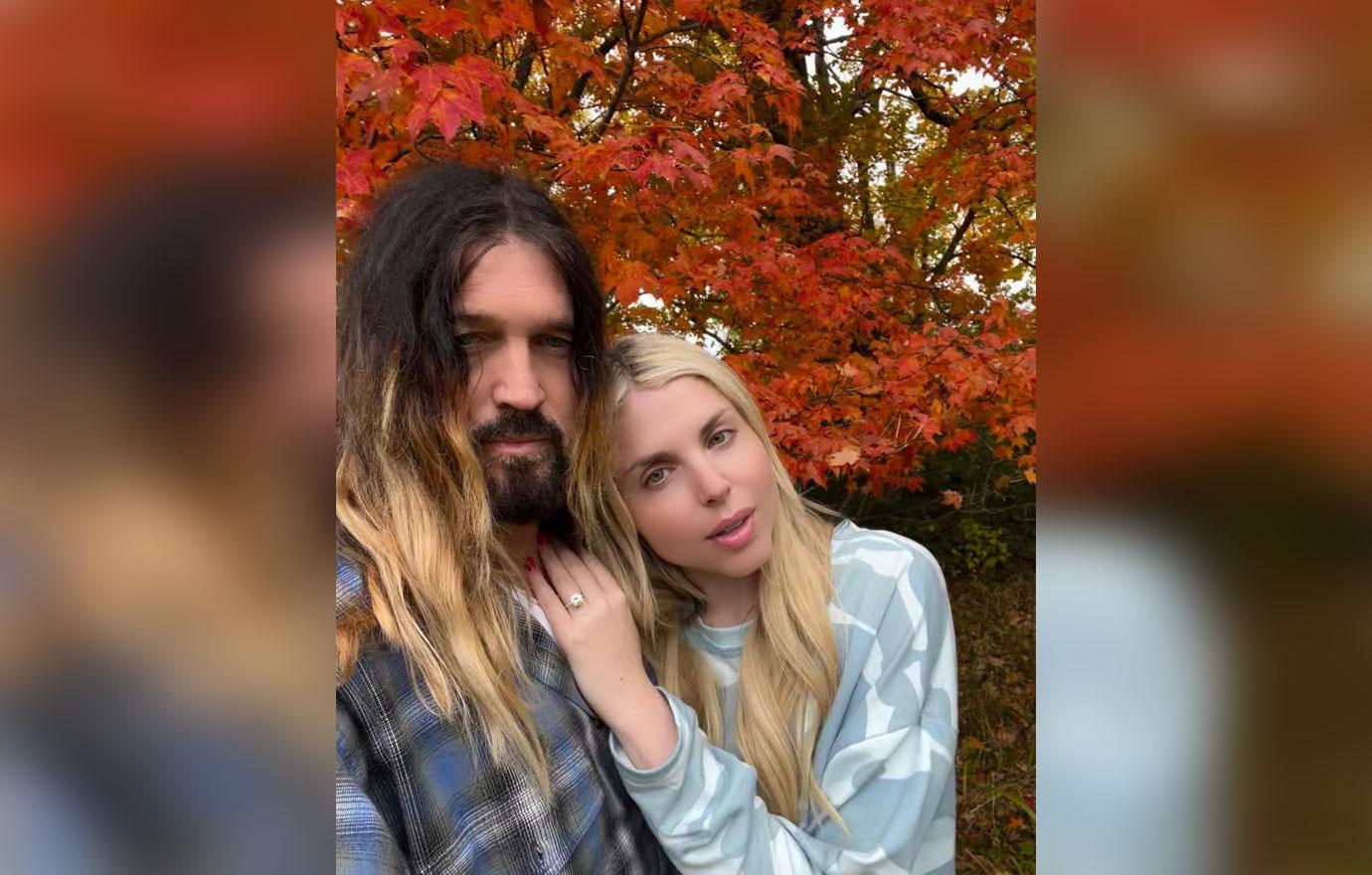 "Miley was already shocked and appalled that Billy Ray and Firerose were hooking up, so now that he's stuck a ring on this gal's finger, it's a step beyond and a real kick in the teeth," dished an insider.
"Miley has simply had enough of her dad. Things were already tense between Miley and Billy Ray, but they had a blowup this summer. There hasn't been a word between them since," the insider added. "Miley told him she always felt like he was trying to cash in on her fame, dating back to when she played Hannah Montana on TV. She believes Tish is the one who looked out for her."
"It's a huge rift that may never heal," the source explained.