Houston Police Hunting For Three Men Suspected Of Stealing Gas-Powered Generators From Hardware Store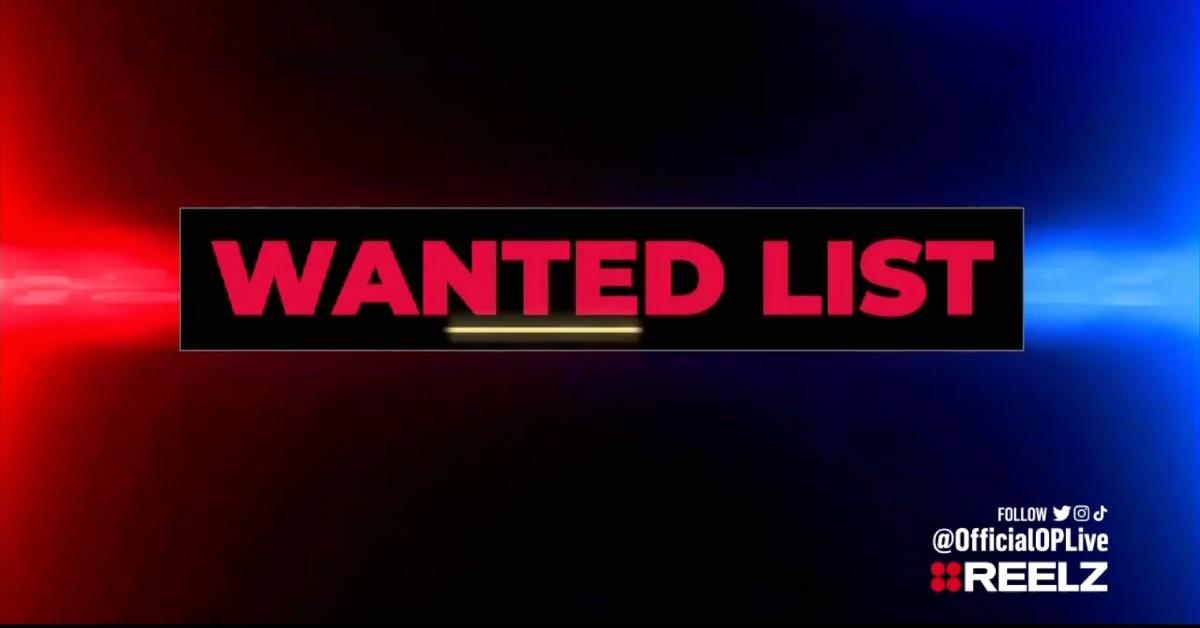 Houston police are reportedly still searching for a small group of men suspected of stealing generators from a local hardware store, RadarOnline.com has exclusively learned.
The three suspects, who have not yet been identified, were caught on security camera footage entering a hardware store in the Willow Bend neighborhood of Houston, Texas, on September 16.
Article continues below advertisement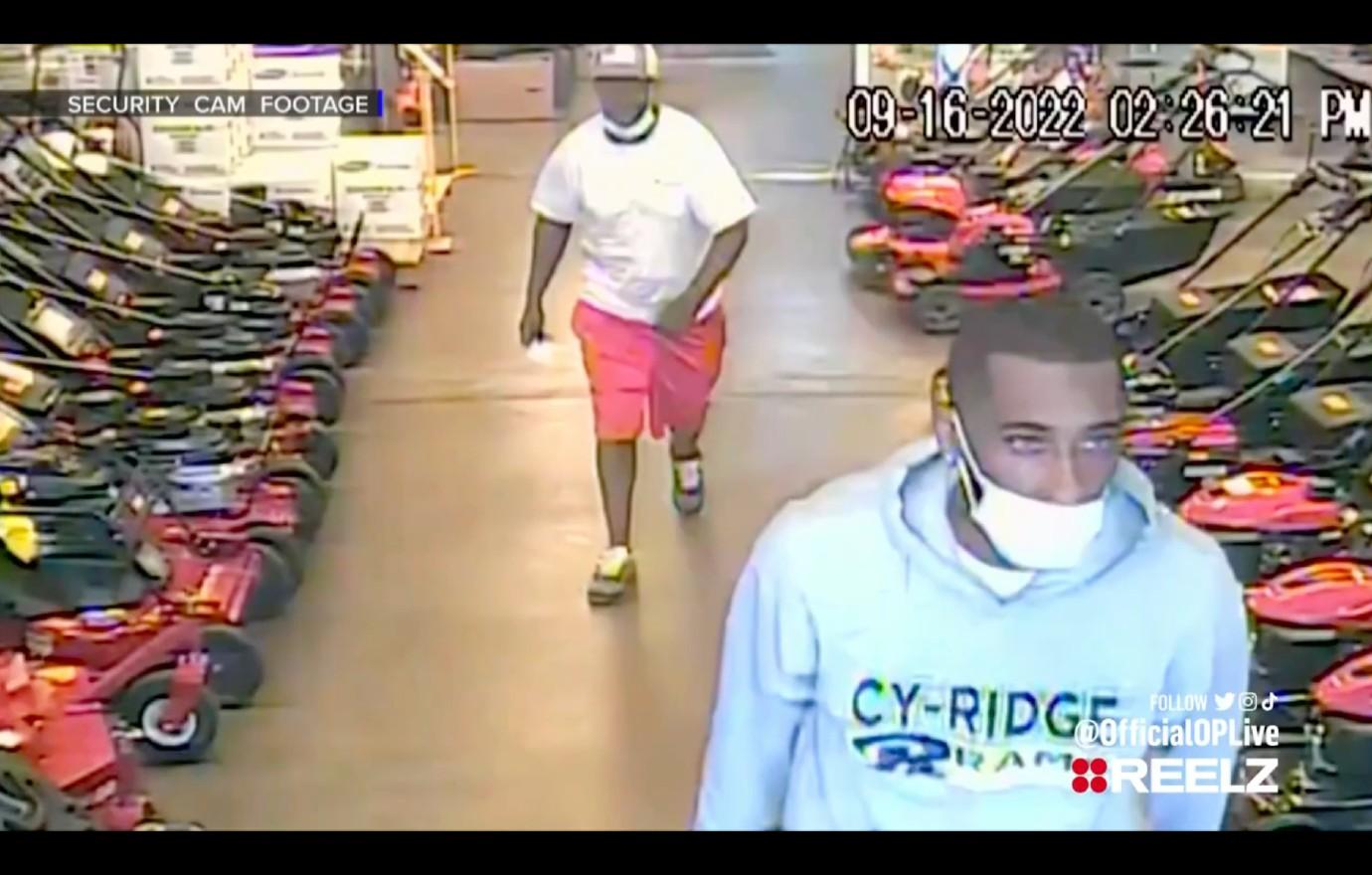 According to a video from REELZ's On Patrol: Live, which has since been obtained exclusively by RadarOnline.com, the three men pose as customers and enter the hardware store as a pickup truck – later revealed to be driven by an accomplice to the men – backs into a parking spot outside the front door.
Inside the store, the three suspects walk through a row of lawnmowers before exiting the frame of the security camera.
Seconds later, one of the suspects comes back into view after having selected a gas-powered generator. Instead of heading to the cash register to properly pay for the generator, the still unidentified individual makes a beeline to the exit where the pick-up truck is patiently waiting.
Shockingly, the man encounters two problems – not only does he have trouble successfully opening the truck's tailgate, but he is also unable to lift the generator into the truck.
Article continues below advertisement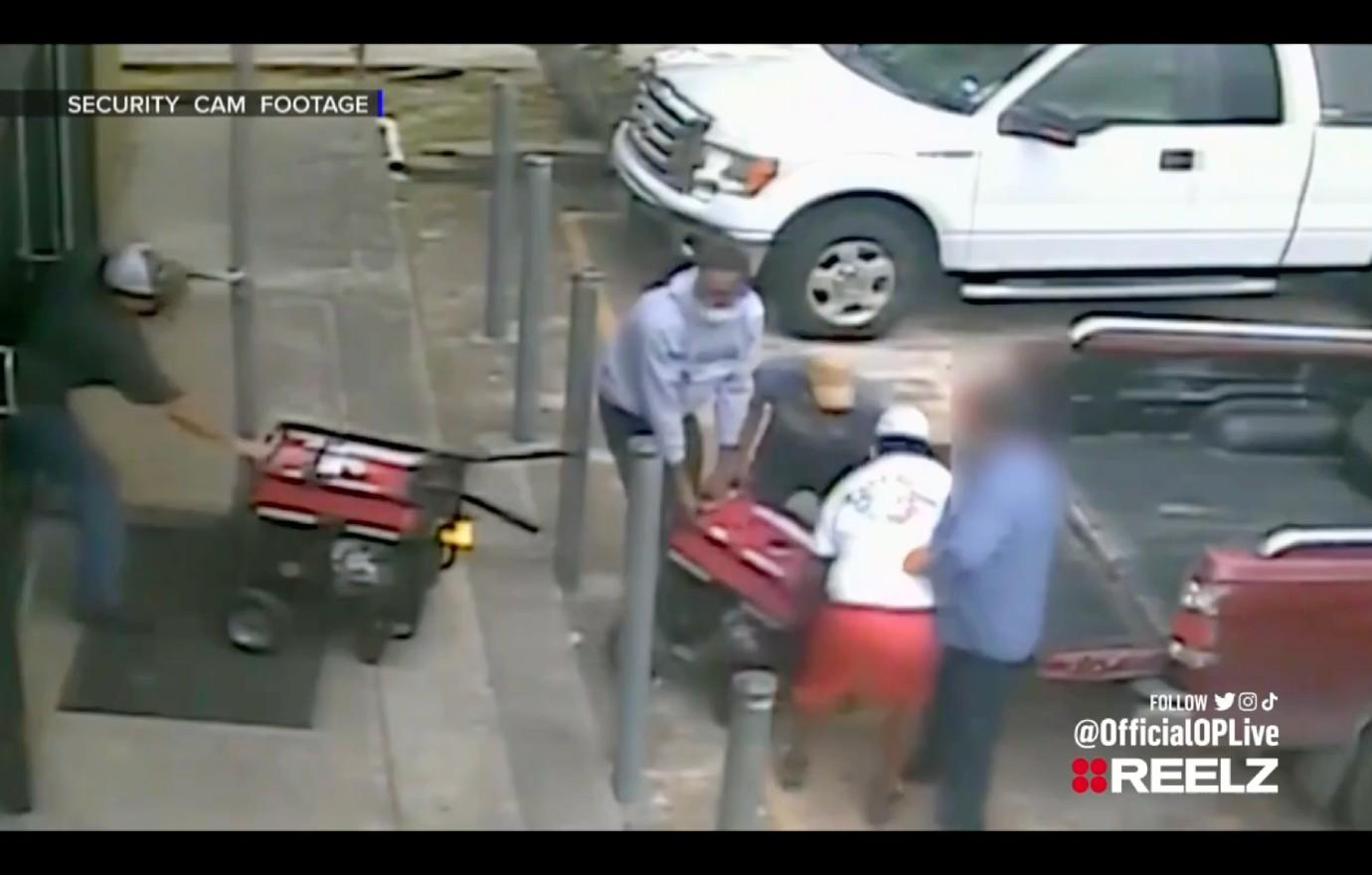 Shortly thereafter, another accomplice exits the Willow Bend, Houston, hardware store also pulling a second generator in tow.
With the truck's tailgate now successfully down, the three suspects attempt to load the stolen generators into the truck – but not before two store employees recognize there is a robbery in progress and confront the robbers.
Although the store employees successfully reclaim one of the generators, the other generator is thrown into the back of the truck before the vehicle speeds away.
The security camera footage recently obtained by RadarOnline.com captures pictures of the three generator thieves as they exited the store, including one of the suspects with his respirator mask tucked under his chin and giving the camera a clear view of his face.
Houston police are now requesting help in identifying the suspects, and On Patrol: Live host, Sean "Sticks" Larkin, has instructed viewers with potential information connected to the thieves to call Crime Stoppers of Houston at 1-713-222-TIPS or 1-713-222-8477
Article continues below advertisement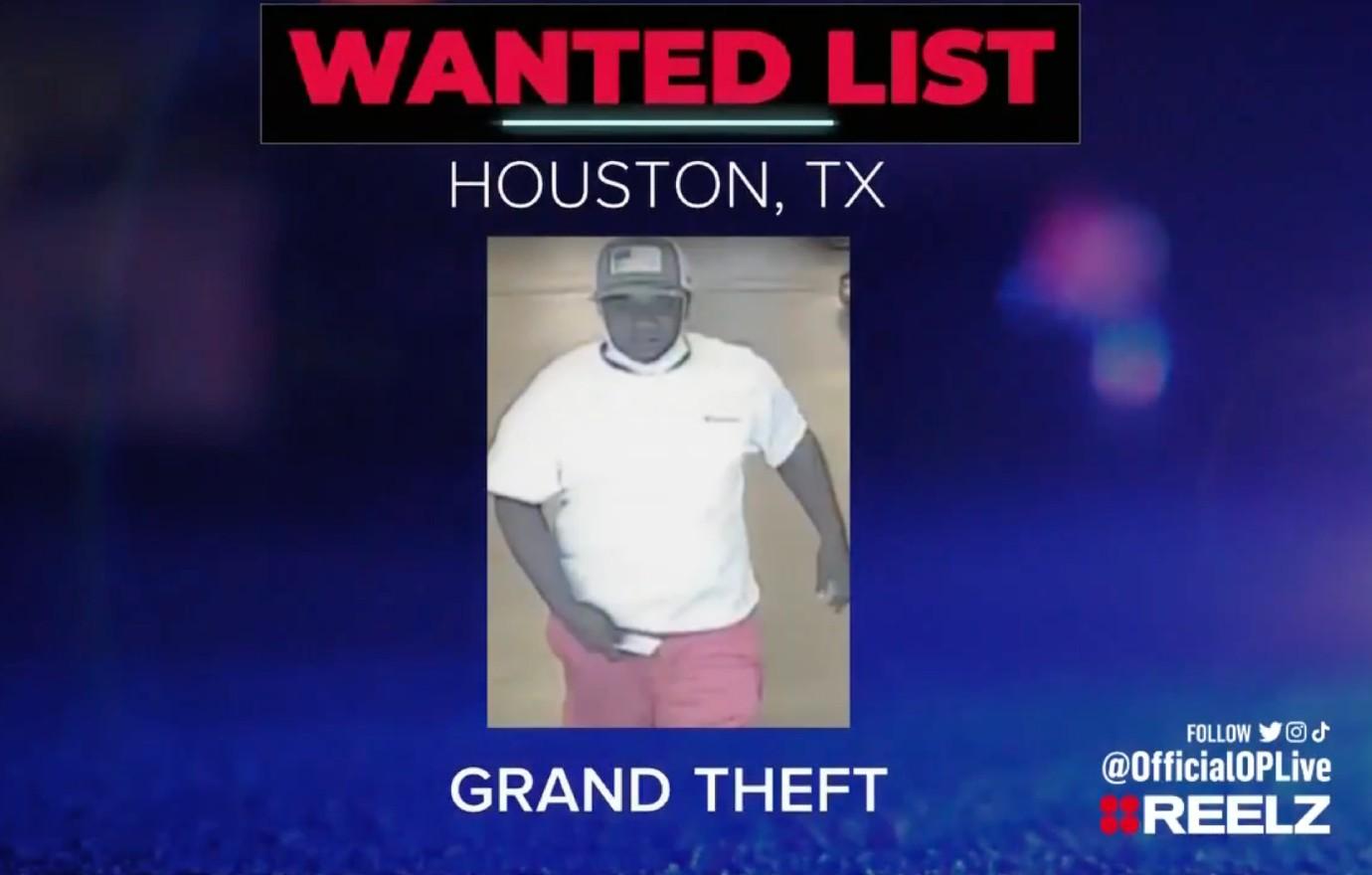 On Patrol: Live airs Fridays and Saturdays at 9ET/6PT on REELZ.
Watch REELZ on DIRECTV 238, Dish Network 299, Verizon FiOS 692, AT&T U-verse 1799 and in HD on cable systems and streaming services nationwide. Find REELZ on your local cable or satellite provider at reelz.com/get-reelz/