Exclusive Details
Dad Killed Two Days After Son Was Gunned Down At Same Houston Home: Police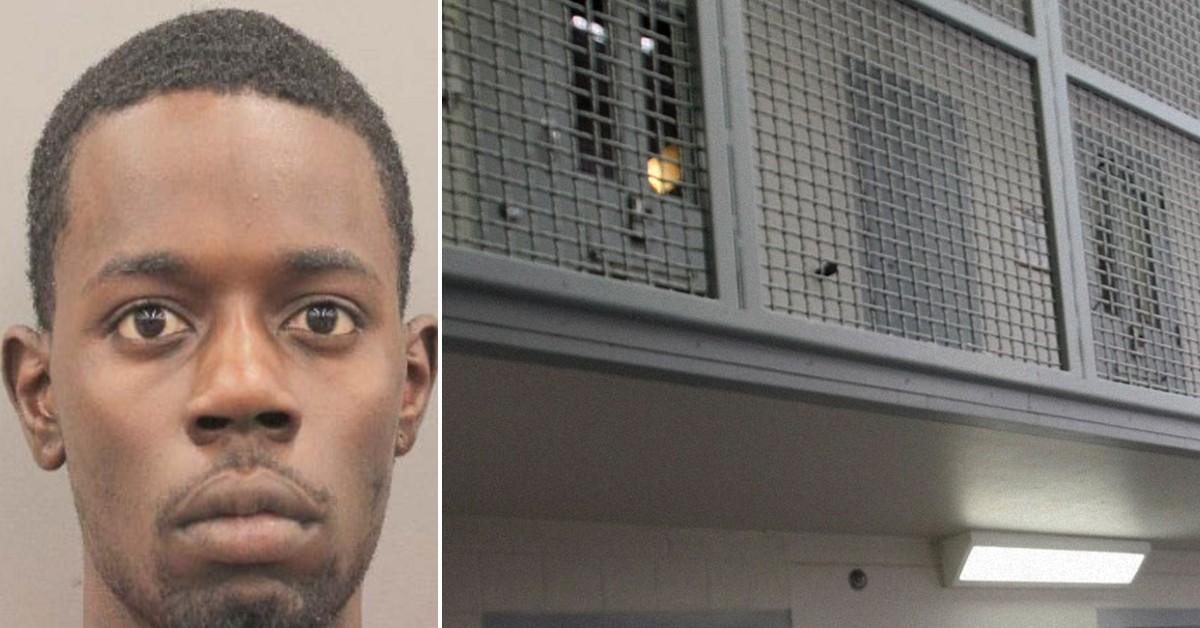 A 20-year-old suspect is charged with killing the father of a man who was murdered at the same Houston residence two days earlier, Radar has learned.
Article continues below advertisement
The Houston Police Department announced the arrest of Shane Henry, who is accused of gunning down 59-year-old Anthony Merchant. Henry is charged with capital murder in the 174th State District Court.
According to police, officers went to 8228 Swiss Lane at approximately 7:30 p.m. on June 15. There, they found Merchant unresponsive in the street after suffering from multiple gunshot wounds. He was taken to the hospital, where he was pronounced dead.
Article continues below advertisement
The suspect, later identified as Henry, fled the scene before police arrived. Upon investigation, police determined that Henry was the suspect and arrested him on Oct. 12.
Police learned that Merchant's family member was also gunned down at the resident two nights earlier. That investigation is ongoing, according to police.
Article continues below advertisement
According to Click 2 Houston, the person fatally shot at the residence two days prior was Merchant's son, who is not named. While there was an arrest in connection to Merchant's death, police have not arrested or charged anyone in connection to his son's killing.
Police have not said if the two killings are connected. No motive has been released in either incident.
Police ask that anyone with information on the shootings to contact them at (713) 884-3131.