Exclusive Details
Missing Harmony Montgomery's Stepmother Agrees To Plea Deal, Will Go To Prison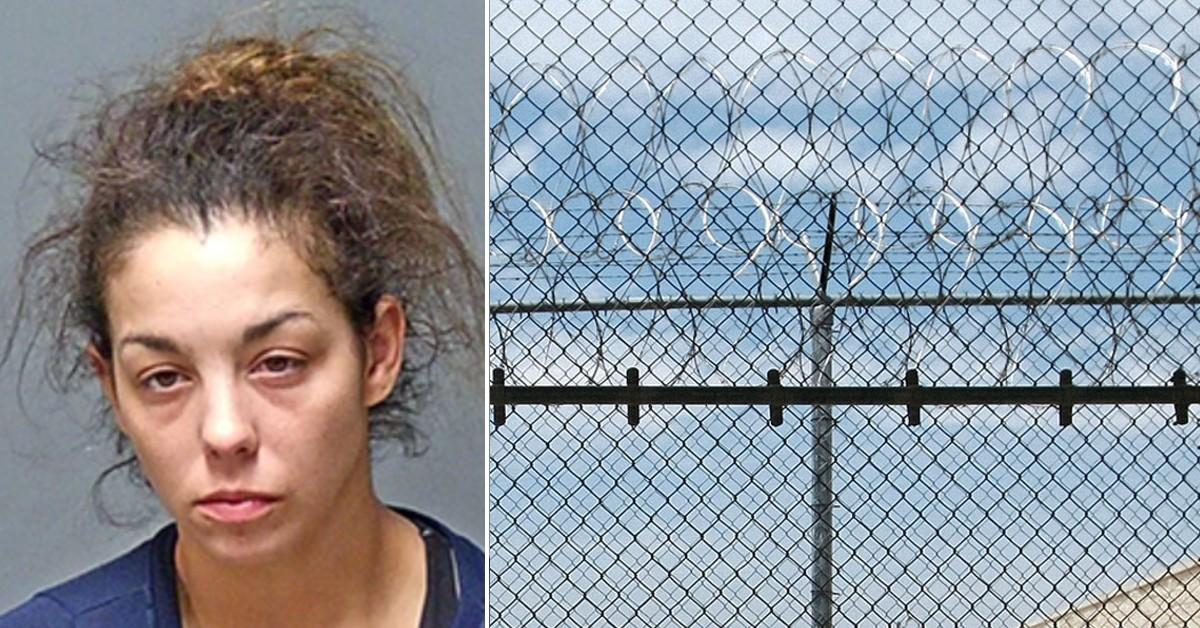 The stepmother of a missing New Hampshire toddler Harmony Montgomery is headed to prison, Radar has learned.
Article continues below advertisement
Harmony Montgomery, who was last seen in November 2019, and now her stepmom, Kayla Montgomery, pleaded guilty to two felony counts of perjury on Nov. 18.
Kayla Montgomery, 32, pleaded guilty to lying to a grand jury about when and where she was when Harmony was last seen before disappearing while she was 5 years old. Montgomery previously told a grand jury that her husband, Adam Montgomery, dropped her off at a Dunkin' Donuts and told her he was bringing Harmony to live with her mother.
Article continues below advertisement
"While under oath, the defendant testified that initially, a day or two after Thanksgiving, Adam dropped her, the defendant, off at work, and Harmony and the other two children were in the car," Senior Assistant Attorney General Jesse O'Neill said. "The defendant testified at that time Adam said he was bringing Harmony to Harmony's mother."
According to O'Neill, police discovered that Montgomery hadn't worked at the Dunkin' Donuts since Sept. 2019. She had worked at another Dunkin' Donuts location, but she wasn't working on Nov. 30, 2019.
Article continues below advertisement
Montgomery will have to fully cooperate with future court proceedings, which could include testifying in Adam Montgomery's trial. He is charged with second-degree murder in connection to Harmony's death.
Court documents state that Kayla Montgomery told police that Adam Montgomery had killed Harmony. She also said that he often encouraged her to lie to police about Harmony's location.
Article continues below advertisement
Montgomery is facing consecutive sentences of three-and-a-half to seven years, though a total of five years of her minimum sentence will be suspended unless she breaks the terms of the agreement. Now, she could face a minimum of one-and-a-half years in prison with credit for time served.
"Obviously, she would like to not have to do any jail time, but she recognized the situation she was in," defense attorney Paul Garrity said, according to WMUR. "She recognized the state's perspective, and she struck what she thought was a fair deal for herself."
Three other charges against Kayla Montgomery won't be prosecuted, O'Neill said.