Judge Orders Rapper 'Gunna' To Remain Locked Up On Racketeering Charges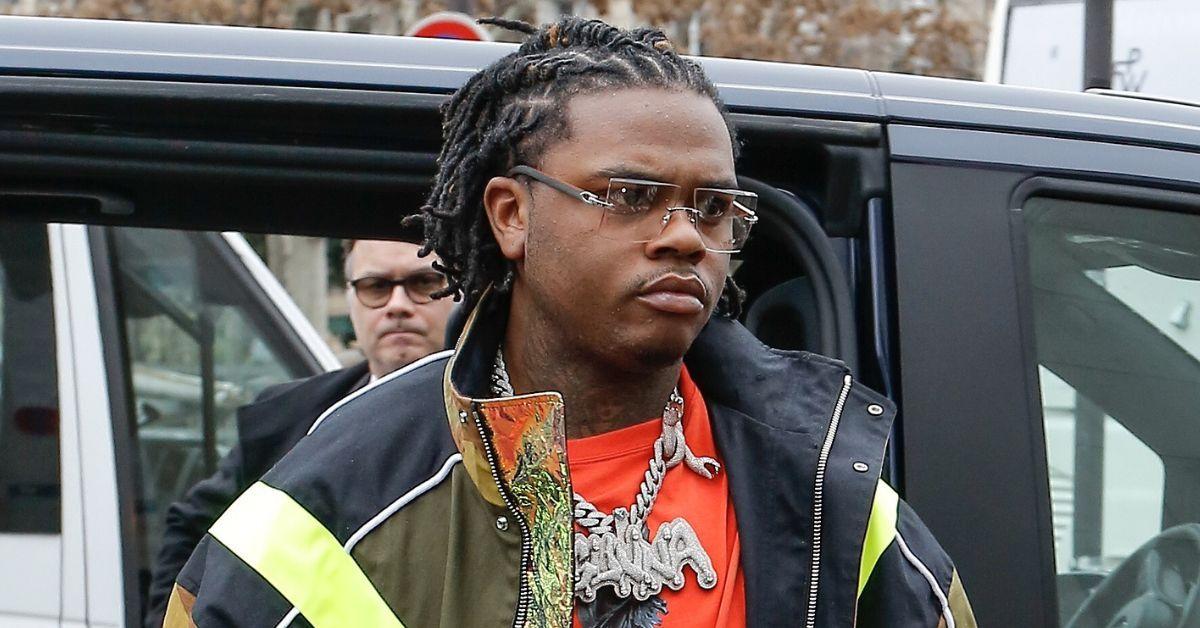 Rapper "Gunna" will remain in jail on racketeering charges, a judge ruled on May 23.
At a hearing in Fulton County Superior Court in Georgia, Judge Ural Glanville refused to release rapper Gunna — whose real name is Sergio Kitchens — on bond, but stated that he would allow the accused's attorneys to file a renewed motion at some point in the future.
Article continues below advertisement
The judge also set a tentative trial date of Jan. 9, 2023, for Kitchens and "Young Thug" who, as part of Young Slime Life. The stand accused of coordinating various crimes since 2012. The indictment of the pair was filed May 9, with charges officially announced at a press conference the following day by Fulton County District attorney Fani T. Willis.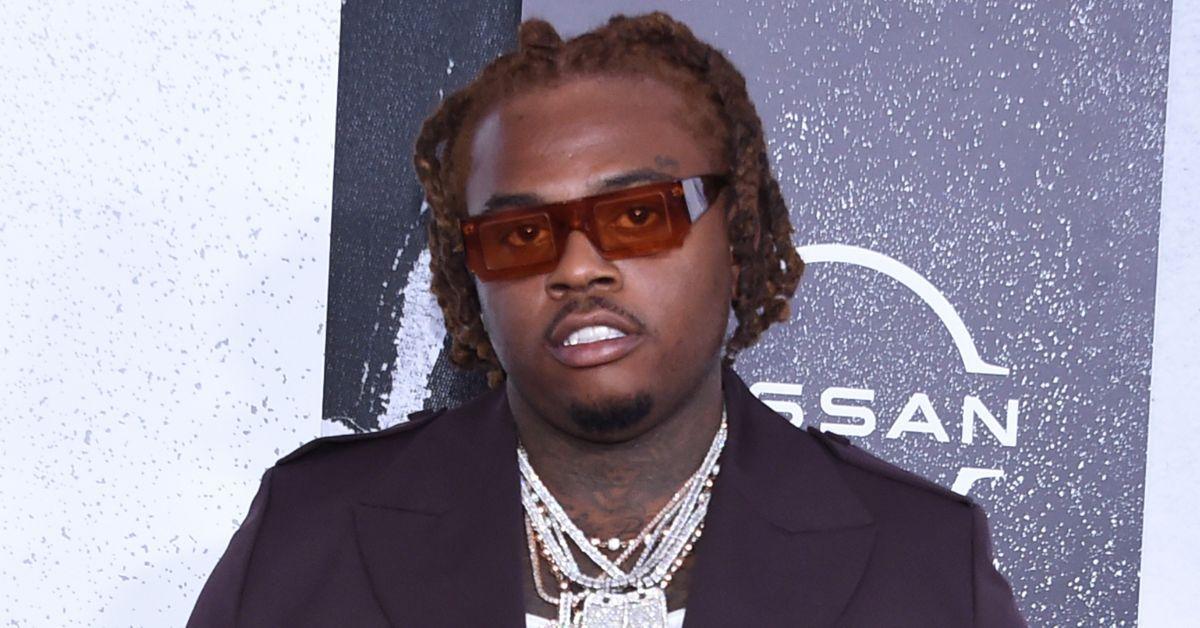 Article continues below advertisement
Per a report by Billboard, the judge did not give much explanation for his ruling on Kitchens. However, prosecutors at the hearing argued that if released, Gunna would likely intimidate potential trial witnesses.
"The court was obviously concerned about threats and intimidation of witnesses," Steven Sadow, Kitchens' attorney, told Billboard. "We believe when the court hears evidence, not just the words of the prosecutor, it will find that Sergio's release on bond will not, directly or indirectly, pose a significant risk to witnesses. We look forward to having an evidentiary hearing on this as soon as the court permits."
Article continues below advertisement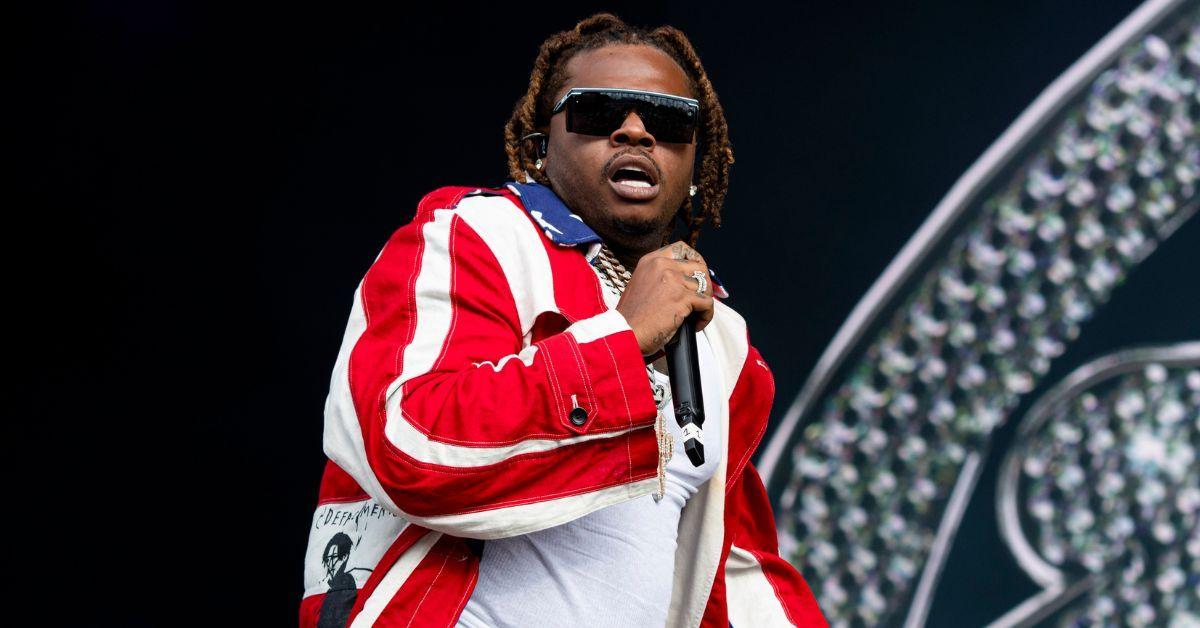 Meanwhile, "Young Thug" — whose real name is Jeffrey Williams, whose attorneys decried prison conditions prior to today's hearing, still may be released on bond. The judge delayed his ruling on that matter in order to first consider claims by prosecutors that Williams' attorney, Brian Steel, should be disqualified due to a conflict of interest. It's expected to take several weeks for a decision to be made on that front, at which point Williams' status will be addressed.
Article continues below advertisement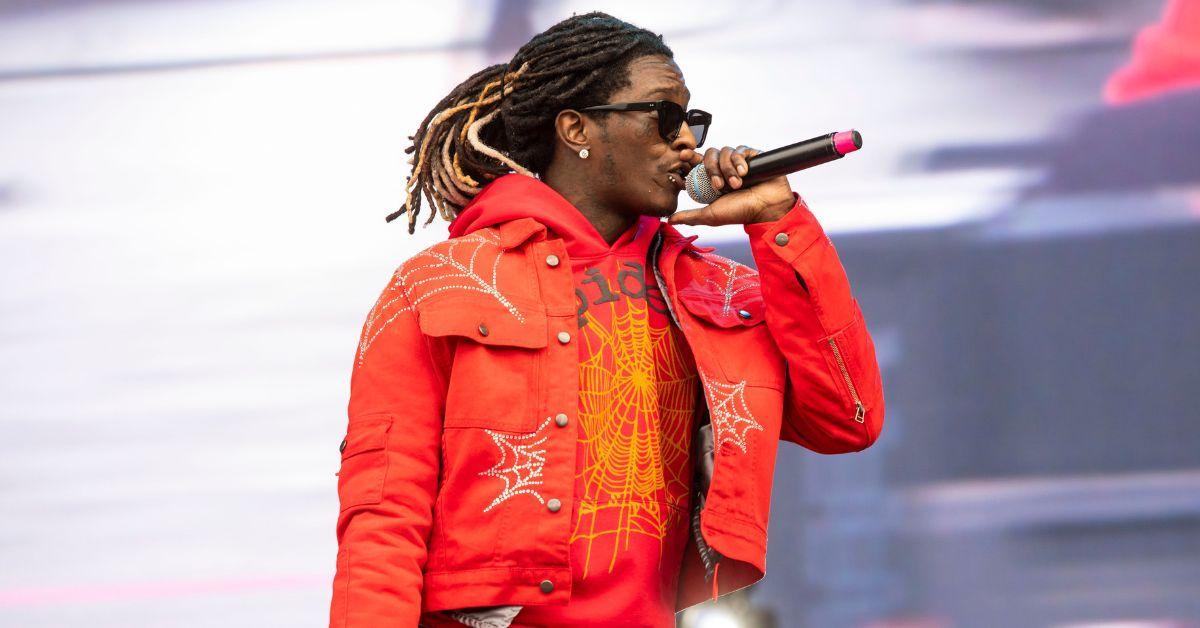 The 88-page indictment of the duo and other members of Young Slime Life claims the musical group was a cover for a violent street gang. Some critics have questioned the D.A.'s extensive quoting of the music group's song lyrics in the making of their case.