Letter Defending Ghislaine Maxwell's 'Character' & 'Philanthropic Work' Resurfaces Hours Before Jury Resumes Deliberations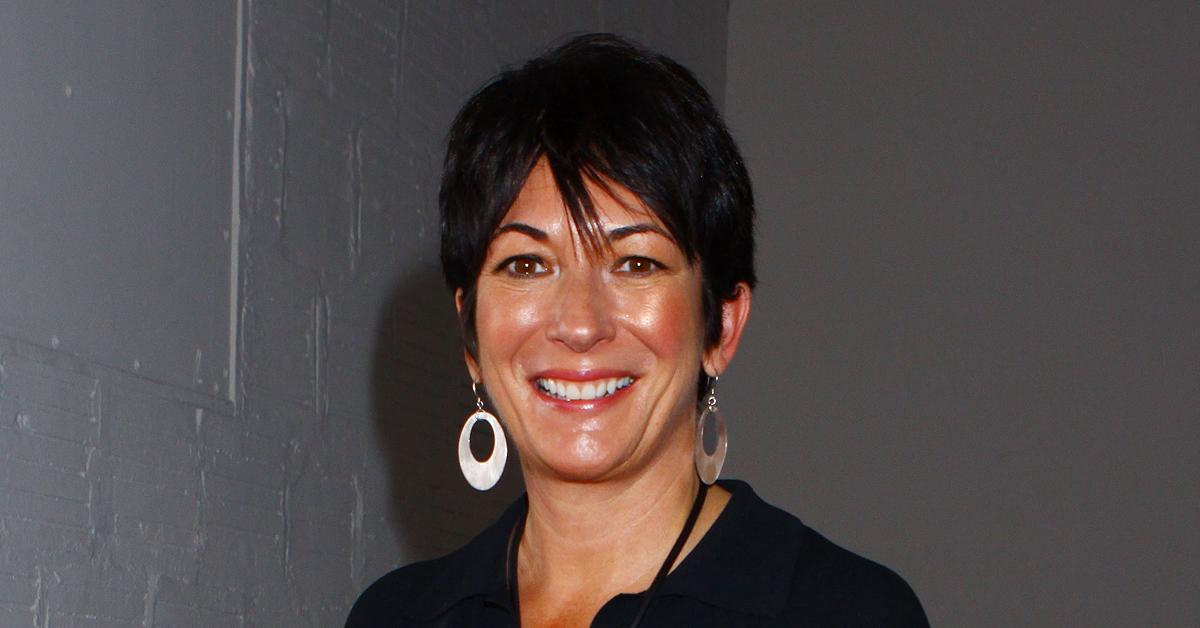 A letter defending Ghislaine Maxwell's "character" as well as her "philanthropic work" has resurfaced.
Hours before the jurors in the disgraced socialite's sex trafficking trial were set to resume deliberations following a four-day hiatus, during which the defendant turned 60 behind bars, a "pro-Ghislaine" letter written last year made its way "from the vault" to Twitter via InnerCityPress.
Article continues below advertisement
The name of the letter's sender – who claims they met an 18-year-old Maxwell at her then-home in Oxford, England, in 1979 – was black-barred by the outlet.
It was addressed to U.S. District Judge Alison J. Nathan and dated November 23, 2020, written in support of Maxwell's reduction of bail.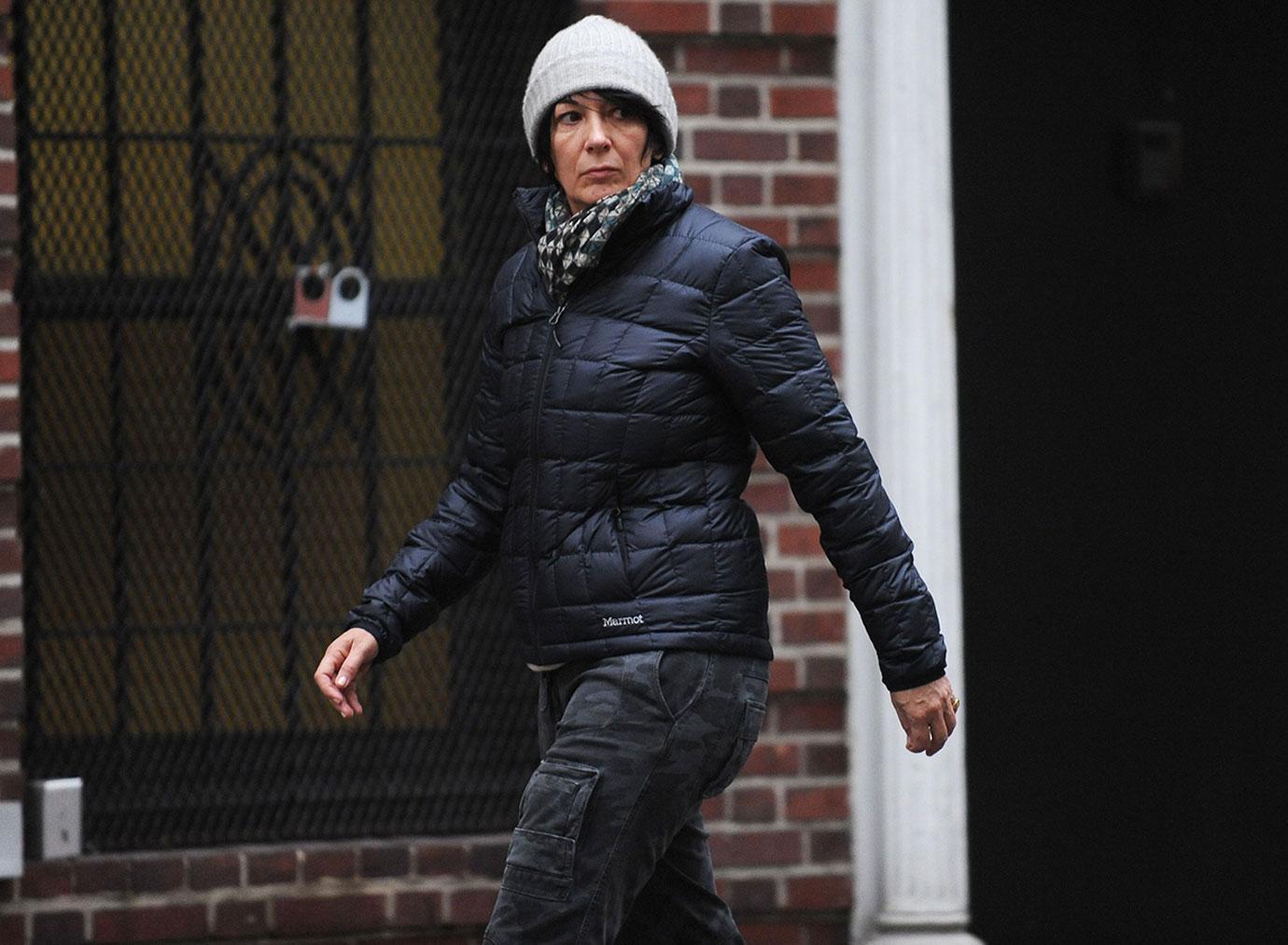 Article continues below advertisement
"Your Honor," the letter began. "This statement is in support of Ghislaine Maxwell's request for bail and her character."
The person who penned the memo told the judge that they remembered Maxwell "diligently working for her final years of school exams to achieve her place at Oxford University, which she succeeded in."
They went on to say their "first impression" of her "was the same as it remains now, that she is extraordinarily vivacious, friendly and intelligent."
"She has her father's charisma and has a genuine warmth," insisted the anonymous defender.
Though a few other sentences from the letter were black-barred, the person said they had been "in touch" with Maxwell "throughout the last couple of years."
They said they attended a "large family event hosted by Ghislaine and her husband in which she was very hospitable and obviously very much at home and in love."
Maxwell and her husband, Scott Borgerson – who stepped down as CEO of CargoMetrics, a hedge fund investment company involved in maritime data analytics, due to the negative publicity surrounding his wife – were romantically involved for several years before they tied the knot in 2016.
Article continues below advertisement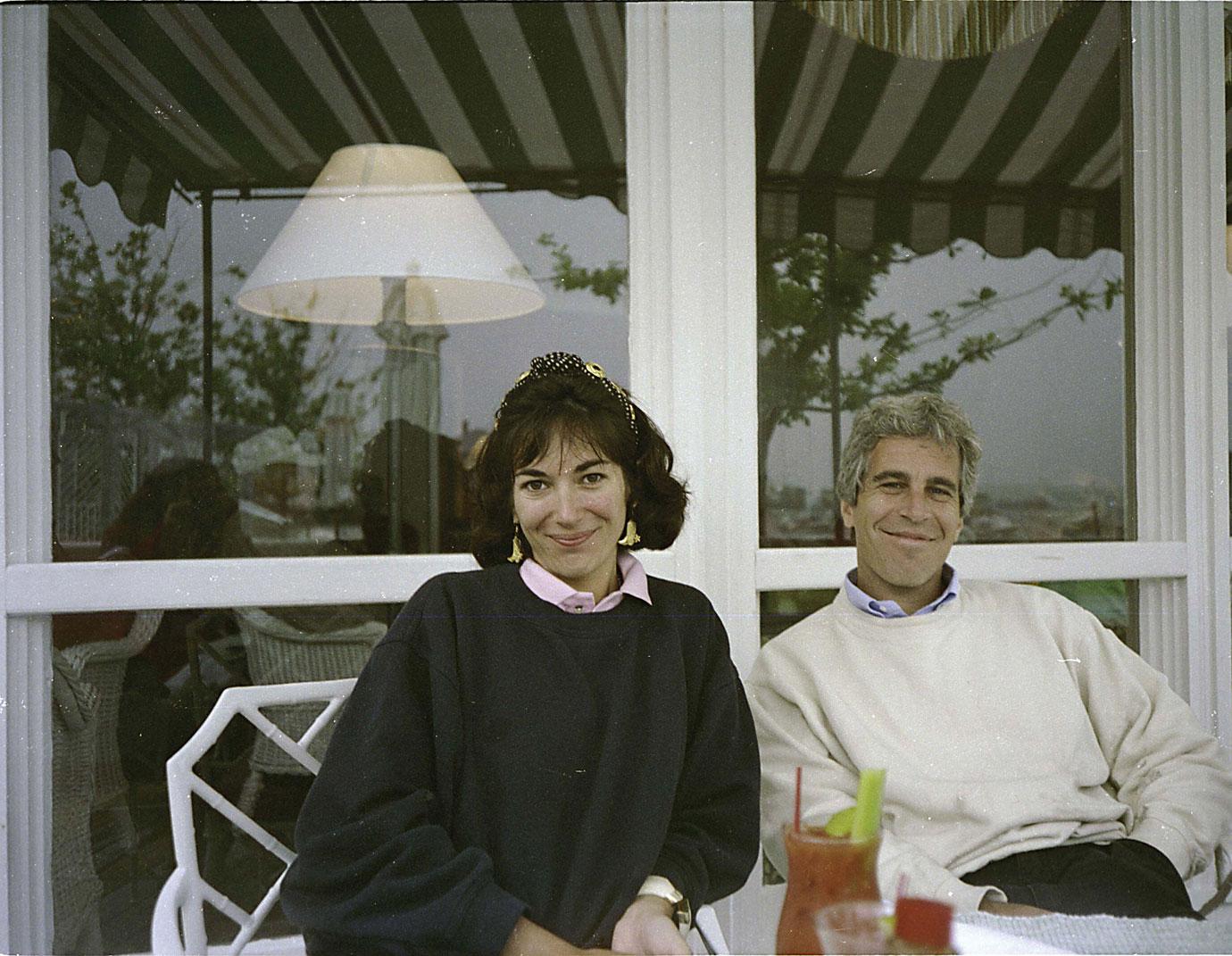 MORE ON:
Ghislaine Maxwell
The anonymous writer said it was at that event that they and their family met Maxwell's "new family" and "extended family."
The most shocking part of the note, however, came immediately after that.
The person claimed that prior to their family attending that party, they had actually sent their young children to visit and stay with Maxwell in New York City on numerous occasions with no parental supervision.
Article continues below advertisement
"Prior to this, at various points in the lives of my children, as they have expressed a desire to see New York, Ghislaine has welcomed them, hosted them, and and entertained them with friends and their children," the person wrote, going on to insist that "at no time did I have hesitation about them making those trips. The older children would have been in their early teens at that time."
On top of being a gracious host, Maxwell's anonymous defender also talked her up as being an extremely charitable woman.
"I recall when we all descended on her home in Manhattan in 2011," wrote the person. "She was extremely busy with her philanthropic work that was very important to her regarding the oceans and marine conservation."
Article continues below advertisement
The person who penned the memo pointed out that Maxwell's "work" in the aforementioned fields had taken her "to presentations," including with/for the United Nations and via TED Talks, which have been banned from YouTube in the wake of her criminal sex abuse trial.
Maxwell stands accused of recruiting and grooming both young and underage girls for late accused pedophile Jeffrey Epstein to sexually abuse.
If convicted, she faces a maximum sentence of up to 80 years in prison.