Exclusive Details
Georgia Teenager Accused Of Brutally Killing Grandfather, Attacking Father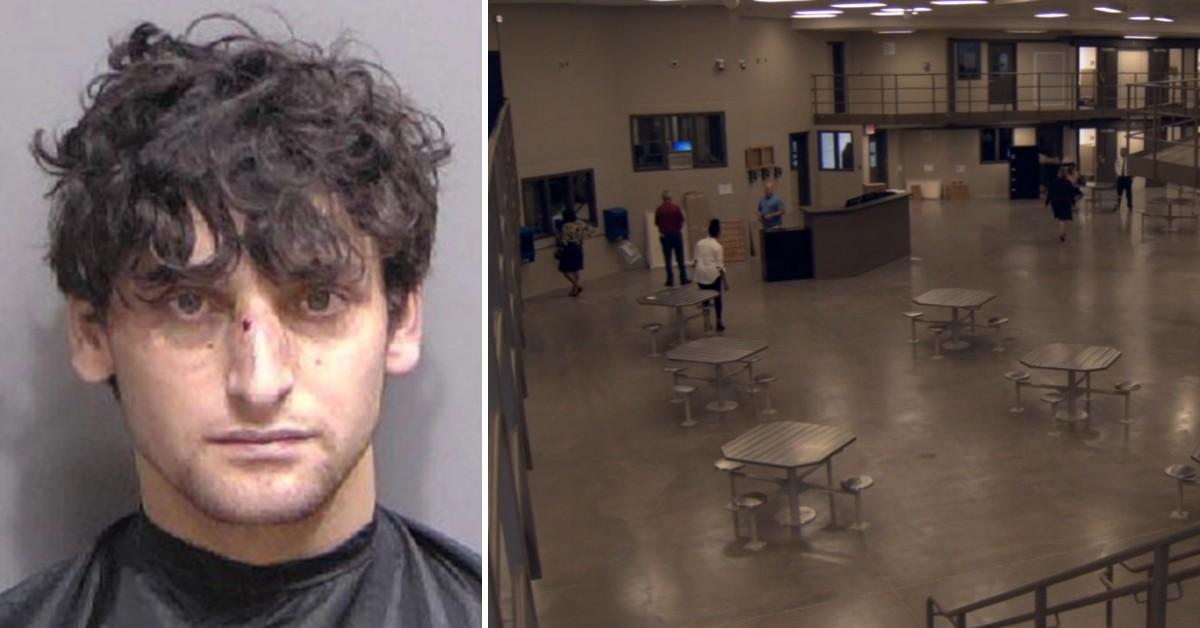 A teenager in Georgia is accused of killing his grandfather with a "blunt object" and attacking his father, Radar has learned.
Article continues below advertisement
According to a police report, Luke Ingram, 19, of Dunwoody, Georgia, went to visit his grandfather and father in Palm Coast, Florida. Ingram's father told police that his son, who has schizophrenia," was "acting strange" on Nov. 9. The father said he coaxed Ingram to come to the house.
When they sat down to eat dinner, the father said Ingram, a college student in Georgia, was staring at him and the grandfather. When they finished eating, Ingram's father went to his room and locked the door because of Ingram's behavior, police say.
Article continues below advertisement
Ingram reported to police that he woke up to "a growl-like sound and screaming" before finding his father bloody and unresponsive in the living room. The father told Ingram that the grandfather needed medical attention, but the son repeatedly said "no."
The police report states that Ingram placed his father in a chokehold two times, and the father only got away when he bit Ingram's arm and ran to a neighbor's home. The father told the neighbor, "My son attacked me. I need help" and "Call the ambulance, my dad is on the floor."
Article continues below advertisement
Police arrived at the home and found Ingram next to a severely injured or deceased man and a "blunt object which appeared to have been used in the attack." Officers told Ingram to leave the home, and he did. However, Ingram refused to comply with police's orders thereafter, according to the arrest report.
When Ingram was taken to the Flagler County Courthouse to be interviewed, he tried to escape custody by pulling his handcuffed arms through his legs. Police say he also tried to bite officers and told them, "I will kill you" repeatedly.
According to WFLA, Ingram was charged with second-degree murder, domestic violence battery by strangulation, resisting without violence, resisting with violence and aggravated battery on a law enforcement officer. He was not offered bond.