Fugitive Mother Wanted For Murder After Her 5-Year-Old Son Is Found Dead In Discarded Suitcase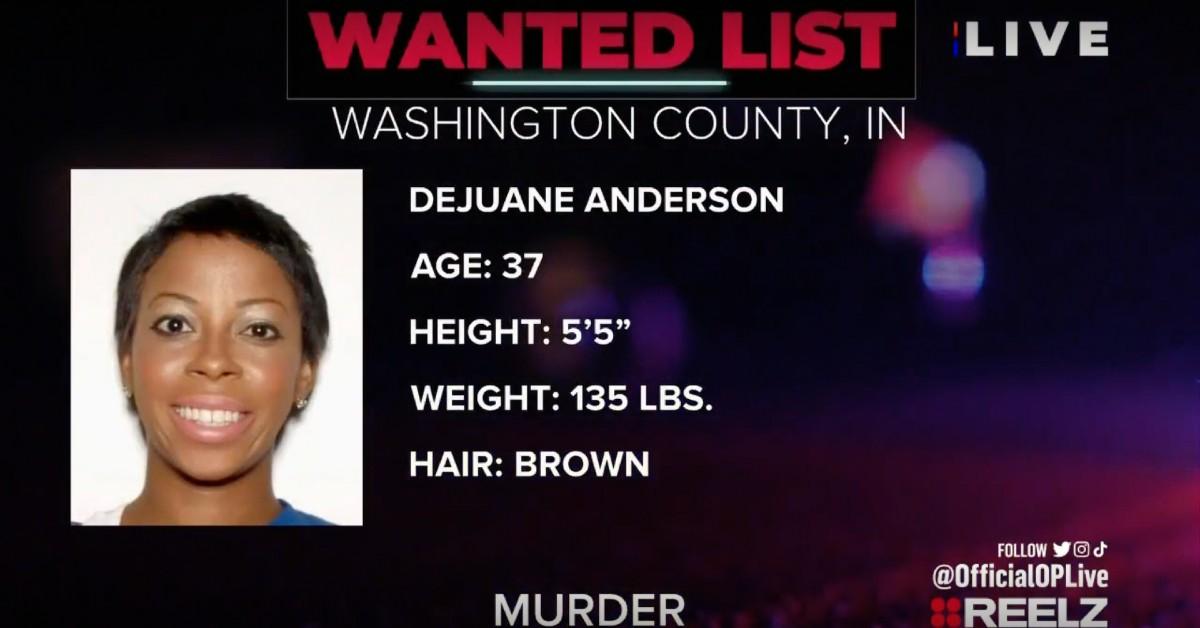 Police in at least five states are currently searching for a mother accused of murdering her 5-year-old son and placing his body in a suitcase before discarding the suitcase in the Indiana woods, RadarOnline.com has exclusively learned.
The deceased body of 5-year-old Cairo Jordan, of Atlanta, Georgia, was found in a suitcase by a mushroom hunter in a remote wooded area of Indiana on April 16, 2022.
Article continues below advertisement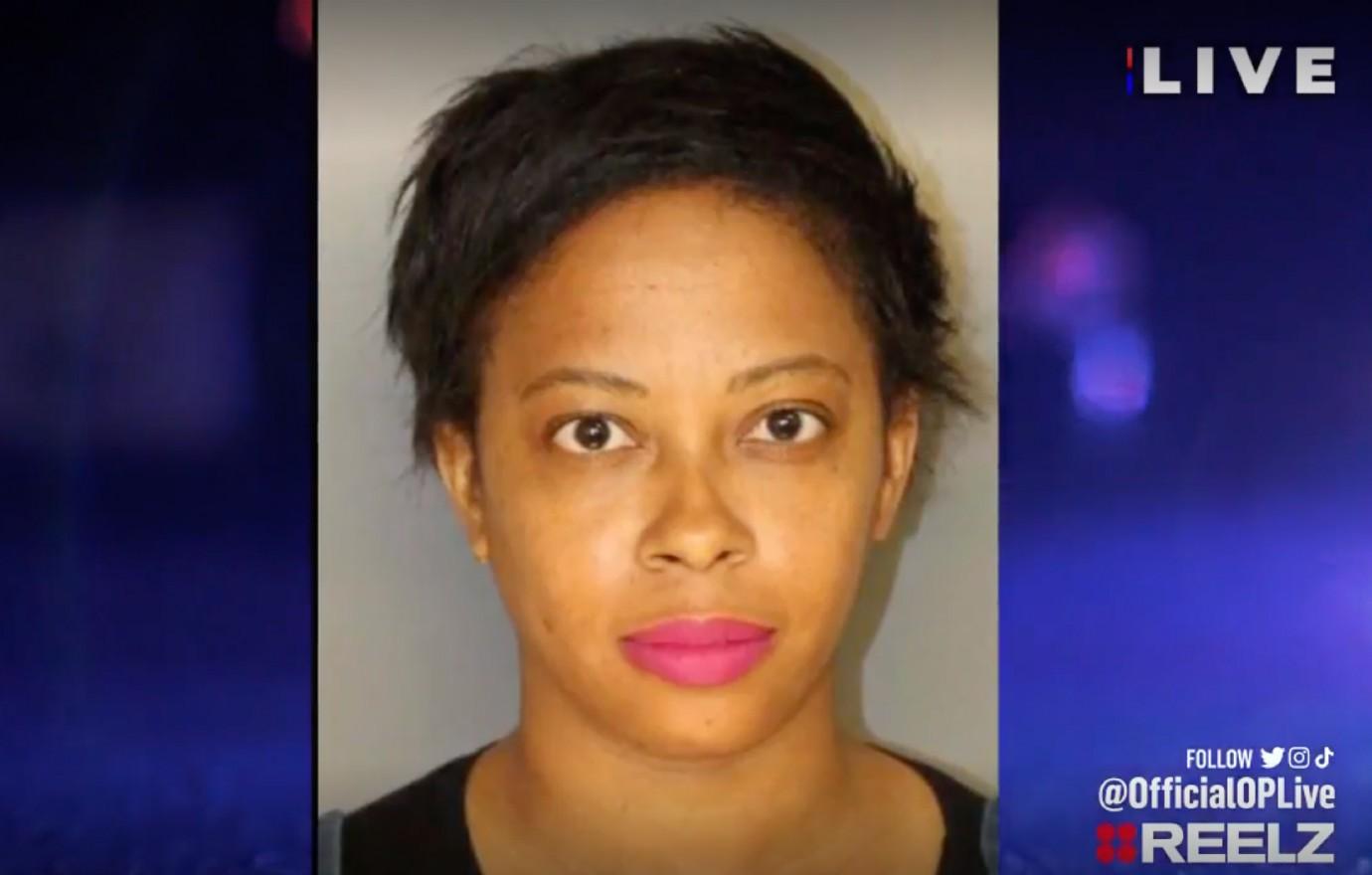 Dawn Coleman, a suspect in the young boy's death, was recently arrested in Oakland, California on October 19 – but Coleman's mother, Dejuane Anderson, is reportedly still at large and suspected as an accomplice in the murder of her son.
According to Sean "Sticks" Larkin of REELZ's On Patrol: Live, both Coleman and Anderson believed the 5-year-old was "possessed by the devil."
Prior to Jordan's death, both women reportedly posted to social media saying the young boy was a "demon" and "an avatar playing a character."
Anderson also reportedly reached out online for someone willing to perform an exorcism on her son in the days leading up to his suspected murder.
Article continues below advertisement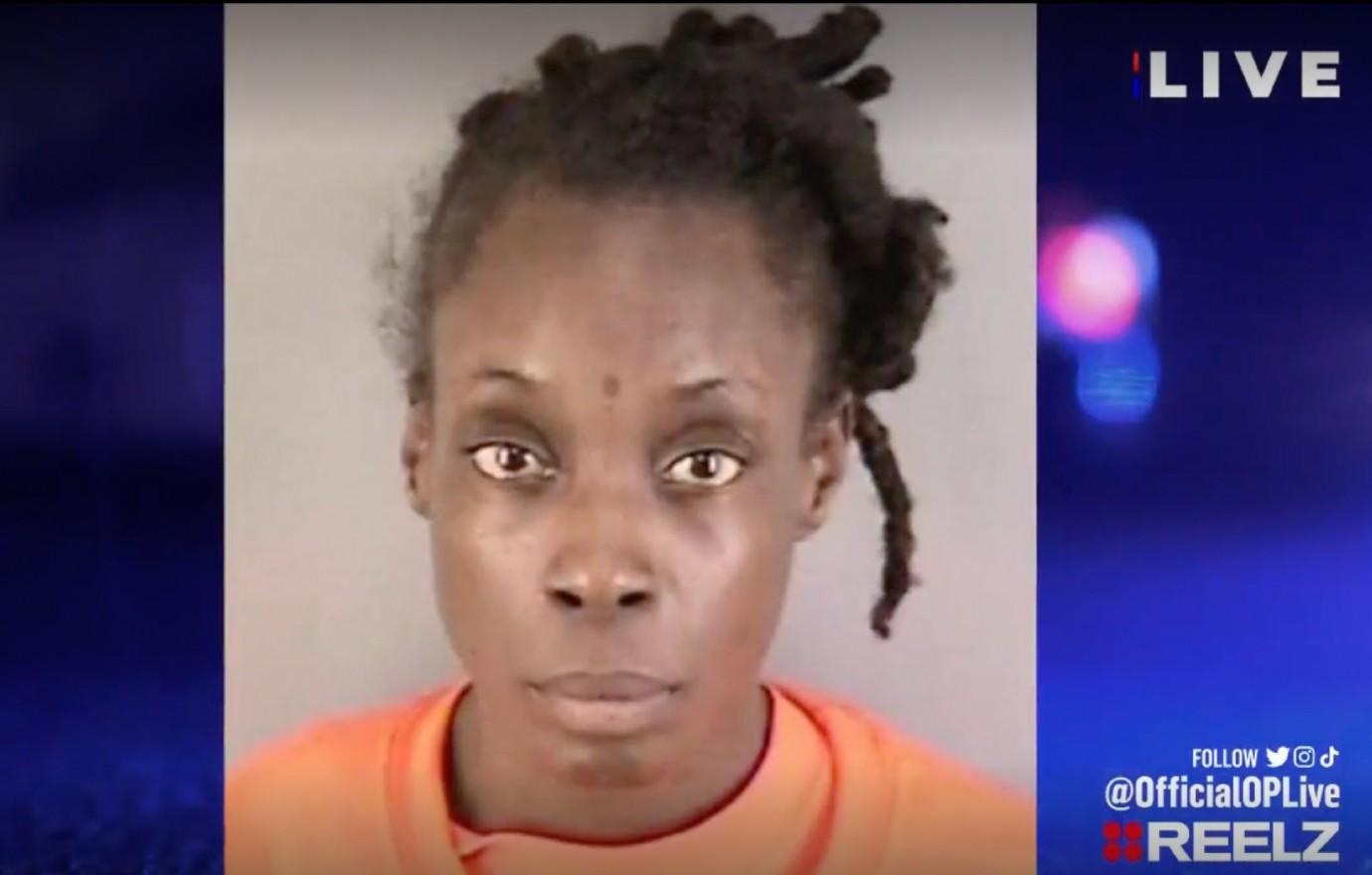 "Good day sir," Anderson wrote in one message. "I need to speak with you urgently. I have survived the death attacks from my 5-year-old throughout the 5 years he has been alive."
"I have been able to weaken his powers through our blood. I have his real name and he is 100 years old," she continued. "Need assistance."
Although Coleman has since been arrested, Anderson is still at large and faces a felony warrant for her arrest for the charge of murder.
Earlier this year, on March 31 – just days before Jordan's suspected murder – Anderson was arrested in Louisville, Kentucky on charges of shoplifting and assault. Video of the incident, since exclusively obtained by RadarOnline.com, shows Anderson punching a security guard in the face before her arrest.
Article continues below advertisement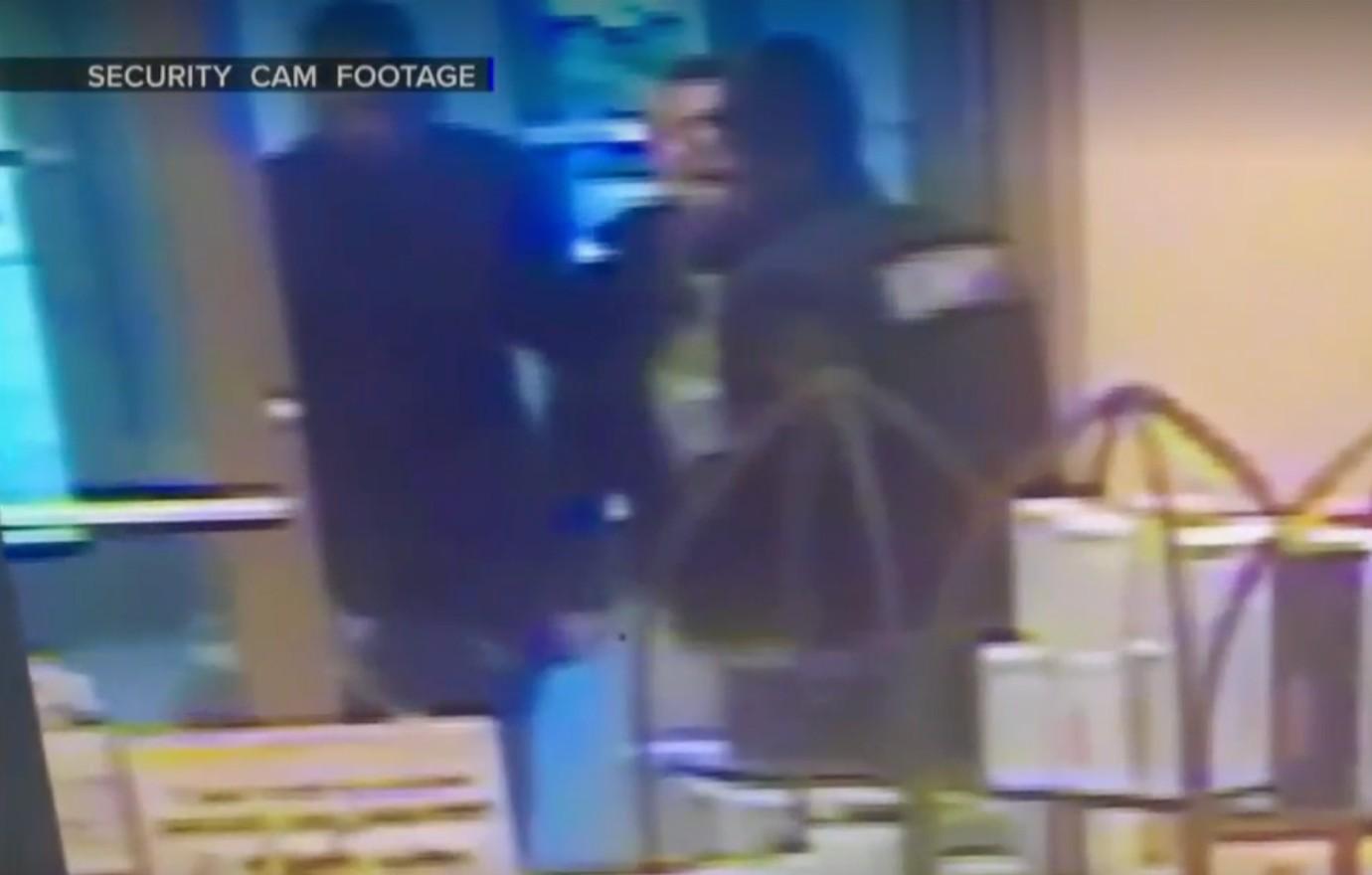 On Patrol: Live instructs viewers to call The Indiana State Police Tip Line with any information on the whereabouts of Dejuane Anderson, or any information regarding the death of 5-year-old Cairo Jordan, at 1-888-437-6432.
On Patrol: Live also airs ever Friday and Saturdays at 9ET/6PT on REELZ.
Watch REELZ on DIRECTV 238, Dish Network 299, Verizon FiOS 692, AT&T U-verse 1799 and in HD on cable systems and streaming services nationwide. Find REELZ on your local cable or satellite provider at reelz.com/get-reelz/