FTX Racks Up $600K Margaritaville Bill As DoorDash Takes Crypto Firm To Court For An Additional $400K Tab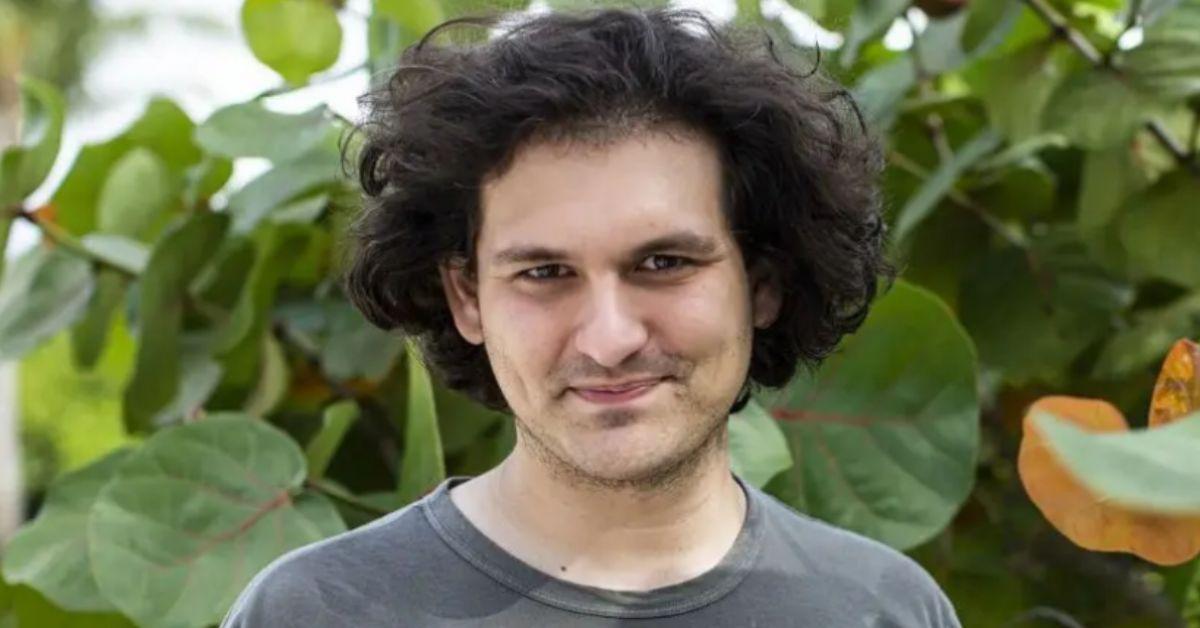 Sam Bankman-Fried is racking up some serious debt.
The crypto guru's defunct business, FTX, owes Jimmy Buffett's Margaritaville resort nearly $600,000 after garnering an enormous $400,000 DoorDash tab just before filing for bankruptcy.
Article continues below advertisement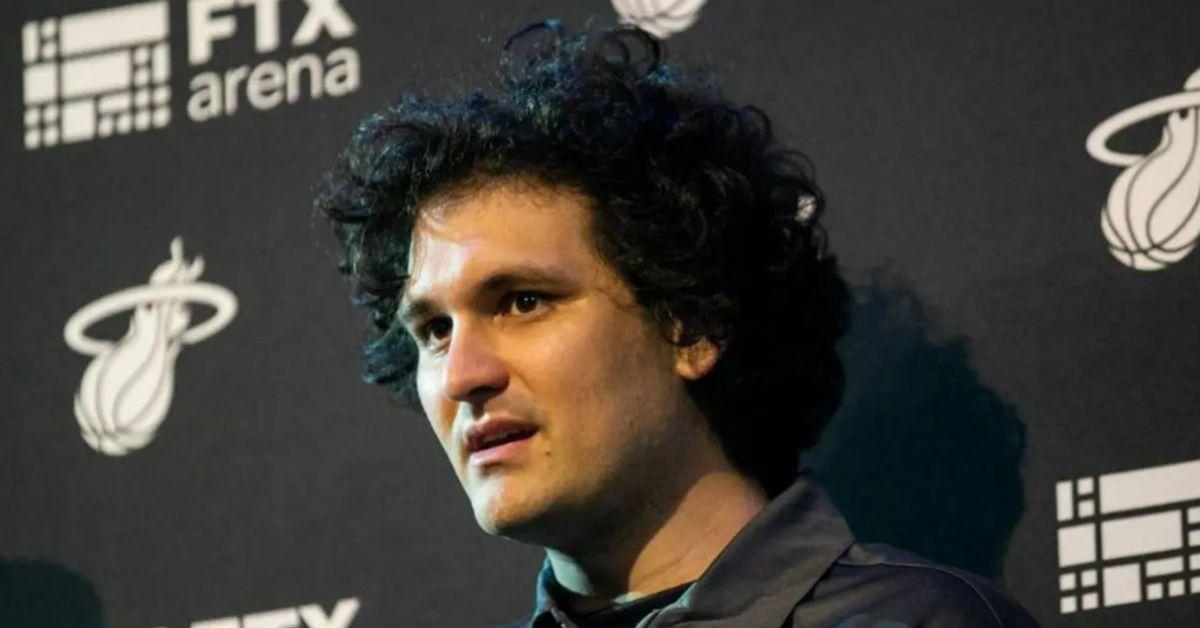 The Buffett resort sought after the crypto's investment affiliate Alameda Research after they left an initial $55,319 bar tab unpaid.
FTX employees would also reportedly stay "for weeks or months" in about 20 suites at One Particular Harbour, a luxury tower connected to the main Margaritaville resort, partying "like madmen."
The lavish stays cost $599,409 yet to be paid by the crypto hedge fund, and the hotel is planning to take the owners to court to collect.
Staffers at the resort claimed the crypto firm employees would shuttle in the morning and return to Margaritaville after working at the Bankman-Fried's Bahamas headquarters.
Article continues below advertisement
Documents filed in Delaware bankruptcy court on Wednesday revealed FTX and its associates to also have an unpaid tab of $403,765 from the food delivery app DoorDash.
The business would order an estimated $200 worth of food per employee each day through the popular service, along with owing money to barbershop pop-ups and massage parlors in the area.
The app's most expensive meal available for delivery, a $56 New York strip steak and lobster from Japanese restaurant Hana, would be frequently ordered by many from FTX's Berkeley office.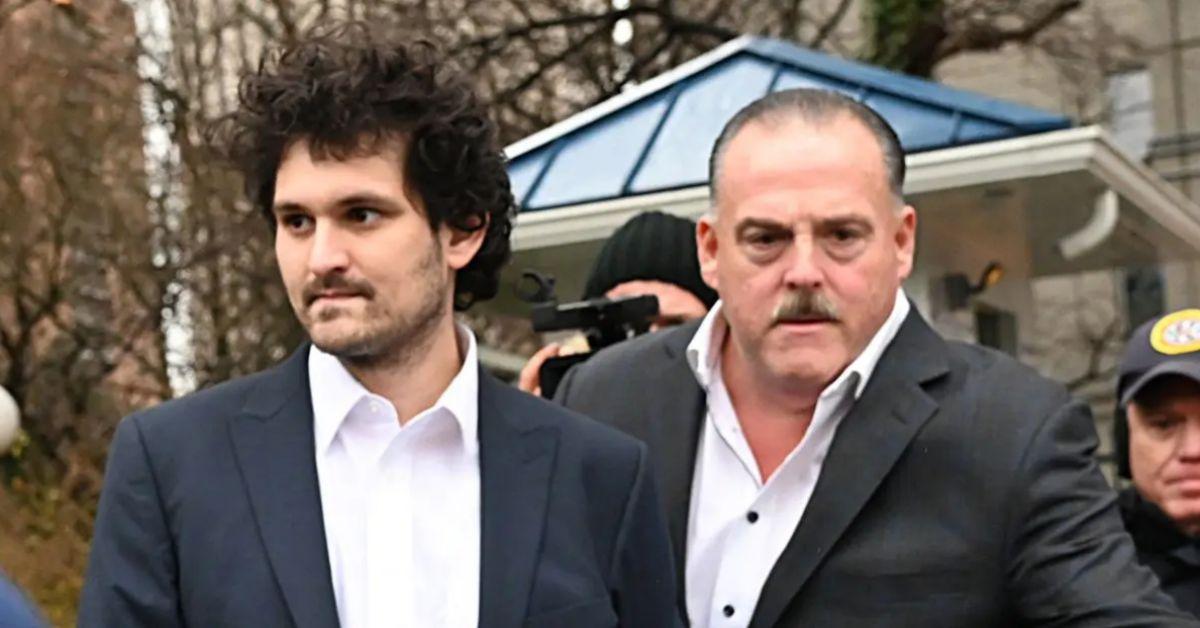 Article continues below advertisement
According to Axios, the crypto company only made two payments to DoorDash in 2022. The first payment of $173,000 came in May, with the second being a $183,000 in late July.
Lawyers handling the business' Chapter 11 case say Bankman-Fried used his $65 billion line of credit as a "personal piggy bank," which he used on property, luxuries and political donations. They also made it clear FTX could not cover all its customer withdrawals.
Article continues below advertisement
"Unfortunately, the FTX debtors were not particularly well run, and that is an understatement," attorney James Bromley of the law firm Sullivan & Cromwell said in a Delaware courtroom, further clarifying the bankruptcy had "allowed everyone for the first time to see under the covers and recognize the emperor had no clothes."
Never miss a story — sign up for the RadarOnline.com newsletter to get your daily dose of dope. Daily. Breaking. Celebrity news. All free.