Former Content Moderator Sues TikTok After Claiming The Social Media Service Failed To Protect Her Mental Health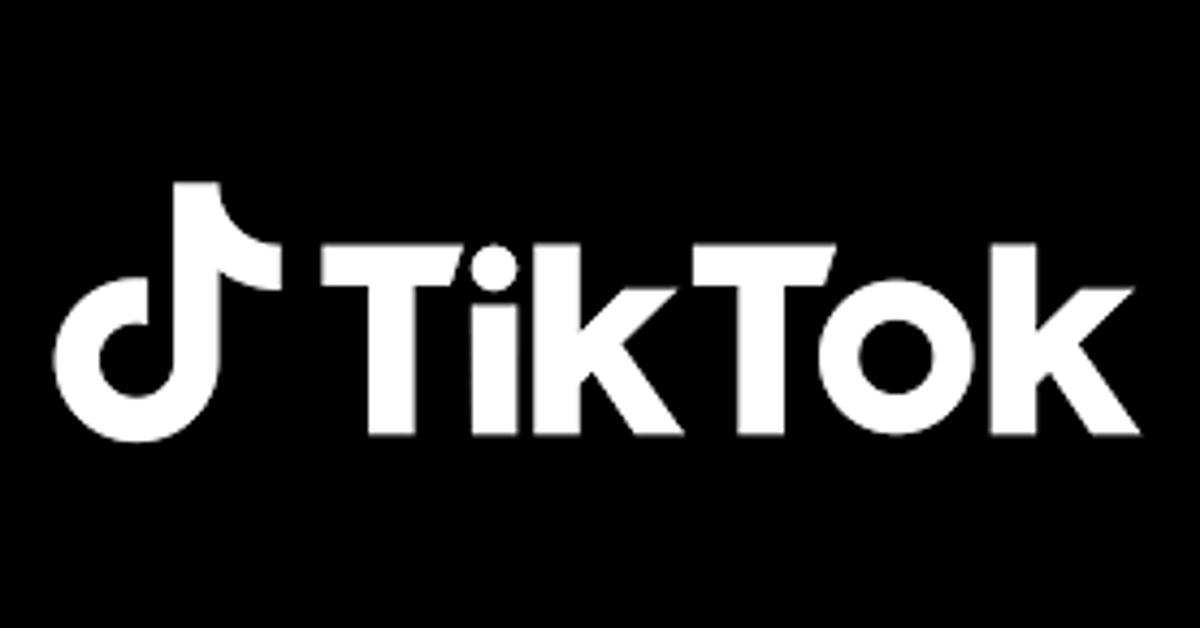 A former content moderator for TikTok is reportedly suing the social media company, as well as its parent company ByteDance, for allegedly failing to protect her and other moderators' mental health as they watched and filtered out numerous graphic, traumatic, and disturbing videos for the service.
Article continues below advertisement
Candie Frazier, the woman suing TikTok and ByteDance, proposed a class action lawsuit against the social media giant on Thursday for what she believes is a failure to put measures in place to protect the mental health of their workers, according to Bloomberg.
Frazier claims that she and other workers were forced to watch graphic videos that allegedly included content such as child pornography, rape, animal mutilation, beheadings, suicides, cannibalism, and much more.
Article continues below advertisement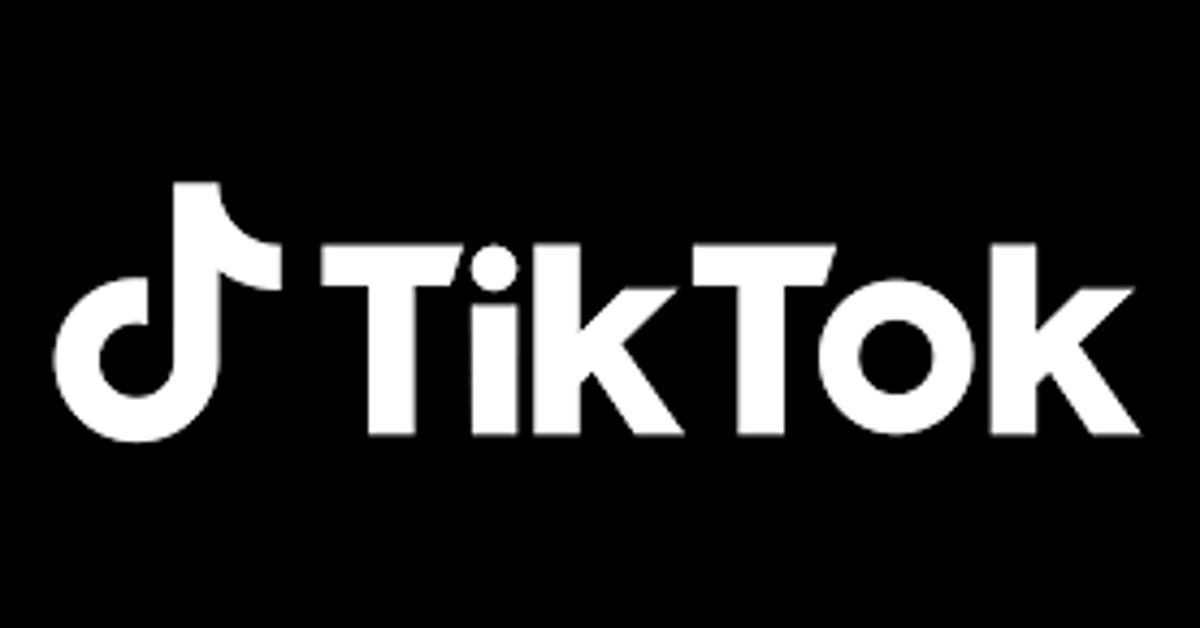 The former worker also claims that moderators were forced to work grueling 12-hour shifts with little to no breaks, and were also forced to watch hundreds of videos a day to make sure nothing graphic was posted on the service.
Article continues below advertisement
"Due to the sheer volume of content, content moderators are permitted no more than 25 seconds per video, and simultaneously view three to ten videos at the same time," Frazier's lawyers said in Thursday's complaint filed in a Los Angeles federal court.
Article continues below advertisement
But even though Frazier is accusing TikTok and ByteDance of unethical practices and for failing to protect the mental health of their workers, the social media company made a statement claiming they cannot comment on ongoing litigation, although they reportedly do work "to promote a caring working environment for our employees and contractors."
"Our safety team partners with third party firms on the critical work of helping to protect the TikTok platform and community, and we continue to expand on a range of wellness services so that moderators feel supported mentally and emotionally," a company spokesperson said in a recent statement following news of the lawsuit.
Article continues below advertisement
Although Frazier did not work directly for TikTok or ByteDance – she was employed by a third-party contracting firm – she still believes that it is TikTok's responsibility to protect the people hired to moderate the content that gets uploaded and shared to the service.
Frazier is reportedly hoping to have TikTok pay her and others in damages for the psychological trauma they were allegedly forced to suffer, as well as have the court force the social media giant to set up a medical fund for the content moderators forced to view the graphic and traumatic content.