Exclusive Details
Children Hid Under Blankets As Three Adults And Toddler Were Slaughtered Inside A Florida Home, Cops Say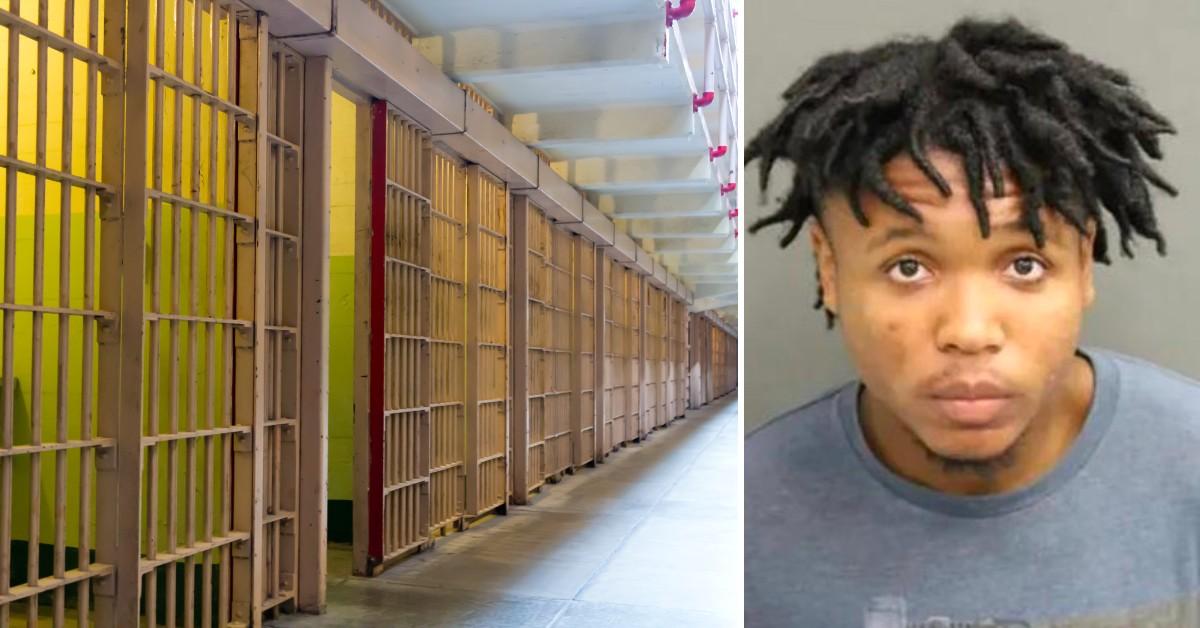 New details in a shocking mass killing in Florida that left four people dead — including a 4-year-old girl — have been released, Radar can report.
Police are slowly providing more information about the murders in Orange County, Florida, near Orlando, which left the nation shocked.
Article continues below advertisement
Investigators say Shavell Jordan Jones was responsible for killing the four victims. He remains in the hospital after police say he turned the gun on himself. Once he is released, Jones faces charges that include four counts of first-degree murder.
The killings happened around 4 a.m. on Friday and resulted in the deaths of Jones' 29-year-old girlfriend, her 49-year-old mother, her 28-year-old sister and a 4-year-old girl. All of the victims were found with gunshot wounds to the head.
Article continues below advertisement
Jones also shot a fifth person who escaped and called 911 from a neighbor's home, according to reports. That victim was the mother of the girl.
Two children were also in the home hiding under blankets and found by responding police, officials noted. Those children were not hurt.
Police said the shooting happened after Jones got into an argument with his girlfriend. He started shooting after packing up some of his items.
Article continues below advertisement
"At some point, Jones began to remove some of his belongings from the home and then re-entered the home and began shooting," Orange County Sheriff John Mina said at a press conference.
"It's never easy to make sense of these tragedies. I'm a father, I can't imagine or fathom such an incident involving my loved ones."
Jones' unnamed sister spoke to Fox 35 Orlando about the case and expressed disbelief with the accusations.
Article continues below advertisement
"I understand he was drunk and whatever, but still, a kid?" Jones' sister told the outlet. "He's not this type of kid. He's not. He's always smiling, he's always at the house with family, he's always chillin', playing games with us. I just don't understand."
She also expressed apologies to the family of the victims.
"I just wish we could re-do this. I'm sorry for the family too. I feel bad for the family, I pray for the family," she said.