Exclusive Details
Arkansas Parolee Allegedly Punches Mother, Beats Her With Golf Club During Family Brawl, Police Say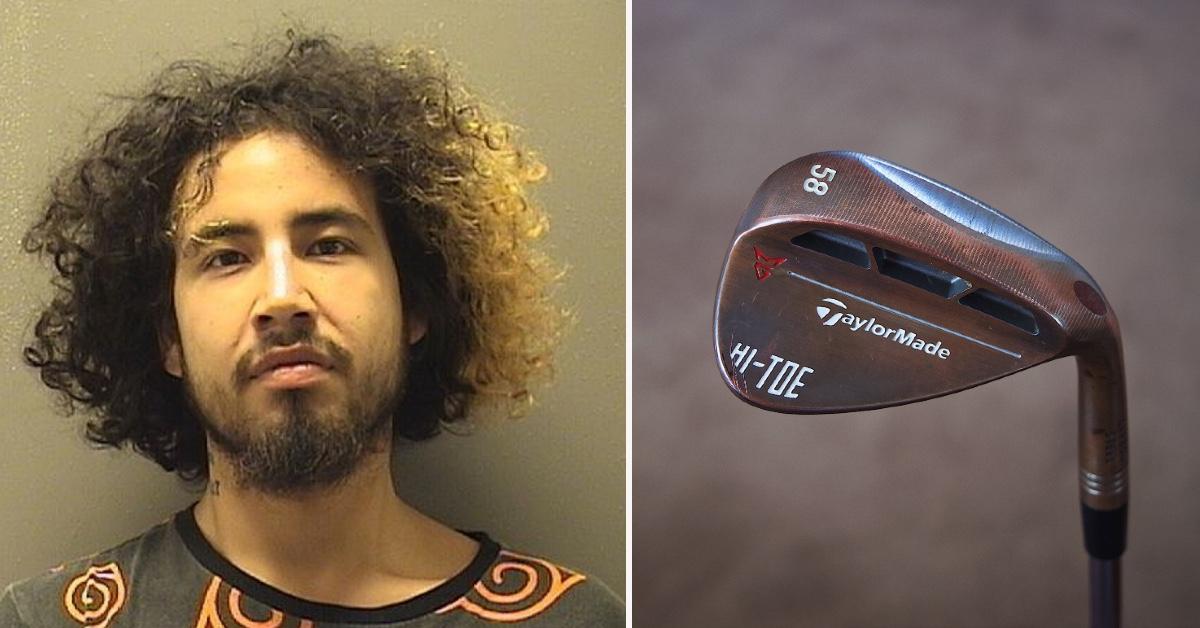 An Arkansas man free on parole now faces up to 10 years in prison after he allegedly punched his mother and beat her with a golf club she grabbed to protect herself, RadarOnline.com has learned.
Article continues below advertisement
Simon Derick Hernandez, 22, was charged with second-degree battery after he was located and arrested on July 15, The Sentinel Record reported.
According to a probable cause affidavit obtained by the outlet, five days earlier, on July 10, Hernandez intervened in a fight between his mother and sister around 10:30 p.m. at a residence in Hot Springs.
Article continues below advertisement
The mother told responding officers she and her daughter were "physically struggling" when Hernandez showed up and punched her, police said.
Officers noted the woman had a laceration on her right hand and her hands arms and legs were covered in blood. She also suffered a swollen pinkie and knot on her head during the fray.
Article continues below advertisement
The victim told police that once her son became involved in the scuffle, she attempted to use a golf club to defend herself but he grabbed it and allegedly struck her with it multiple times.
Hernandez, who fled the scene before police arrived, was taken into custody on a warrant.
In 2019, the suspect was sentenced to two concurrent six-year terms behind bars after he was convicted of third-degree escape and theft by receiving.