Exclusive Details
Felon Wearing GPS Ankle Monitor Accused Of Fatally Shooting Man In Suspected Road Rage Incident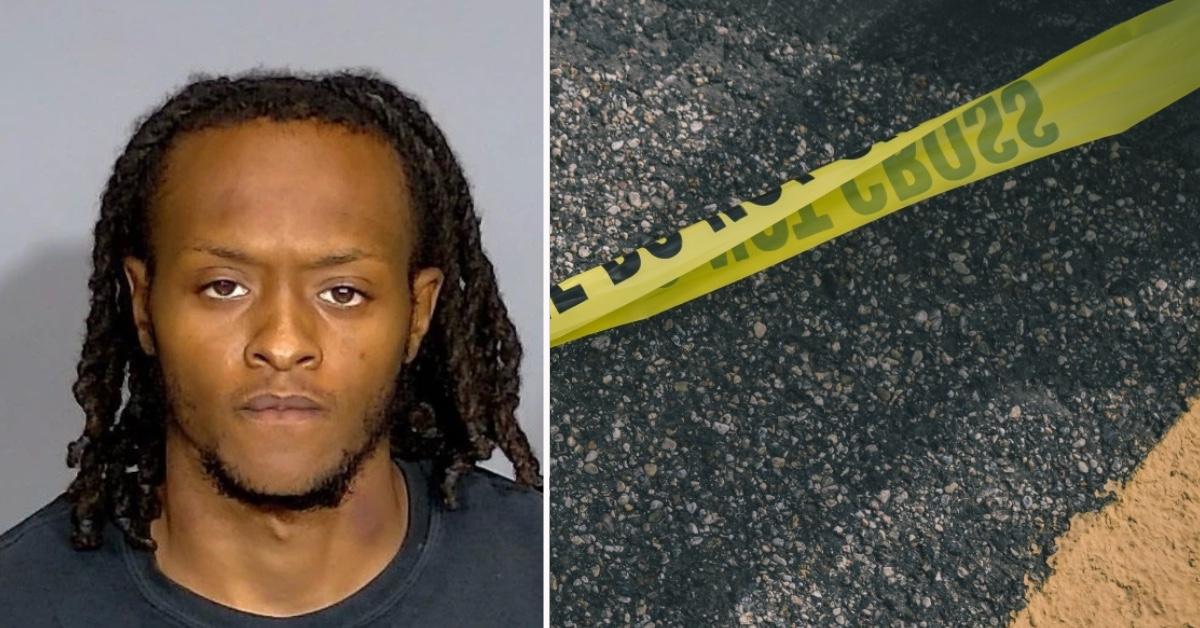 A violent felon wearing a GPS ankle monitor was arrested in connection to the death of an Indiana man in what police believe was a road rage incident, Radar has learned.
Article continues below advertisement
At around 5:15 p.m. on July 18, the driver of a box truck, later identified as 22-year-old Dion Kimbrough, allegedly fired several shots at a Ford Focus while both were traveling eastbound on I-70 in Indiana, WXIN reported.
Eli Hickerson, 30, was riding in the passenger-side seat of the Focus and was hit by at least one bullet. He was pronounced dead at a nearby medical facility a short time later, Indiana State Police said.
Article continues below advertisement
The following morning, when police placed Kimbrough under arrest for the fatal shooting, officers discovered the suspect was outfitted with a GPS monitoring device.
According to authorities, Kimbrough had a previous arrest warrant for unrelated charges stemming from an armed robbery and battery by means of a deadly weapon.
Kimbrough was being held at the Marion County jail for Hickerson's murder as well as a preliminary charge of possession of a handgun by a serious violent felon, according to WXIN.