Exclusive Details
Elon Musk Is First Foreigner To Contribute To Chinese State Magazine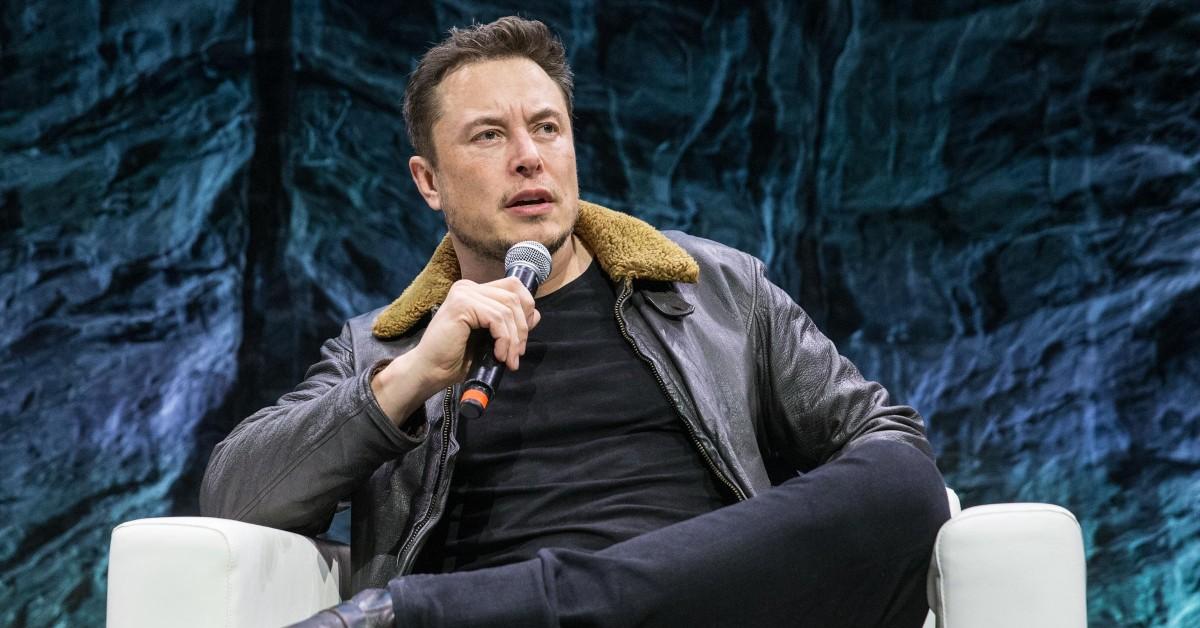 For most people, the publication "China Cyberspace" was an unknown quantity. Until today.
Article continues below advertisement
North American headlines are blaring about Elon Musk's op-ed contribution to the official magazine of China's Internet regulator, the Cyberspace Administration of China, RadarOnline.com has learned. Musk is the first foreigner to be invited to write for the publication, known locally as "China Wangxin."
"I want to do everything we can to maximize the use of technology to help achieve a better future for humanity," Musk writes under the headline 'Believe in technology, create a better future.' "To that end, any area that contributes to a sustainable future is worthy of our investment."
Article continues below advertisement
"Whether it's Tesla, Neuralink, or SpaceX, these companies were all founded with the ultimate goal of enhancing the future of human life and creating as much practical value for the world as possible," he continues. "Tesla to accelerate the world's transition to sustainable energy, Neuralink for medical rehabilitation, SpaceX for making interstellar connections possible."
This is the fourth issue of "China Cyberspace," which is a new, rebranded version of an earlier publication called "New Media." The Cyberspace Administration of China was formed in 2013 to manage policies for online content, digital security and user data. Many in the West prefer to use the word "censorship" to describe the agency.
Article continues below advertisement
As such, pundits are questioning how Musk can reconcile writing for a Chinese state media arm while also shouting to the skies about the importance of free speech. Also of note in this latest edition is the fact that Ant Group CEO Eric Jing Xiandong separately penned a piece, joining a small list of private enterprise folks who have had bylines.
Western media outlets decrying Musk for writing the column are forgetting an essential part of the billionaire's character. He likes to playfully ignore rules and stretch boundaries, especially when such stretching serves his corporate interests. Musk also no doubt delights in the sensational coverage some of these efforts receive.