Exclusive Details
Chuck Schumer Tells Senators He Believes Democrats Will Lose House Majority In Midterms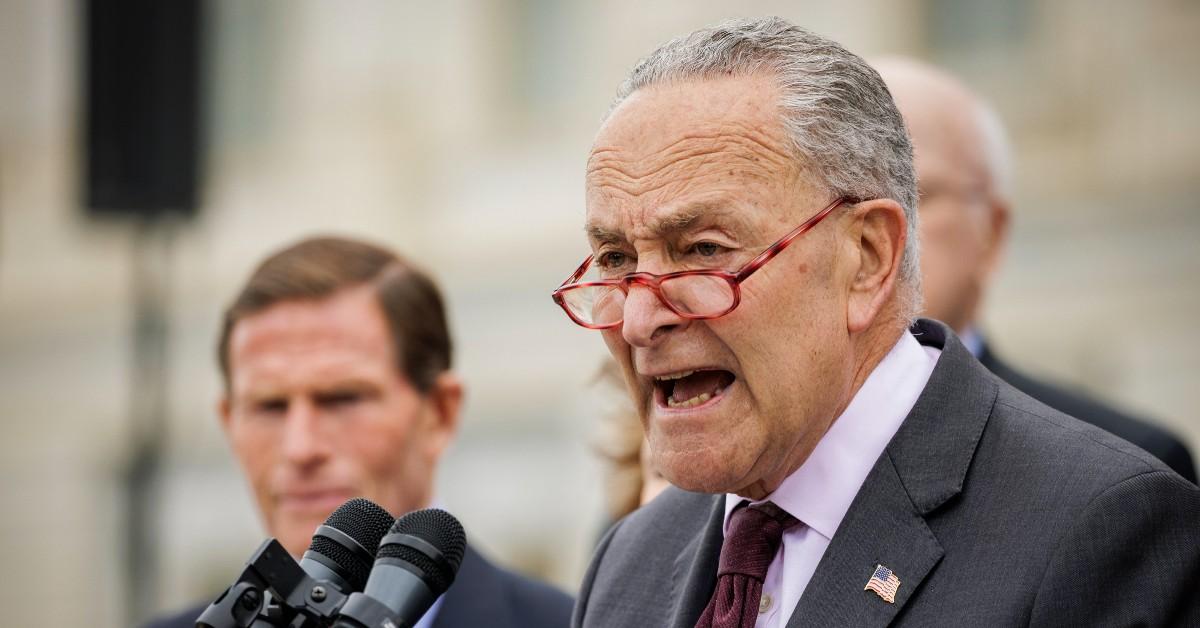 The Democrats are bracing for at least a partial loss in the midterm elections, Radar has learned.
Article continues below advertisement
Senate Majority Leader Chuck Schumer, D-N.Y., reportedly told a group of other Democratic senators that he believes the Democrats will lose control of the House of Representatives when voters head to the polls in November.
Schumer also said he believes the Democrats have a 60 percent chance of keeping control of the Senate. The New York senator made the comments at an Italian restaurant in Washington, D.C., while dining with a handful of other Democratic senators.
Article continues below advertisement
Schumer's words were reportedly loud and could be overheard by other people in the restaurant. Schumer's sentiment contradicts what House Speaker Nancy Pelosi, D-Calif., has said about the midterms, which she said she believes will result in the Democrats increasing their influence in the House.
Many have predicted that the Republicans would have a "red wave" in the midterms as Congress often shifts in the election after one party takes over the presidency as the Democrats did in 2020, when President Joe Biden defeated former President Donald Trump.
Article continues below advertisement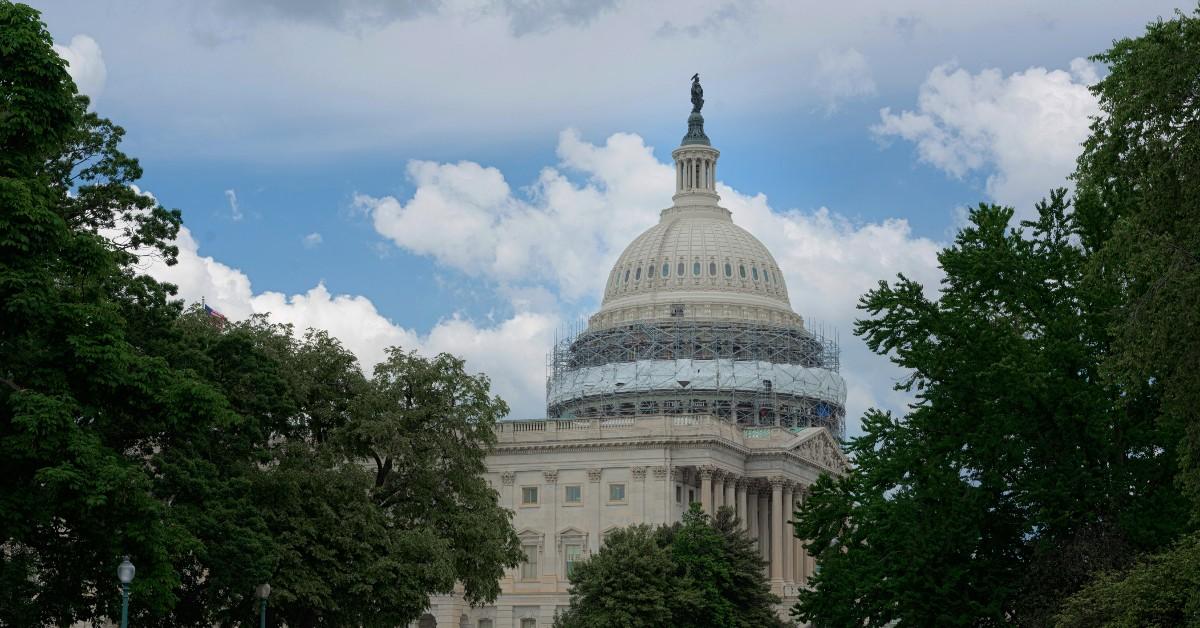 Biden and the Democrats have also been banking on lowered gas prices and the overturn of the Roe v. Wade abortion bill as reasons Democrats would potentially show up in large numbers in the midterms.
Article continues below advertisement
The recent search of Mar-a-Lago, Trump's residence in Palm Beach, Florida is another reason why the Democrats have been hopeful of a win in the midterms.
However, redistricting and retirements could play a large role in the Republicans regaining some control in Washington, D.C.
Article continues below advertisement
Biden has seen some increases in the polls as he's been in the low 40s after dipping below the 40-point mark in months earlier in 2022.
According to Punchbowl News, which first reported Schumer's remarks, the New York senator described Pelosi as being "in trouble" in reference to her potentially losing her position of speaker if the Republicans retake control there.