CBD Topicals As Skincare Products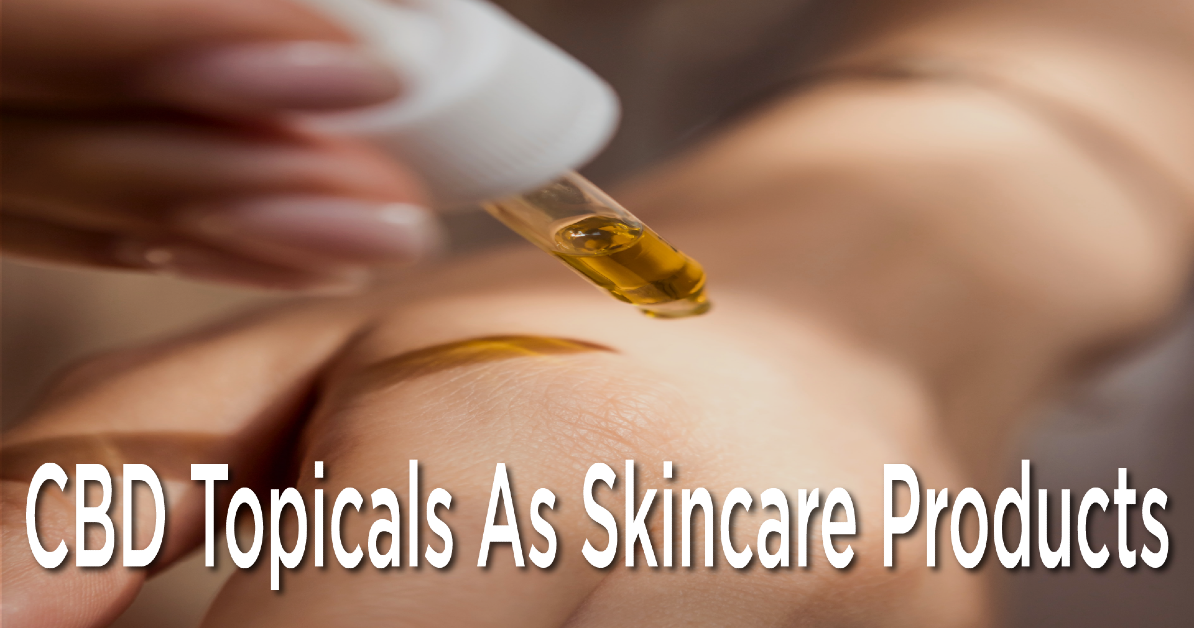 The CBD market is definitely still expanding, and showing no signs of slowing down anytime soon. You can find CBD-infused foods, drinks, pet treats, supplements, etc., not to mention skincare products as well. There are thousands upon thousands of skin-nourishing products on the market today that contain healthy amounts of CBD in them. But do you really know what a CBD topical is and how it works? If not, read on.
Article continues below advertisement
What Are CBD Topicals?
Topicals, in case you're new to the term, are skincare and cosmetic products that you apply to the skin directly. CBD topicals use the potent nature of CBD to nourish and soothe the skin, often even achieving improvement over how it looks and feels. There are many CBD skincare products that are marketed as being able to bring down redness and relieve dryness and to also improve the appearance of the largest organ in our bodies.
The Different Skincare Products Infused With CBD
Many different kinds of CBD skincare products are available on the market today. Some of these have cannabidiol as the main ingredient, while others use it alongside a range of other botanicals with proven benefits. The main CBD topicals you need to know about include the following.
Oils: CBD oil generally suspends the cannabinoid within carriers like hemp seed oil and olive oil. It has flexible applications, and sometimes contains isolated CBD forms (this is referred to as pure CBD oil), while other times it features a full-spectrum extract containing cannabis phytochemicals (CBD oil without THC over 0.3% is legal).
Creams: These have thicker as well as heavier ingredients aimed at moisturizing the skin, often by means of a firm barrier.
Lotions: These have high water content compared to creams, and are lighter and non-greasy. These are used to leave the skin hydrated after application.
Balms: Balms containing CBD have no water in them, which means they are solidified oils that melt into the skin.
The Different Skin Cell Types With CannabinoidReceptors
Mast cell: This type of cell helps maintain a balance within the immune system, and serves as the first front against pathogens.
Keratinocytes: These guard against parasitic, viral, and microbial invasion, while also protecting against UV radiation.
Melanocytes: These skin cells are responsible for the production of the skin-darkening pigment named melanin.
Sebocytes: These constitute a highly specialized skin type and are responsible for producing sebum, which is the oily substance protecting and moisturizing the skin.