NFL Star Calvin Ridley Takes To Twitter After Receiving One-Year Suspension For Betting On Games: 'I Bet $1500 Total I Don't Have A Gambling Problem'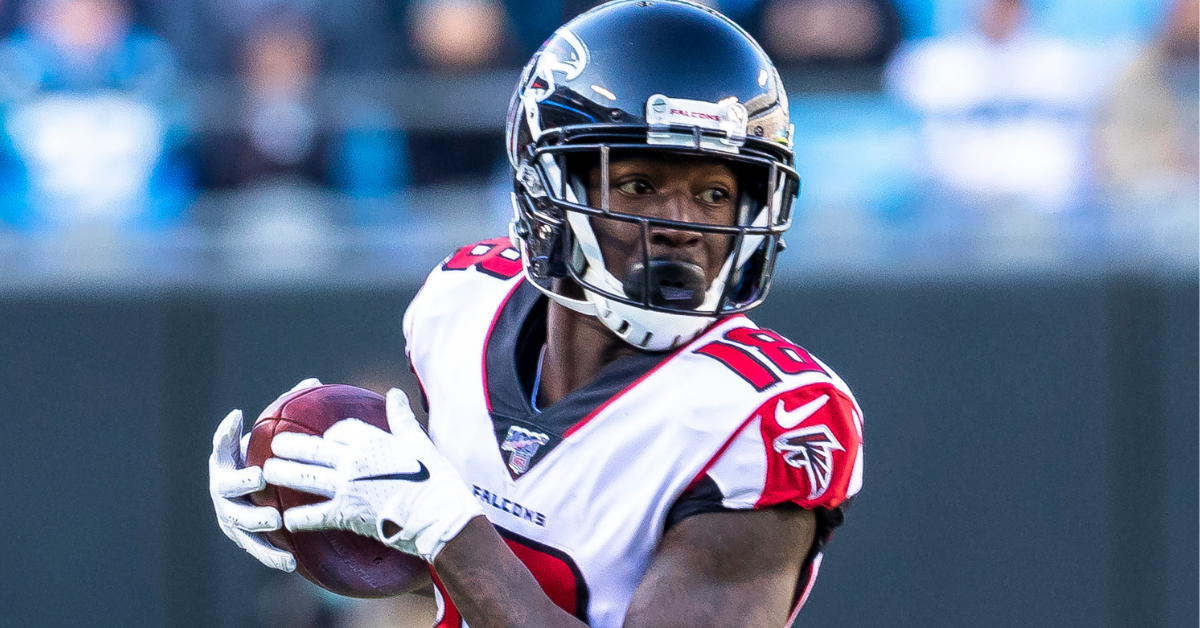 NFL star wide receiver Calvin Ridley has been suspended from the league for one-year after evidence came to light showing the player had bet on games during the 2021 football season.
The Falcons star didn't waste any time before taking to Twitter to try and rationalize his actions. He also suggested his punishment was too harsh for his guilty actions.
Article continues below advertisement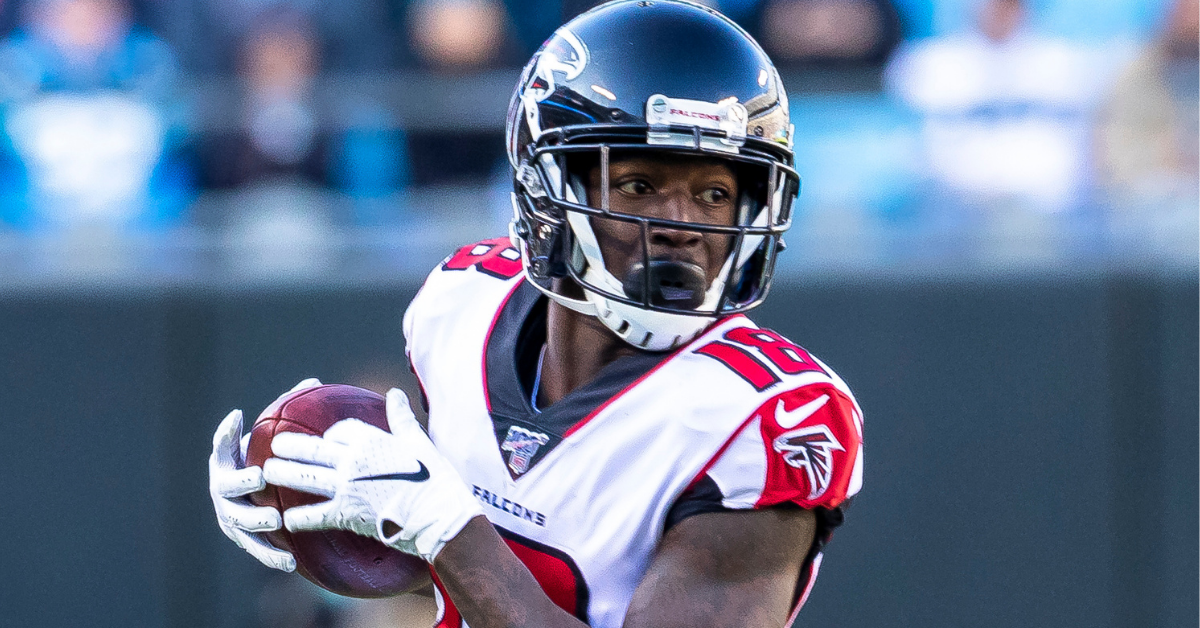 According to Knewz, the 27-year-old Atlanta Falcons player received his one-year suspension on Monday after the NFL announced that he would not be able to play in the upcoming 2022 season.
The league also noted that their investigation found evidence Ridley was betting on games in late November, a time when he was on a leave of absence from the team and not on their roster.
The league also stated that their investigation into the incident didn't find any evidence that Ridley used inside information when making his bets, and no games were compromised as a result of Ridley's bets. The league also emphasized that no NFL employee – such as coaches, players, or any other staff – were aware of Ridley's actions.
Article continues below advertisement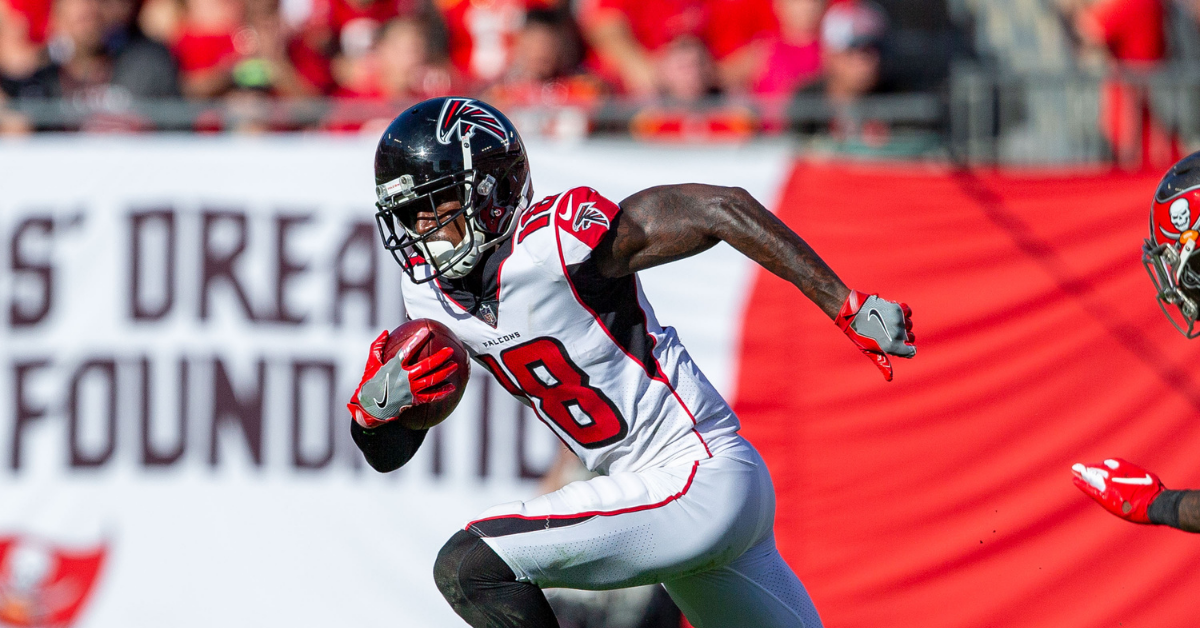 "There is nothing more fundamental to the NFL's success – and to the reputation of everyone associated with our league – than upholding the integrity of the game," Roger Goodell, the Commissioner of the NFL, wrote in a letter to Ridley and subsequently released by the league. "This is the responsibility of every player, coach, owner, game official, and anyone else employed in the league. Your actions put the integrity of the game at risk, threatened to damage public confidence in professional football, and potentially undermined the reputations of your fellow players throughout the NFL."
"For decades, gambling on NFL games has been considered among the most significant violations of league policy warranting the most substantial sanction," Goodell continued. "In your case, I acknowledge and commend you for your promptly reporting for an interview, and for admitting your actions."
Article continues below advertisement
Shortly after the NFL released their statement, Ridley took to Twitter and, in a series of tweets, not only admitted to betting on games during the 2021 season, but also revealed how much he allegedly bet and how he doesn't think it was worth receiving a one-year suspension.
"I bet 1500 total I don't have a gambling problem," he wrote in the first of a series of live tweets.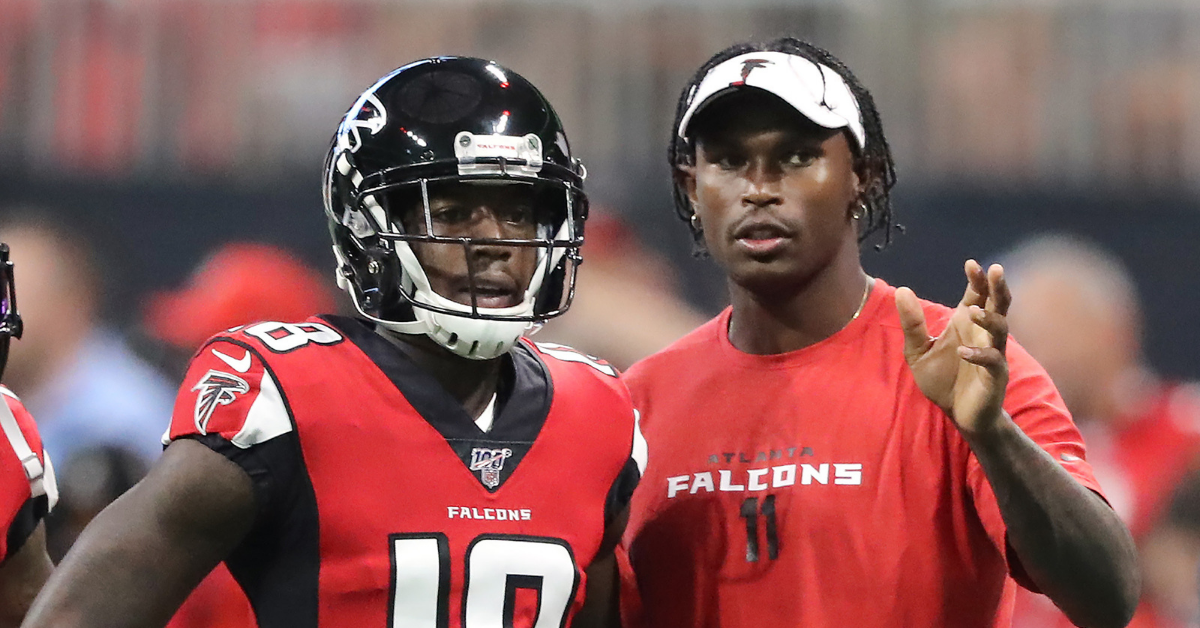 "I couldn't even watch football at that point," then "Just gone be more healthy when I come back" followed by "I know I was wrong but I'm getting 1 year lol."
"If you know me you know my character," he added.
Now, although he cannot play in the 2022 season, Ridley can reportedly petition the league to be reinstated following the 2023 Super Bowl.