Exclusive Details
Remains Of Missing California Mom Found In Valley, Ex-Husband Booked Into Jail On Murder Charge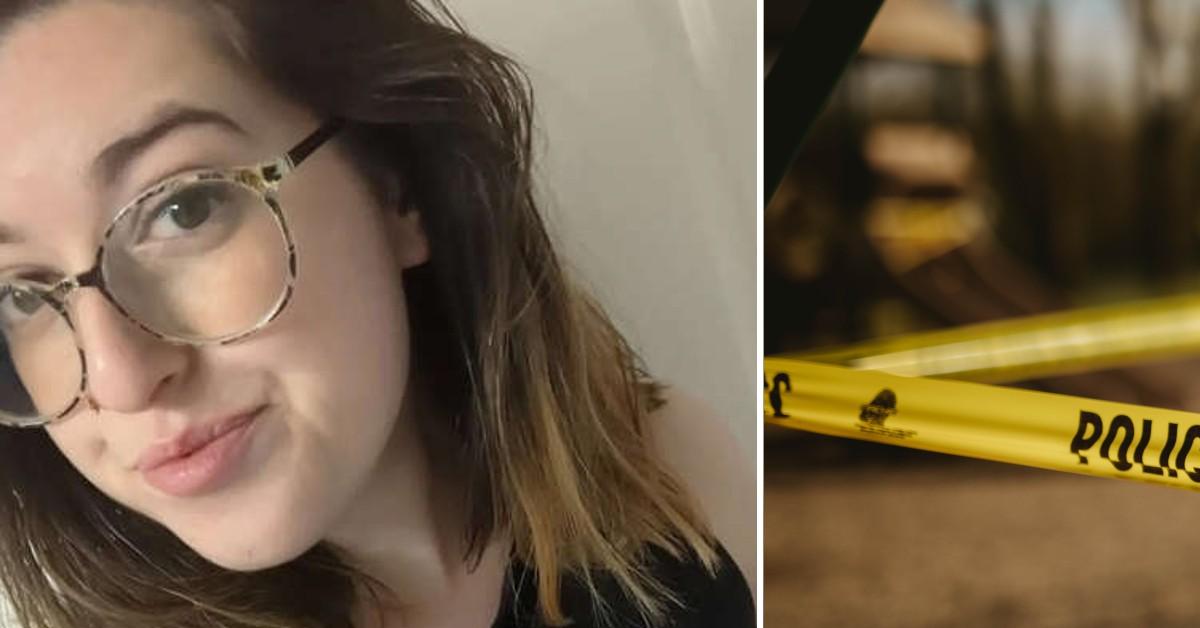 A California mom who was reported missing was found dead and now her ex-husband faces charges, Radar has learned.
Article continues below advertisement
Around 8:30 p.m. on Thursday, police in Simi Valley, California, received a 911 call from Emily Castillo. She said she arrived at an apartment she shared with her sister and found evidence of a struggle inside.
She also said her sister, Rachel Castillo, 25, was missing. Her belonging such as a cell phone, car keys and her vehicle were still at the apartment, according to Simi Valley police.
Article continues below advertisement
Police found evidence at the scene that a serious injury had occurred and listed her as a missing person.
That sparked a massive manhunt for the mom.
On Sunday, police announced they found remains in the Antelope Valley area of California. Those were identified as Rachel Castillo.
Article continues below advertisement
Police said they took her ex-husband, Zarbab Ali, into custody in connection to the case. He was charged with murder and is being held in jail on $510,000 bail.
Authorities have released few other details in the case, such as how the victim was killed or a possible motive.
Article continues below advertisement
The victim's mother, Robyn Castillo, recently spoke with ABC News about the case and said she spoke to the suspect as the search was ongoing.
"He had my grandchildren, I had texted him to ask how he was doing," she told the outlet. "He offered to video chat so I could see the boys. I got to see my grandsons and speak to them and he expressed his concern and I just told him we're doing everything we can ... he said he was very sorry and hoped that she was okay. It seemed like a very normal conversation."
She also told ABC News the couple had difficulties in their relationship, but she never expected it to end in murder.
"I really want to celebrate my daughter's life. She was a beautiful person," Robyn Castillo said. "She was a wonderful mother, a wonderful daughter, sister, granddaughter, friend ... she was very important to so many people and she just she really just wanted to help people and be there for others, and I just want everybody to remember that, and lets not dwell on what happened to her and who harmed her. Let's celebrate her life."