Ben Affleck Calls On POOP 911 To Clean Up His Beloved Dogs' Mess At His $20 Million Mansion While Actor Hits Town With Jennifer Lopez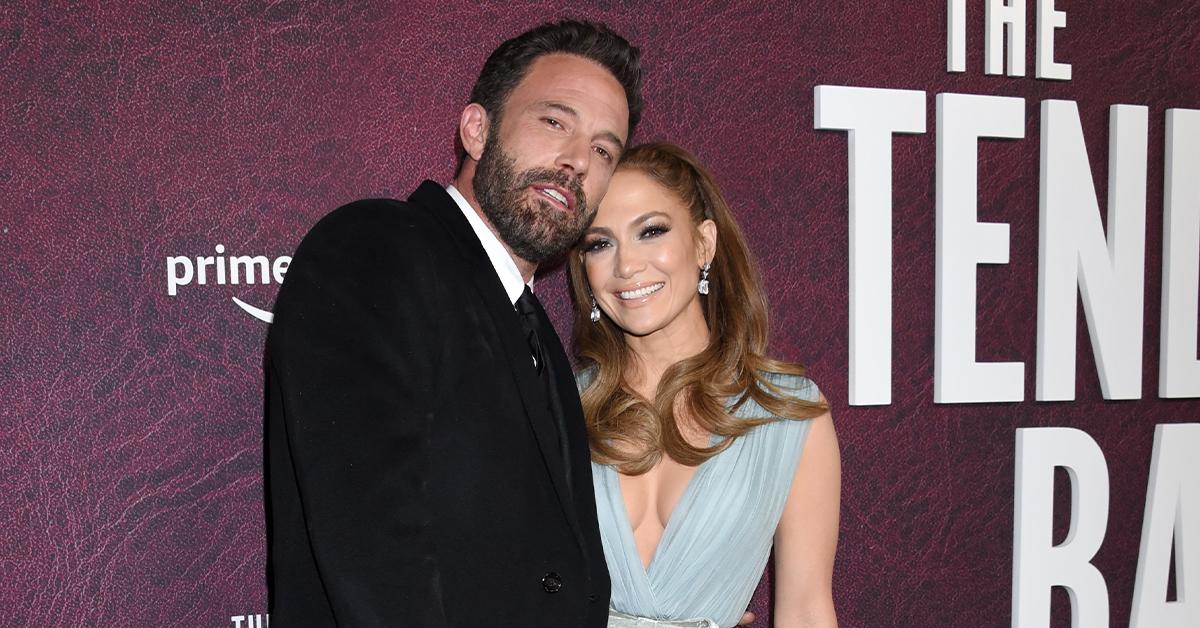 Ben Affleck is so rich that he doesn't even have to pick up his own dogs' poop. The Academy Award winner called on the professionals when it was time to rid his backyard of his pooches' messes.
Article continues below advertisement
Article continues below advertisement
The service may sound bougie but it's not just an L.A. thing. POOP 911 is in 60 cities across 30 states in America and proudly owns the clever motto, "Your pet's #2 is our #1."
Article continues below advertisement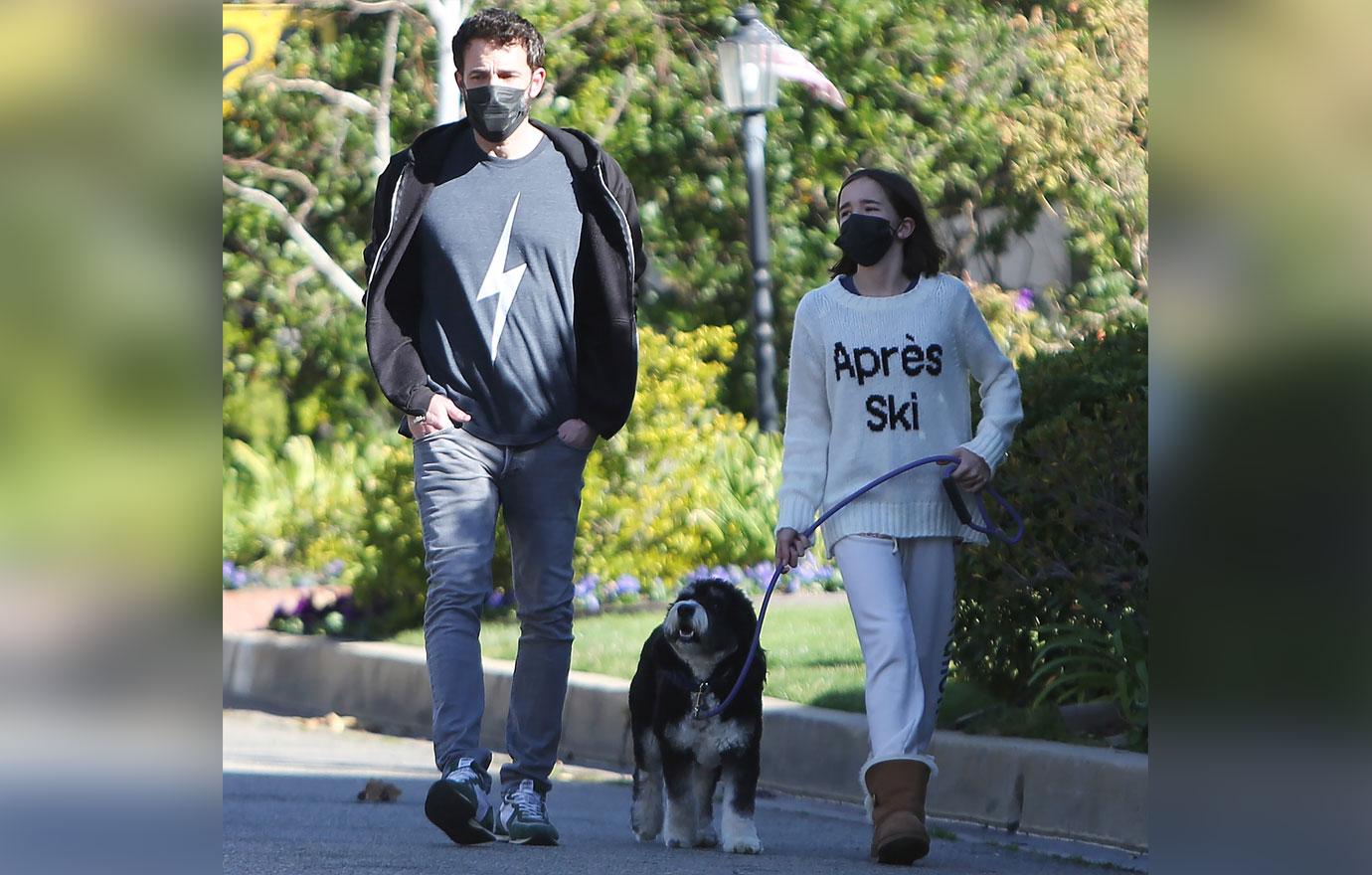 Affleck has three dogs and he's often seen walking them around his ritzy neighborhood. While POOP 911 got the call and access to the actor's backyard, they didn't get a glimpse of him.
Article continues below advertisement
Affleck was photographed across town with his girlfriend, Jennifer Lopez, around the same time. The Argo director wasn't willing to get his hands dirty by doing the mundane task of picking up dog poop, but he was willing to throw down tons of cash for a lavish lunch date at the Bel-Air Hotel.
Affleck and J. Lo were giddy leaving the restaurant arm in arm, signifying the Hustlers actress is no longer "livid" with her man. As RadarOnline.com exclusively reported, J. Lo was pissed at Affleck after he claimed his drinking problem started when he felt "trapped" in his marriage to Jen Garner. She felt he had stepped over a line.
Article continues below advertisement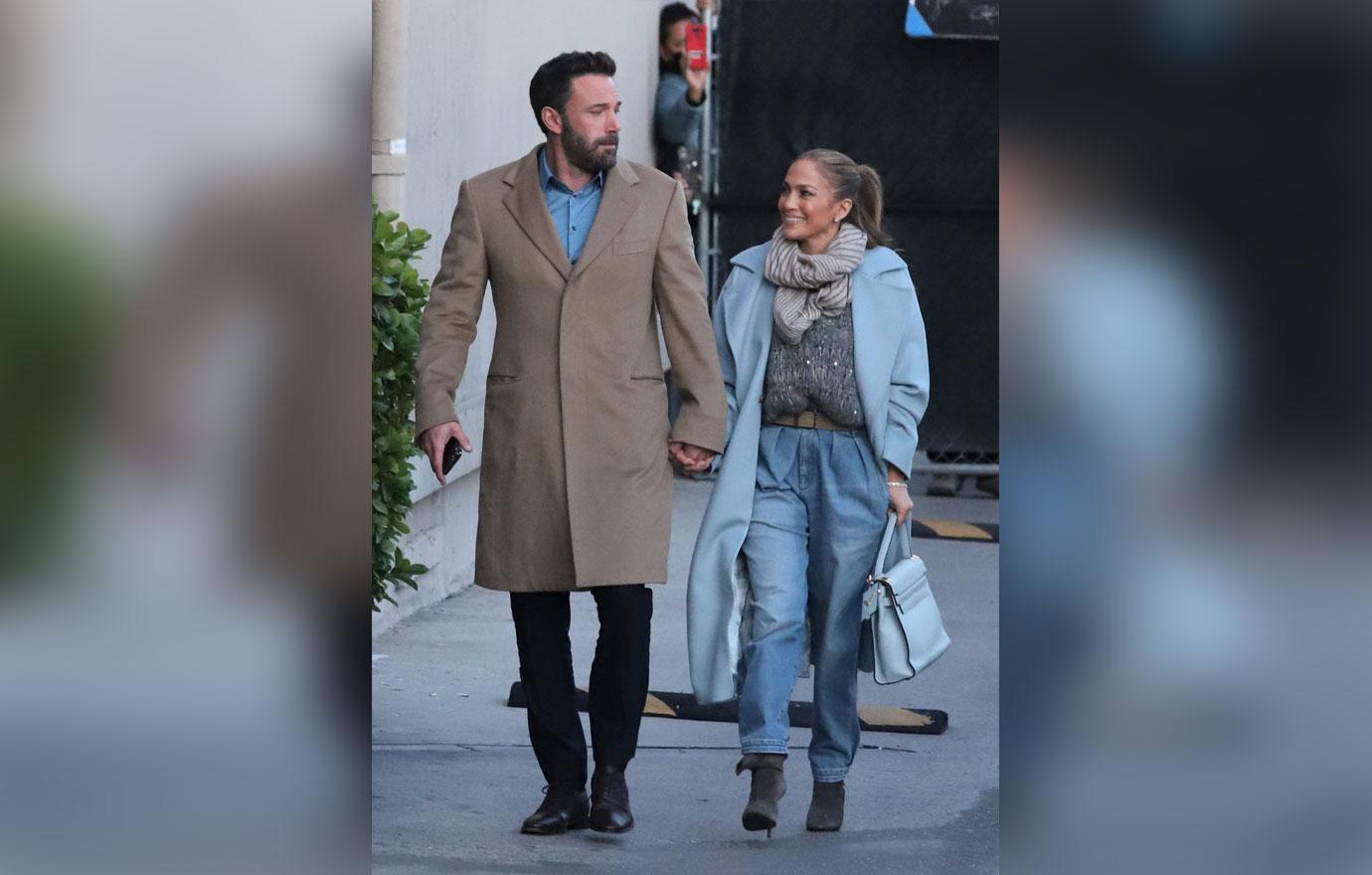 "Jen [Lopez] has been working really hard to build a relationship with Ben's children. They are going to read the quotes from their dad trashing their mom. Jen has also worked really hard to have a relationship with Jennifer [Garner]. Ben just blew that up too," our insider revealed.