Exclusive Details
Philadelphia Father Of 7 Slain In Suspected Mistaken Identity Shooting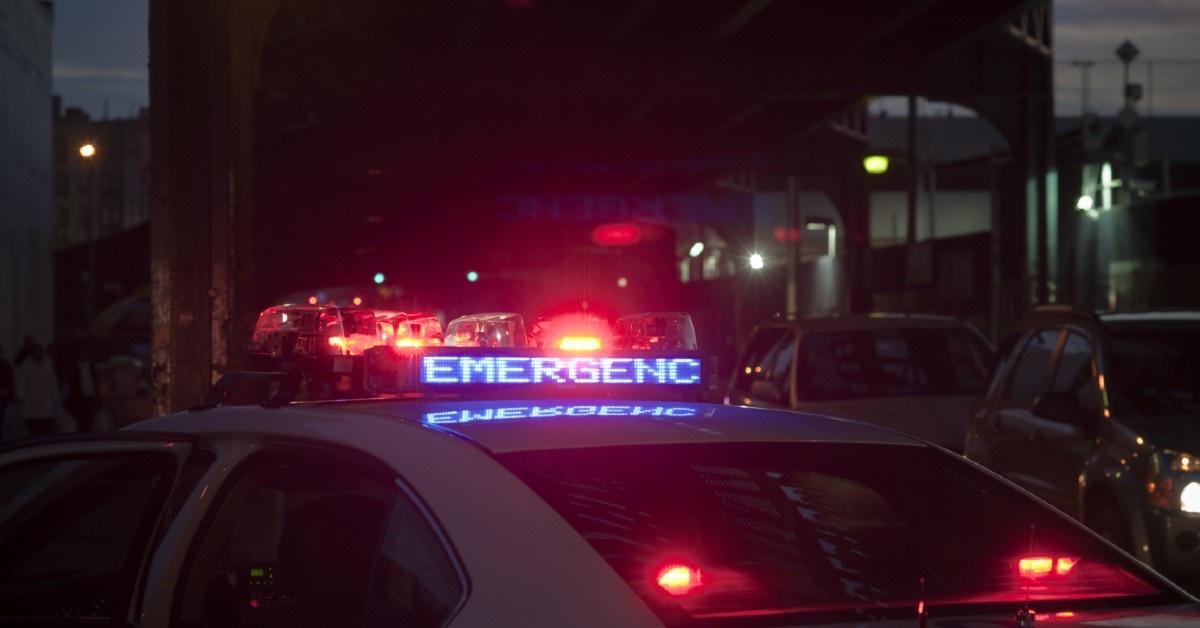 A father of seven was fatally shot and killed in an ambush outside his Pennsylvania home, RadarOnline.com has learned.
Article continues below advertisement
Around 12:45 a.m. on Sept.12, family said Daniel Ruley and his wife had just returned to their Philadelphia residence after he had gone to pick her up, WPVI-TV reported.
When Ruley's wife entered the couple's house, a gunman who was waiting in a parked in a black sedan near the scene opened fire on the train conductor, killing him.
"A heavyset male exited that sedan and effectively ambushed and executed this 37-year-old male," Philadelphia Police Captain Anthony Ginaldi said.
Article continues below advertisement
After shooting at least 15 times at Ruley, the shooter got back into his vehicle and fled the scene.
Ruley may have been shot in a case of mistaken identity, police said.
According to Captain Jason Smith of the Philadelphia Police Department's Homicide Unit, investigators working the case believe Ruley was "completely innocent."
"Trauma. It's hard," Sharmaine Rush, the victim's sister-in-law, told WPVI-TV of the killing. "It was tragic. They don't know where this came from. It's very hard."
The investigation into Ruley's slaying continues.