Alexandria Ocasio-Cortez Spotted Out Maskless In Miami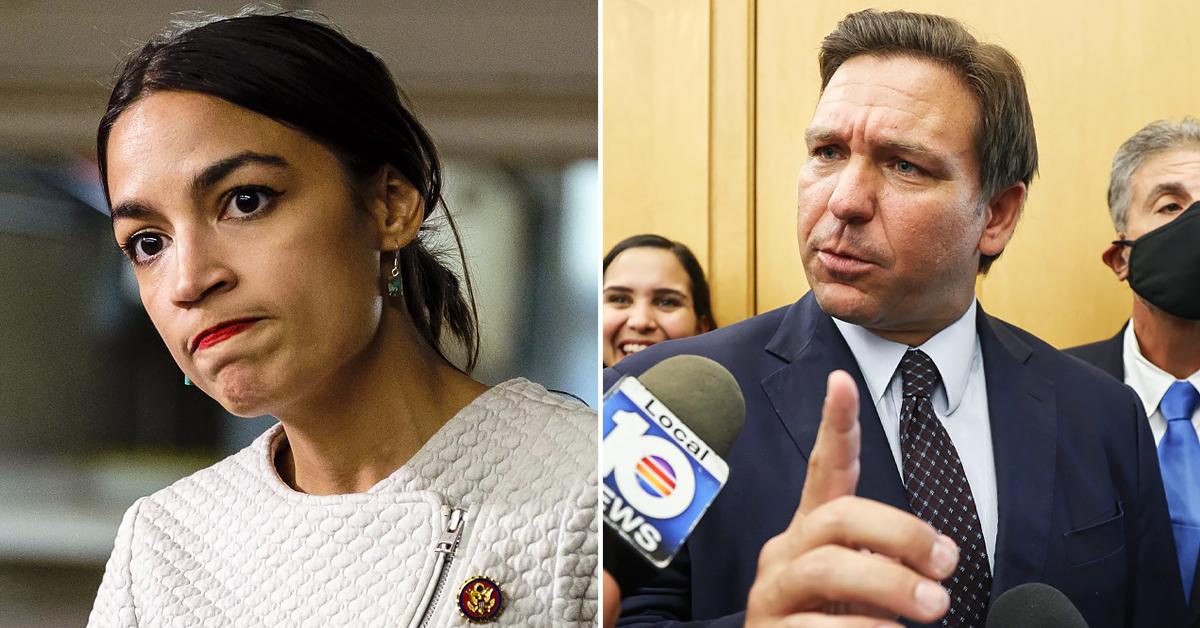 New York Rep. Alexandria Ocasio-Cortez has come under fire after being spotted maskless while dining out with her boyfriend, Riley Roberts, during their trip to Miami, Florida, this week.
The sighting comes as COVID-19's new variant Omicron is rapidly spreading across the country, prompting thousands of flights to be canceled during this holiday season.
Article continues below advertisement
In the snaps acquired by National Review, the Democratic representative raised a cocktail glass as she sat across the table from her man outside of a sushi restaurant in Miami Beach.
AOC was pictured with a big grin on her face, sporting no face covering during the outing. At one point, she was seen checking her phone while being out on the date.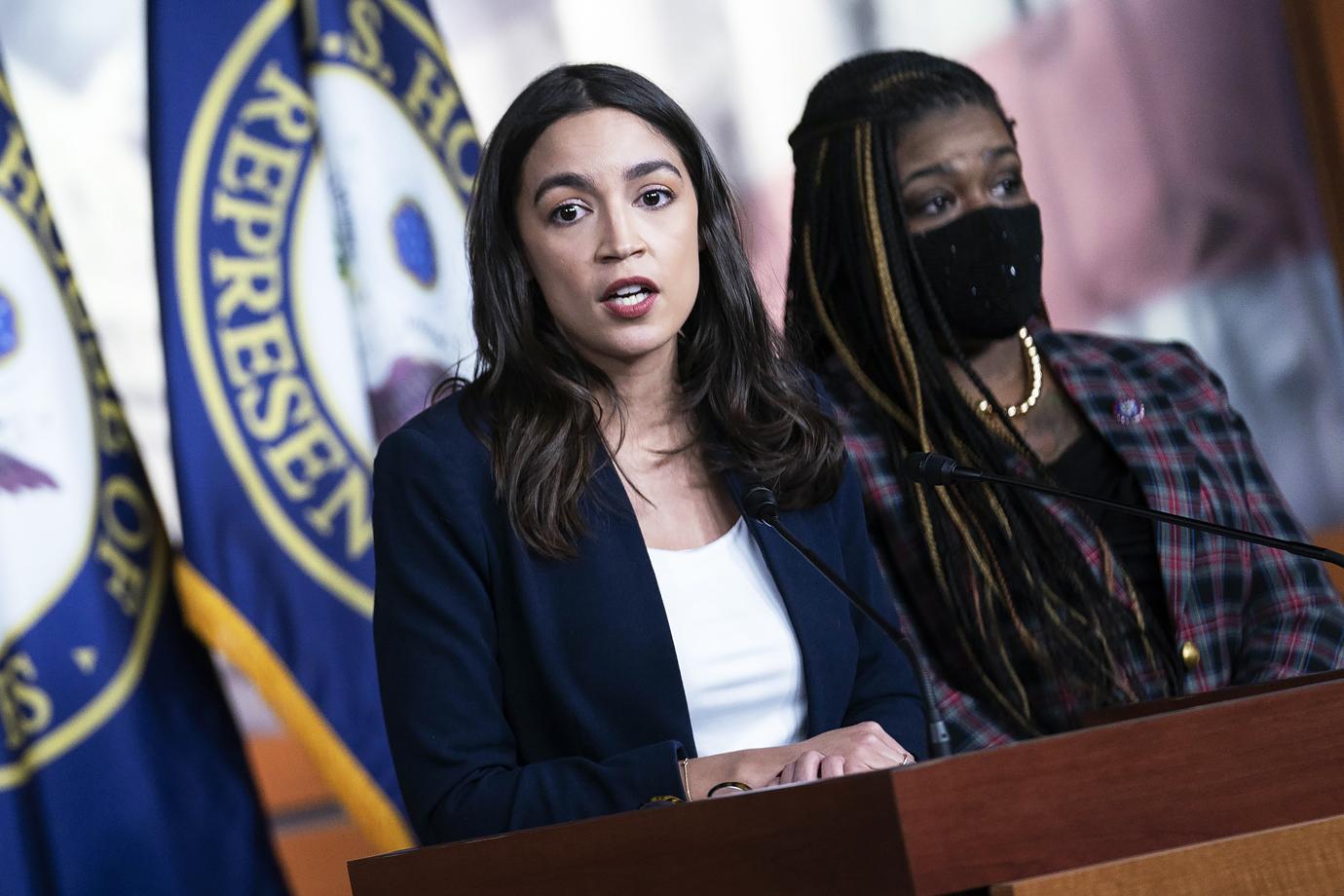 Article continues below advertisement
Social media users were quick to rip AOC over the photos after they were published on Thursday, especially those followers of Florida's Republican Governor Ron DeSantis.
Shawn Farash, who runs the conservative group Long Island Loud Majority, trolled the politician, saying, "Hey @AOC tell me you endorse @RonDeSantisFL without telling me you endorse @RonDeSantisFL.
Former White House press secretary Kayleigh McEnany, tweeted, "I guess she enjoys the freedom-loving utopia of Florida over her mandate-ridden New York!" after calling AOC's gateway choice "interesting."
MORE ON:
Alexandria Ocasio-Cortez
Article continues below advertisement
AOC's travel to Florida comes while New York is suffering from the record-high numbers of the new COVID variant cases. According to officials, more than 40,000 new infections were reported on Thursday.
The Big Apple has also installed strict mask and vaccine requirements for businesses.
Article continues below advertisement
The New York native later responded to DeSantis' followers on Friday afternoon by calling out the Governor's recent absence from the public.
"Hasn't Gov. DeSantis been inexplicably missing for like 2 weeks?" she argued. "If he's around, I would be happy to say hello. His social media team seems to have been posting old photos for weeks. In the meantime, perhaps I could help with local organizing. Folks are quite receptive here :)"
She continued, "I'd also be happy to share some notes from @GovKathyHochul's work in NY since he seems to be in need of tips!"
Despite the spike in COVID cases in Florida, DeSantis has not been seen since he last held a press conference on December 17, 2021.