Right Wing Conspiracy Theorist Alex Jones' Wife Arrested On Domestic Violence Charge On Christmas Eve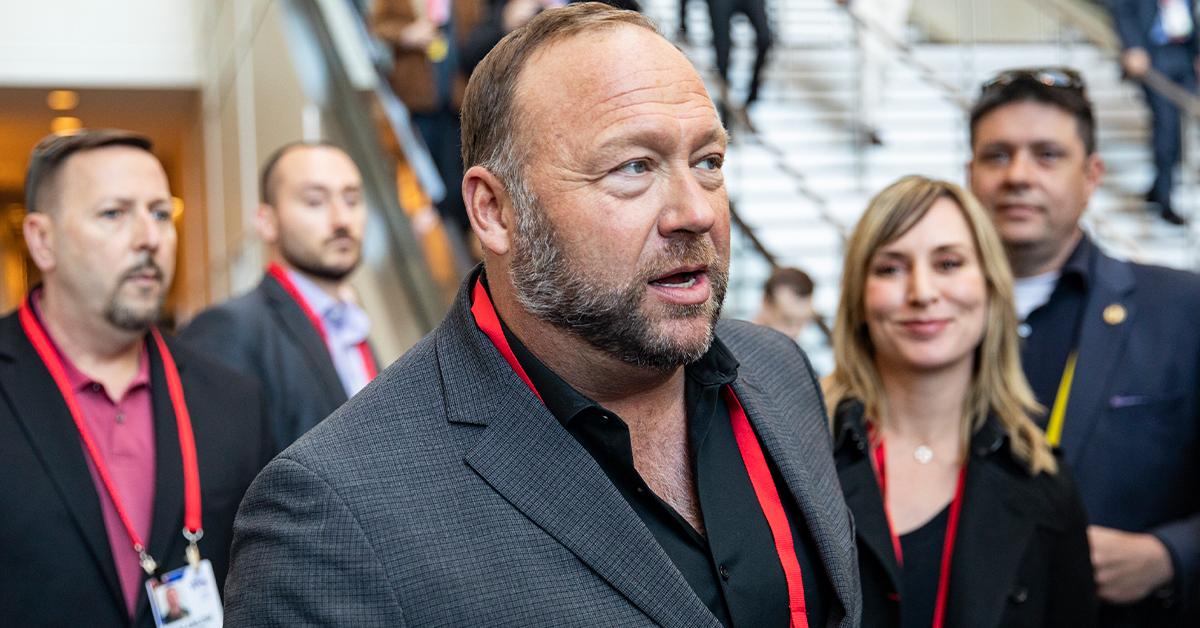 The wife of American Far-right radio show host Alex Jones was arrested on Christmas Eve and charged with domestic violence.
The conspiracy theorist claimed the incident originated from a "medication imbalance" that his wife, Erika Wulff Jones, endured.
Article continues below advertisement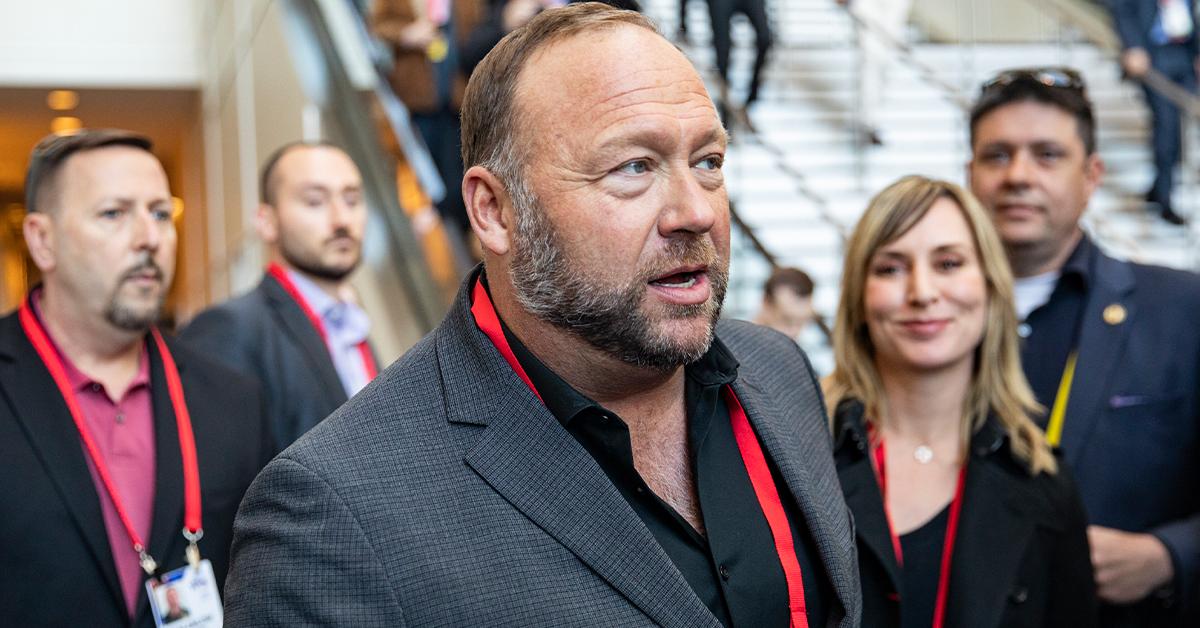 According to The Associated Press, after being taken into custody by the sheriff's deputies, Erika was booked into an Austin jail around 8:45 PM Friday.
Jail documents stated the 43-year-old woman faces misdemeanor charges of assault causing bodily injury to a family member and resisting arrest, search, or transport.
It is not yet known if Erika has been granted bail and released from jail, but as of Saturday afternoon, she reportedly had not received bail.
Article continues below advertisement
Alex spoke to the outlet briefly to explain what took place on the night of December 24, 2021.
"It's a private family matter that happened on Christmas Eve," the founder of the right-wing media group Infowars claimed. "I love my wife and care about her, and it appears to be some kind of medication imbalance."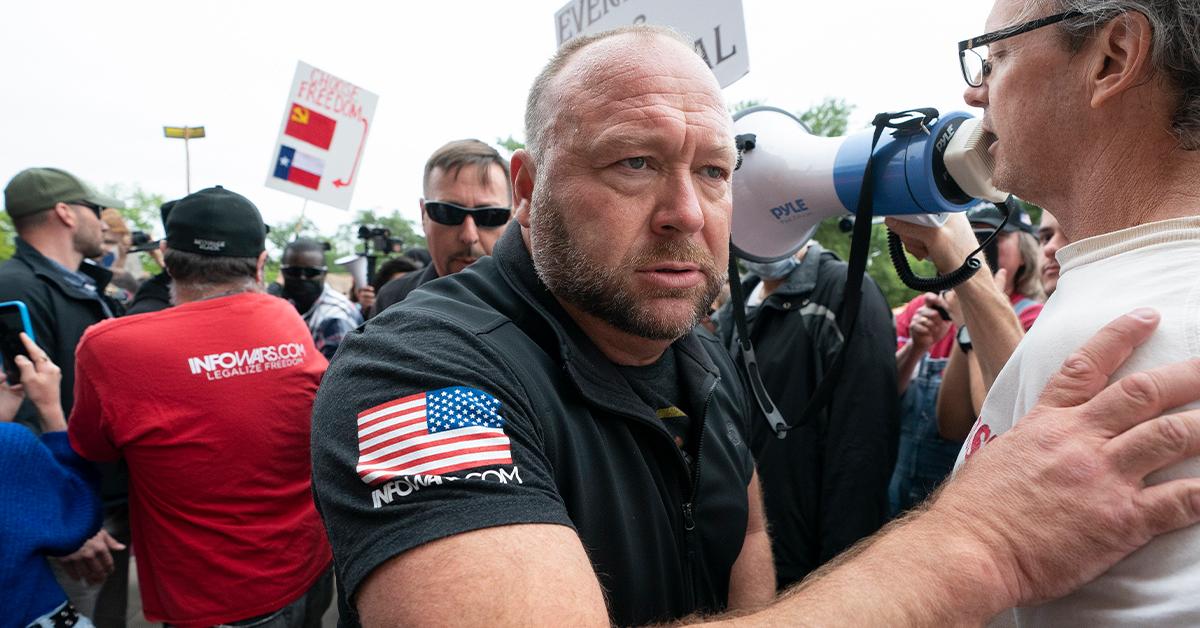 Article continues below advertisement
However, the 47-year old Austin resident declined to comment when asked if he had been injured or to elaborate on what happened beyond his belief that it stemmed from his wife's recent change of medication.
Alex also addressed that the event "doesn't concern my politics" and that "it wasn't some kind of personal hateful thing or anything."
Article continues below advertisement
Meanwhile, The Travis County Sheriff's Office also did not immediately respond to a request for the report on Wulff Jones' case. A representative for the department said she could not provide more information regarding the incident.
In addition, Erika's attorney has not issued any statement following the arrest.
Last month, Connecticut Superior Court Judge Barbara Bellis ruled that Alex was found liable for defamation after claiming the Sandy Hook school massacre was a "hoax."
On December 14, 2012, 20-year-old Adam Lanza shot and killed 26 people, including 20 children between six and seven years old and 6 adult staff members at the Sandy Hook Elementary School in Newtown, Connecticut.
The victims' families claimed they had been subjected to harassment and death threats from Alex's followers in the wake of his comments. The judge overseeing the case has yet to determine how much Jones will have to pay the families in damages.
Article continues below advertisement
This week, Alex sued in an attempt to block subpoenas he'd been issued by the House committee investigating the January 6 insurrection at the U.S. Capitol. He spoke at the rally to express his support for former President Donald Trump, who incited the riot by telling his followers, "If you don't fight like hell, you're not going to have a country anymore."