Exclusive Details
July Fourth Tragedy: 11-Year-Old Indiana Boy Dies In 'Firework Incident,' Investigation Ongoing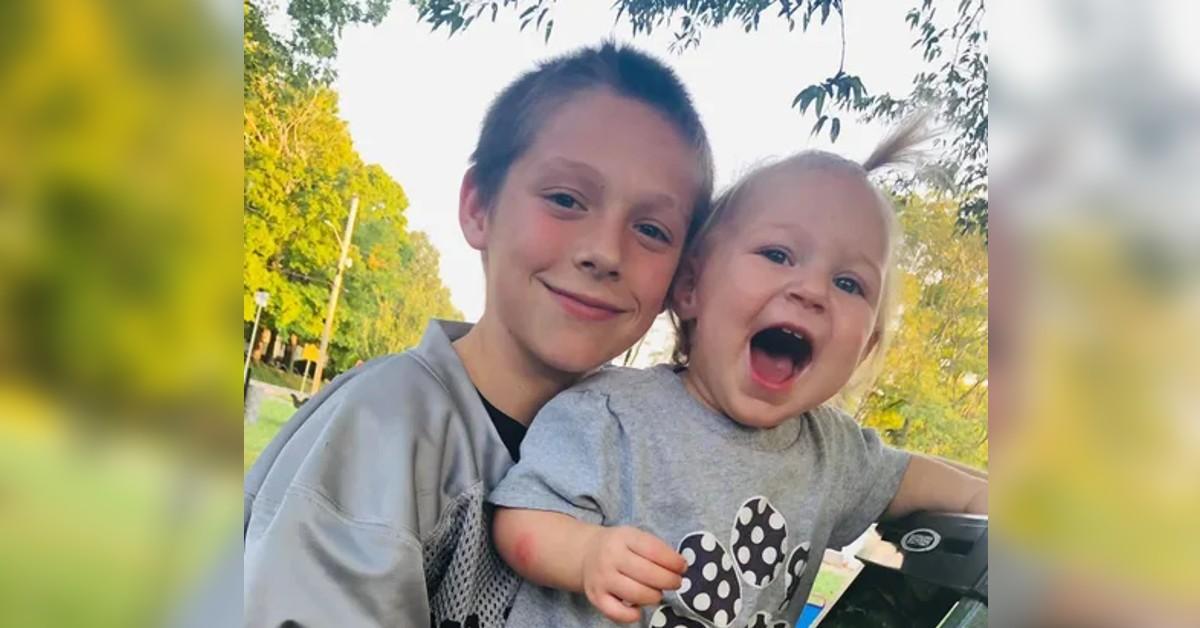 An 11-year-old boy has died following an "incident" with fireworks. RadarOnline.com has learned Camrynn Ray McMichael was surrounded by adults when he was "seriously injured" on Sunday night ahead of the July Fourth holiday.
Article continues below advertisement
According to the Indiana State Police, Camrynn died on his way to a hospital in Evansville. RadarOnline.com has confirmed the investigation into Camrynn's tragic passing is ongoing.
The Posey County Coroner has scheduled an autopsy for Tuesday.
Sgt. Todd Ringle revealed Camrynn was the only child present with the group of adults lighting fireworks. His heartbroken mom, Kyrra Lynn, told Today Parents that her son was playing with fireworks that night and was "gone in the blink of an eye."
Article continues below advertisement
Speaking about her son, Kyrra described him as an athlete with good grades who was determined to make those around him smile.
"He was dedicated, hard-working, (on the) honor roll, and never got in trouble," she said after his sudden passing. "And if he did it's because he wanted to make everyone laugh. No matter the situation he tried to be happy."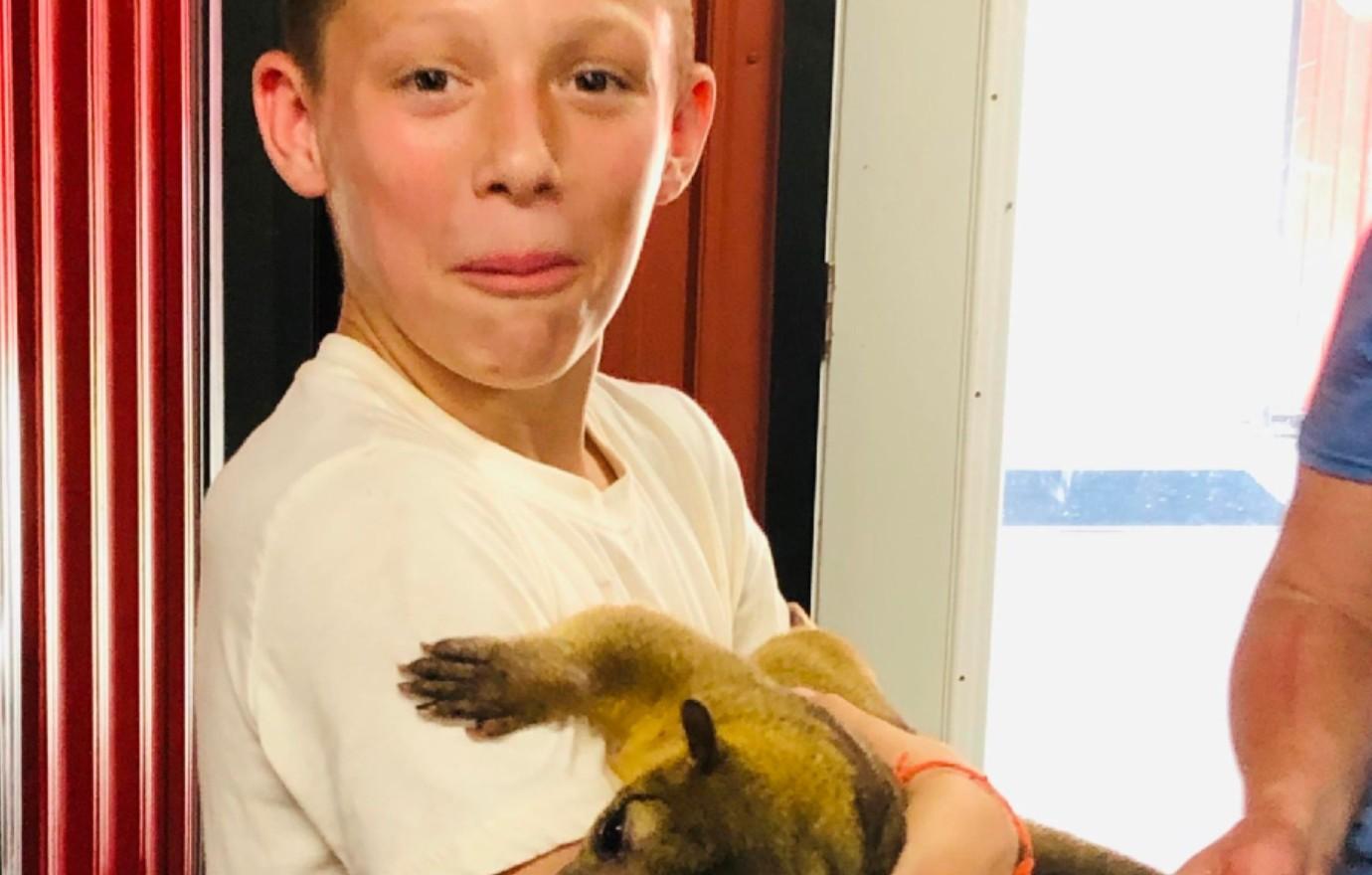 Article continues below advertisement
Camrynn was Kyrra's oldest child. She also has a daughter named Karmynn Louise. Kyrra told Today Parents that Camrynn loved his little sister.
"He protected her like a big brother should," she told the outlet. "He's every parent's dream of a boy."
The superintendent of MSD of Mt. Vernon Schools, Matt Thompson, released a statement following Camrynn's death. He revealed that the school will be providing help to the children affected by his shocking passing.
"The MSD of Mount Vernon is saddened by the loss of Camrynn. We are finalizing plans to provide grief counseling later this week for students and staff. It is tragic to lose such a young, energetic life and we hope to support those impacted by his loss to the best of our abilities," he said.
Article continues below advertisement
RadarOnline.com has reached out to Posey County Coroner about the autopsy and cause of death.