Teresa Giudice's Ex Rep: Prison-Bound Star Is In Denial Over Cold, Harsh Reality That Lies Ahead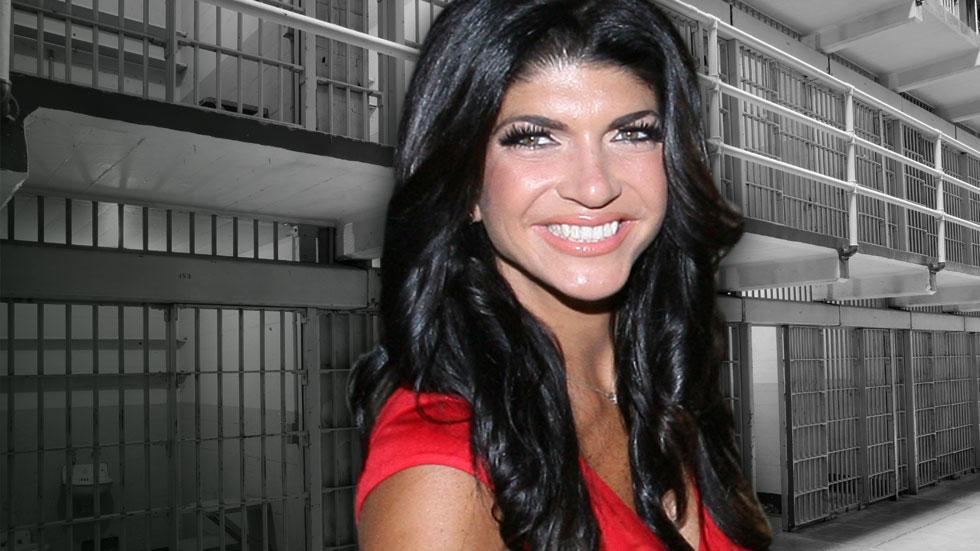 Teresa Giudice is in denial, according to her ex-crisis consultant Wendy Feldman.
The Real Housewives of New Jersey star's continued carefree demeanor -- including social media pics of lavish vacations -- staring 15 months in custody only illustrates the reality star's "self-destructive" side, Feldman told Mail Online Tuesday.
"So many of my clients have had a difficult nature, but she's the only one I've been unable to get through to -- and she's the one I tried the hardest with," Feldman said of the 42-year-old mother-of-four, who has less than six days to turn herself into law enforcement officials to begin serving her sentence in her fraud conviction.
Article continues below advertisement
Feldman, who parted ways with Giudice in October, said that the Bravolebrity's outward rejection of reality might lead to a hard crash when the time comes to actually begin her sentence.
"Trust me, when she lies down on the top bunk of a metal bed at night and think 'I can't leave', it will take a while to sink in," said Feldman, who herself served prison time in 2006 for her own fraud conviction. "If she continues to be in denial, she won't even know she's there, but she could actually be one of those who does hard time -- she could make herself miserable the entire time."
Feldman said that a recent social media posting of a resort vacation with Giudice and co-stars Teresa Aprea (who posted the shot) and Nicole Napolitano sends the wrong message to the public that Giudice has little remorse over her misdeeds.
"It's unbelievable, that's the last image you want people to have of you?" she said. "For the last year, every move was carefully crafted, and then she just imploded and did something self destructive ... I don't understand these missteps and lack of foresight, I think it's really bizarre."
As RadarOnline.com previously reported, Teresa's husband Joe will be the only parent at home to care for their four daughters -- Gia, Gabriella, Milania and Audriana -- when Teresa enters prison Monday. When Teresa is released, Joe will enter custody for a total of 41 months, and possibly deported to his native Italy thereafter.