Brad Who? Jennifer Aniston Reveals Her True Love Died From A Brain Tumor, His Family Says He Wanted To Marry Her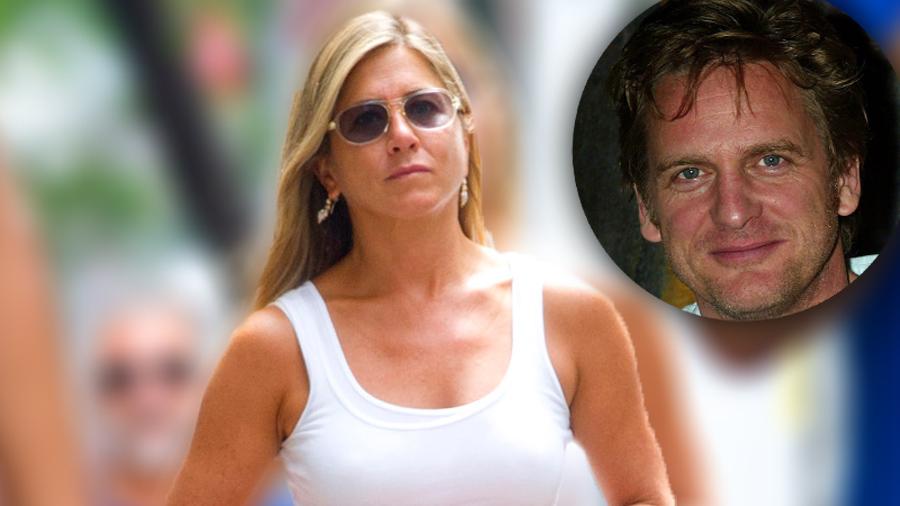 In a bombshell disclosure about her personal life, Jennifer Aniston last week revealed the true love of her life died from a brain tumor.
The intensely private actress didn't name her tragic beau, but a family member has identified him to The National ENQUIRER -- actor Daniel McDonald, who died at age 46, in 2007.
"They were most definitely in love. I believed Daniel wanted to marry her. It was a remarkably profound relationship. But things happened and they both moved on," Daniel's older brother, Casey, explained to the magazine.
Article continues below advertisement
Jen, 45, disclosed her love secret to The New York Times in an interview.
Without mentioning Daniel's name, she said: "He was my first love – five years we were together. He would have been the one! But I was 25, and I was stupid."
Jen met Daniel, who was nine years older, in 1991. They broke up in 1995 after she landed her role in Friends.
Daniel's life was cut short in 2007 when he lost a battle with brain cancer. He left a wife and two kids.
Jen added she now believes Daniel worked his magic and sent her fiancé, Justin Theroux, "to make up for it all," she said in the interview.
For more exclusive details about the reaction Daniel McDonald's family had to Jennifer Aniston revealing their true love pick up the latest issue of The National ENQUIRER on newsstands Wednesday. ​