Love Child Shocker! Paris Hilton's Stepdaughter Pleads With Heiress' New Husband Carter Reum For 'Relationship' In Open Letter
Paris Hilton and her new husband Carter Reum have an "open invitation" to have a relationship with his love child — if they choose to do so.
Article continues below advertisement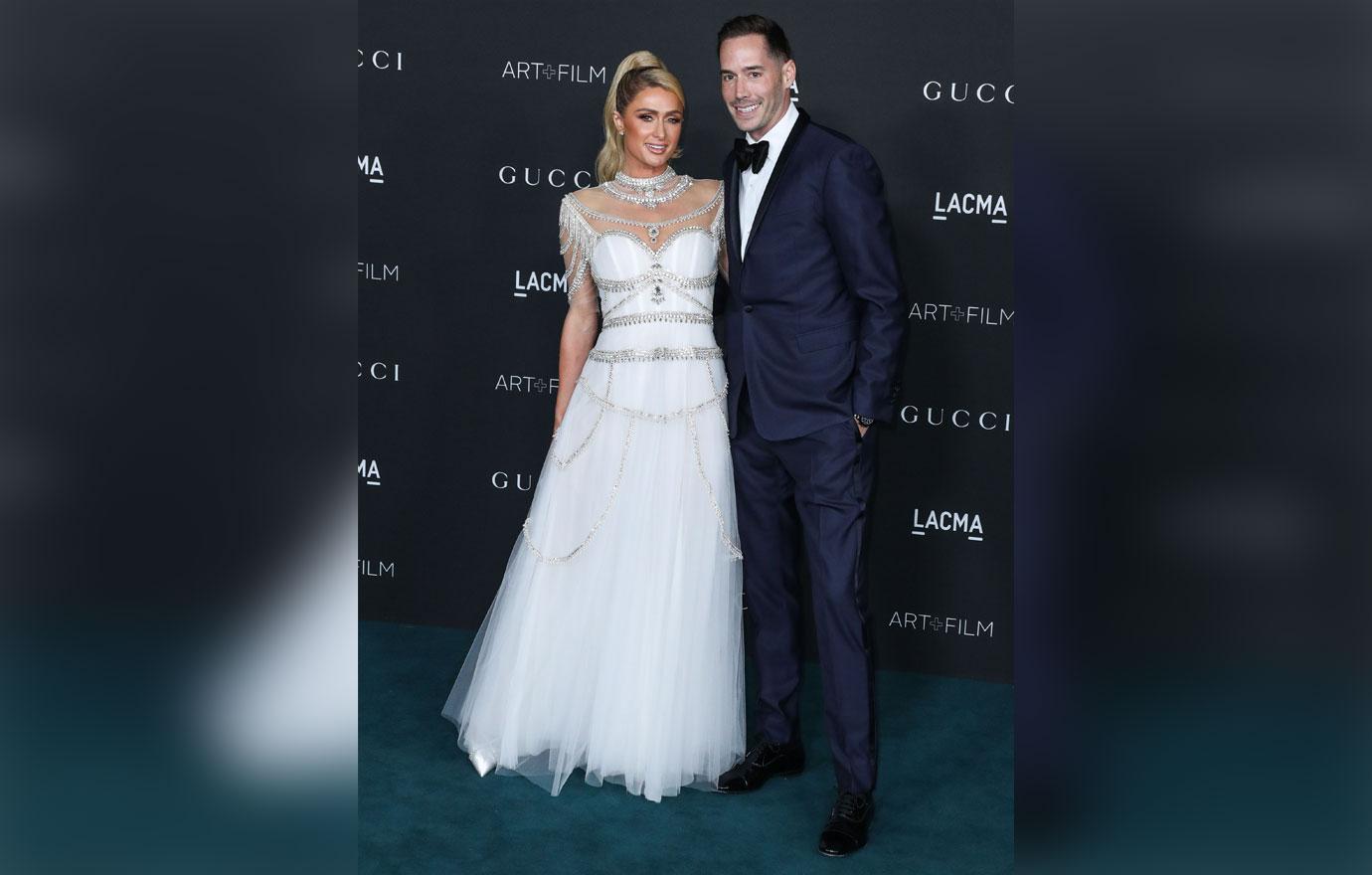 Article continues below advertisement
Carter's ex Laura Bellizzi — who dated Mel Gibson before Evie was born — welcomes Paris in Evie's life with open arms. "The more people [who] proactively love Evie, the better," she tells the outlet.
"Nothing compensates for the lack of both parents,'' she continues. "This applies to all children. It takes a village to raise great kids."
Laura ends her statement by encouraging her ex and his new wife to reach out.
"Carter, his new wife, and [his extended] family will continue to have an open invitation should any of them decide to participate in Evie's life,'' she says.
Article continues below advertisement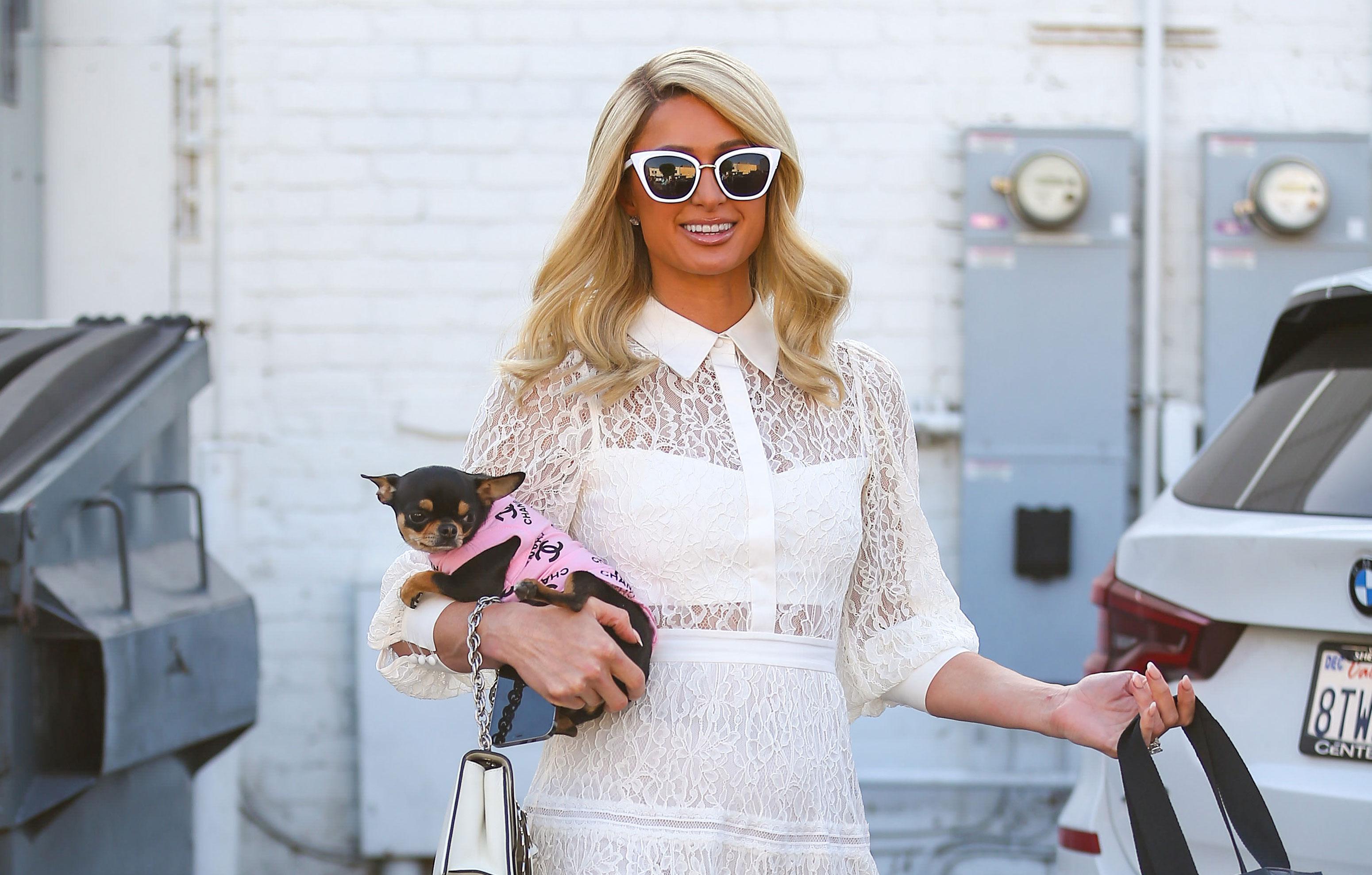 Despite supporting his child and never contesting the paternity, Carter did not have Evie by his side when he married the hotel heiress last week.
Article continues below advertisement
Carter's love child may have shocked the world, but she wasn't a surprise to Paris. RadarOnline.com is told, he has always supported his daughter and was "upfront" with Paris about her when they began dating.
"[F]rom the beginning of Paris and Carter's relationship, he was upfront with her about the matter. They are looking forward to starting their own family together in the future," an insider revealed.
Carter dated Evie's mom in 2011, shortly after her breakup with Gibson. The timing of her pregnancy raised eyebrows with many assuming the actor was her baby daddy.
Gibson was even forced to come out and deny the rumors. Calling the speculation "complete and utter rubbish," the actor's team insisted the rumors he fathered her child were "100 percent untrue."
Article continues below advertisement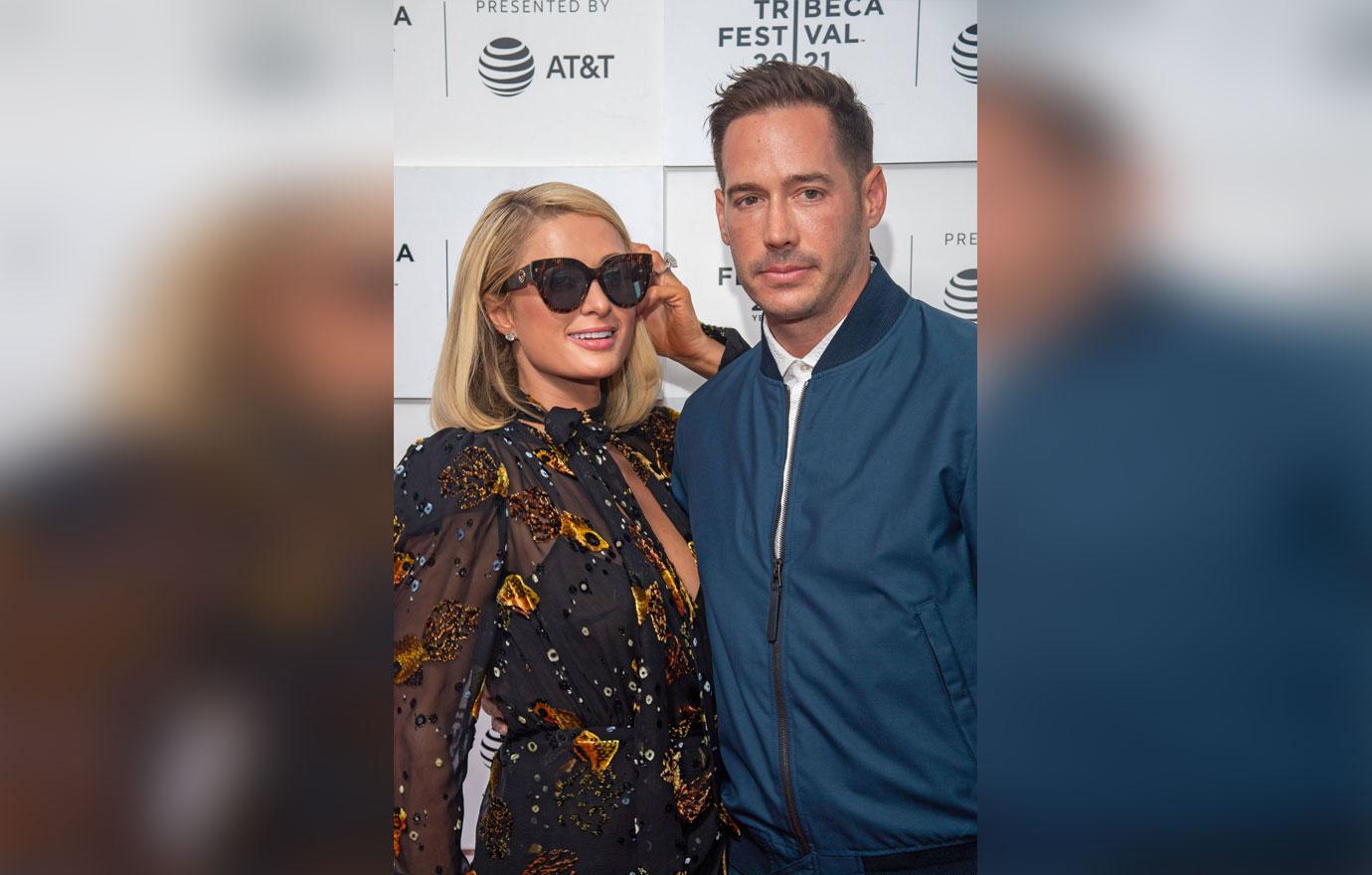 It's unclear if Paris and Cater will take Evie up on her offer since they are living in newlywed bliss after tying the knot in Bel-Air on Thursday.
Their guest list included: her aunts Kyle and Kim Richards, besties Kim Kardashian and Nicole Richie, and a slew of other A-listers including Demi Lovato, Ashley Benson, Kimora Lee Simmons, Emma Roberts, Paula Abdul, and more.