Awkward! Prospective Jurors Say They Prefer Bumble As Dating App Of Choice When Questioned In Billion-Dollar Battle Between Tinder vs. Barry Diller Media Company
That's gotta sting! Jury selection in the $2 billion dollar breach of contract battle between Tinder founders and Barry Diller's IAC/InterActiveCorp got awkward on Wednesday when most of the young women in the pool said they prefer Bumble.
Article continues below advertisement
Sitting in the Manhattan courtroom was Justin Mateen, a plaintiff and Tinder co-founder who was forced out after his girlfriend and co-worker Whitney Wolfe Herd sued for sexual harassment and discrimination.
She went on to become a billionaire in her own right after starting — you guessed it — Bumble. "Everyone I know is on Bumble," a prospective juror said in court.
When asked by lawyers if anyone had a positive experience on Tinder, none of the possible jury members raised their hands.
Article continues below advertisement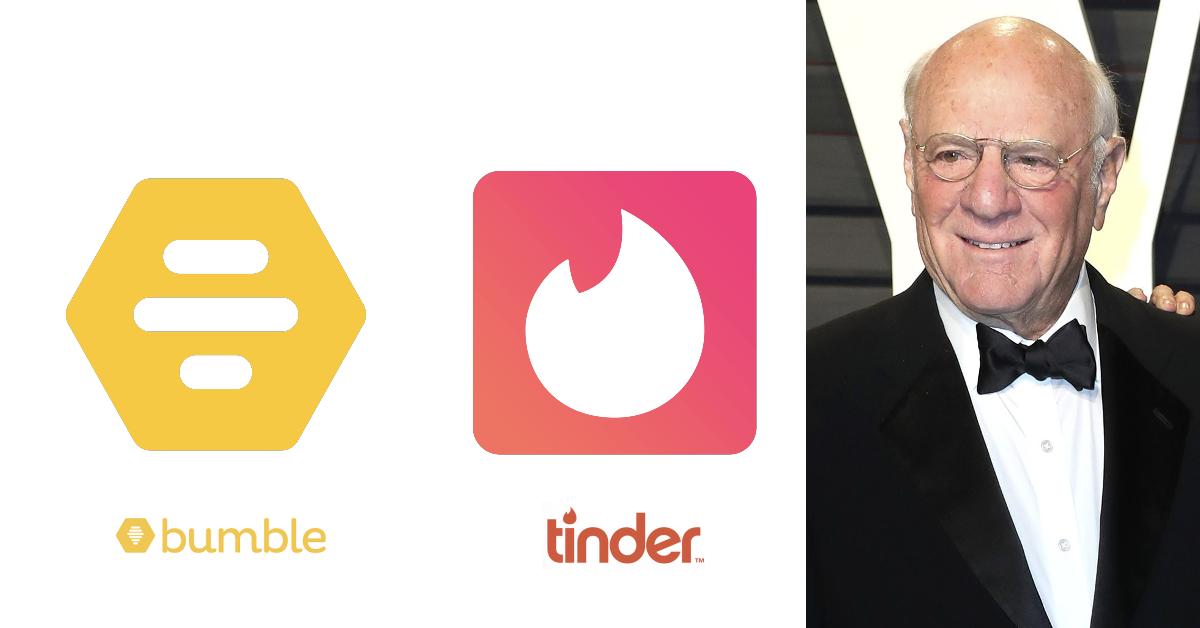 "I use Tinder and a few other apps," said another young woman. "I find the conversation to be not as good as the other apps. The type of people who gravitate toward Tinder are not the type of people who I want to meet."
Asked if they found the feedback awkward, Mateen and Sean Rad, another Tinder co-founder suing Diller's media company and subsidiary Match Group, which owns Hinge, OKCupid, and Match.com, the two men just shrugged.
Article continues below advertisement
"No," Rad said. "They're all good apps."
The response from the impromptu focus group also met with a shrug from current Match Group CEO Shar DuBey, who was also in the courtroom.
"Dating is complicated. It's emotional. I get it," she said before being hustled away by a member of the legal team.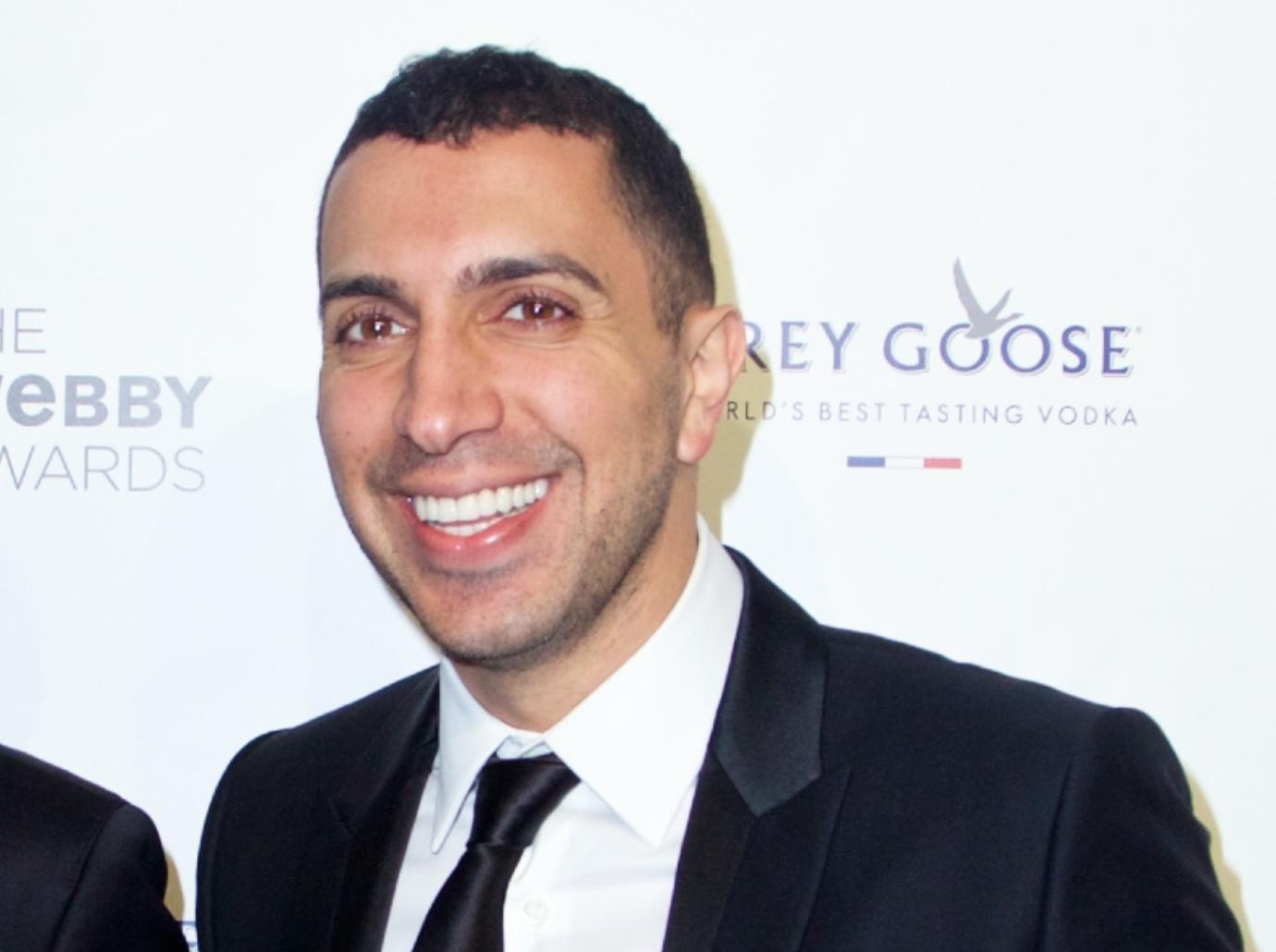 Article continues below advertisement
The breakup between Wolfe Herd and Mateen has some echoes of the same drama as the current case that Tinder launched against IAC.
She claimed that she was sidelined because she was a woman and Mateen, who was her boss at the time, called her a "whore" at a company party, according to Reuters.
Despite being designated as a co-founder, Wolfe Herd was demoted, the news wire reported, because, as Mateen told her, having a "girl founder" devalued the company.
Article continues below advertisement
She reportedly settled the case for $1 million and went on to start Bumble, the female-friendly dating app that makes men wait for the woman to make the first move, according to the New York Post.
Wolfe Herd owns 12% of the company, which has been valued at $8.7 billion, making her stake worth more than a billion dollars.
Jury selection in the Tinder case is expected to continue for the rest of the week and opening arguments will begin on Monday.