Mystery Deepens: HaperCollins Cancels Plan To Publish Book From Leading True Crime Podcast Host Billy Jensen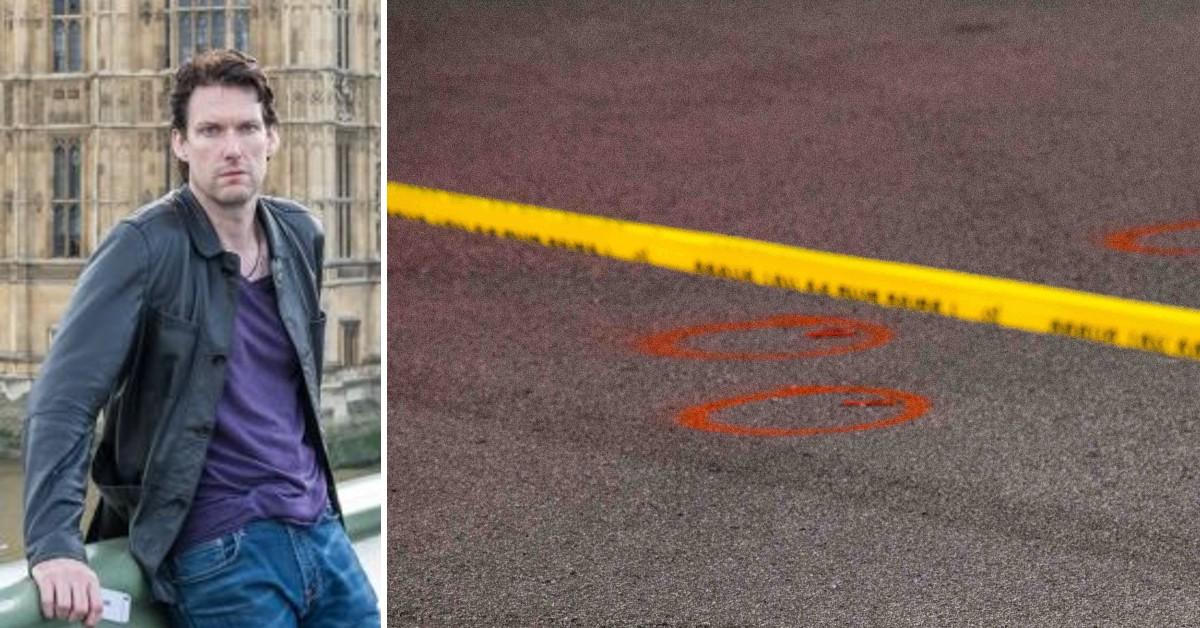 A true-crime podcaster is accustomed to helping solve mysteries, but now finds himself in one, Radar has learned.
True crime podcast host and author Billy Jensen had the publication of his latest book postponed indefinitely, though the why remains a mystery.
Article continues below advertisement
Jensen's book Killer Amidst Killers was scheduled for a July 19 release. That same day he was set to appear at a Columbus, Ohio, bookstore to mark the occasion. But, last week HarperCollins, which was set to publish the book, told the store that publication was being postponed, according to the Columbus Dispatch.
That meant the event at the bookstore was also being canceled.
No reason has been given for the book's postponement.
Article continues below advertisement
Jensen is known for hosting several true-crime podcasts, including The First Degree and Unraveled. He has also written several books, such as Chase Darkness with Me: How One True Crime Writer Starting Solving Murders.
Jensen has also served as a senior producer and investigator on the Warner Bros. crime show Crime Watch Daily.
Article continues below advertisement
His newest book, Killer Amidst Killers: Hunting Serial Killers Operating Under The Cloak Of American's Opioid Epidemic, is based in Columbus. The book looks at serial killers in the public and planning their next kill, according to HarperCollins.
The story started in 2017 when two friends went missing in Columbus within weeks of each other, according to the publisher. Their bodies were found soon after.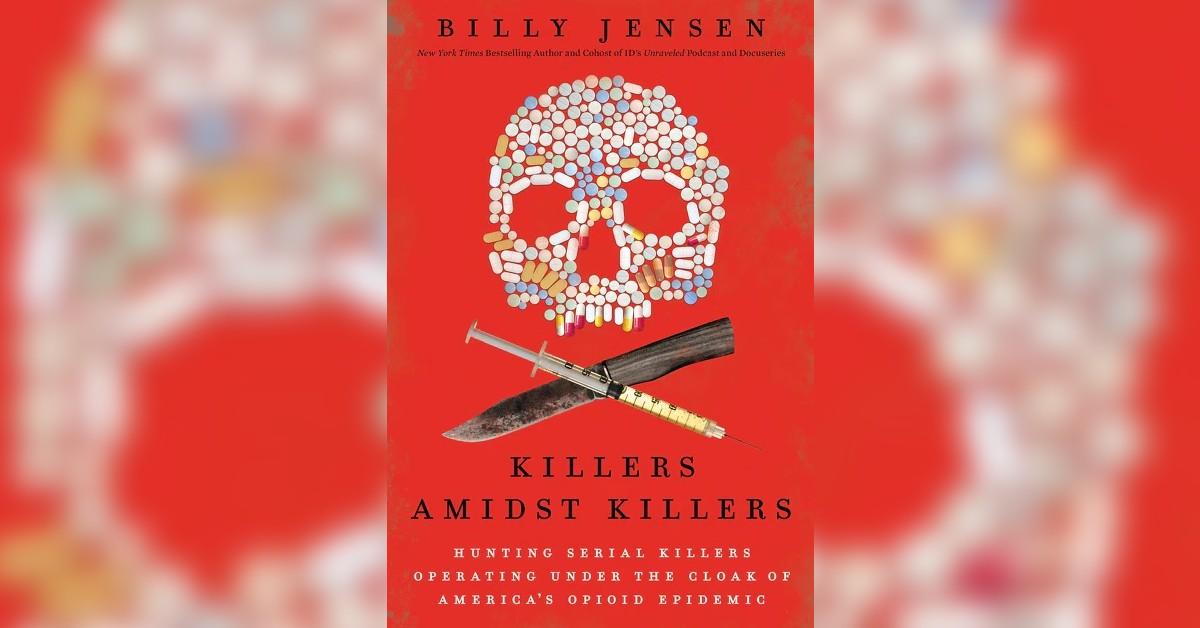 Article continues below advertisement
Jensen investigated their case and came across other missing and murdered women. In total, he found 18 cases that remained unsolved and unreported.
"These are not women who were raised in the street. They got hooked on pills. The pills were taken away. They get hooked on heroin. And when the money is gone, they have to sell themselves. It happens very quick," a description read.
The murders get very little news coverage, but Jensen explored the killers targeting sex workers and tries to bring peace to the victim's families.