Popular Podcaster Accuses True Crime Author Of Sexual Misconduct, Slapping Her While Drunk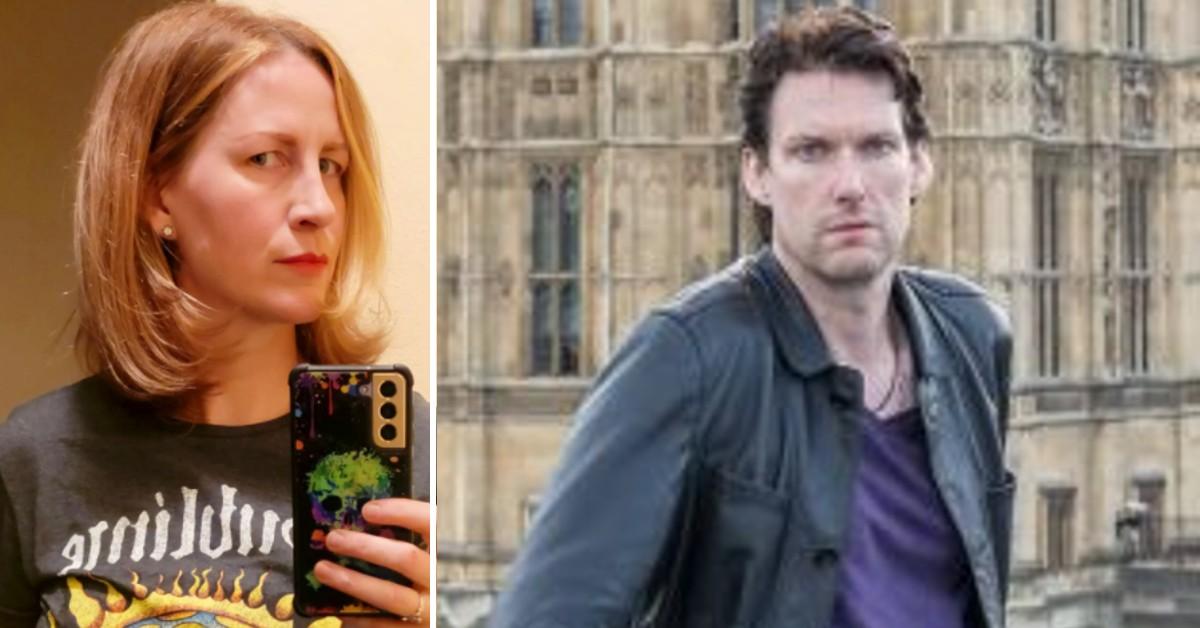 A popular podcast host has accused a true-crime author of sexual misconduct and assault, according to information obtained by Radar.
Article continues below advertisement
During a recent podcast, Jen Tisdale spoke about the alleged assault committed by fellow podcaster and author Billy Jensen. He has not been charged with a crime in connection to the allegations and denied the misconduct.
Tisdale made the comments on a recent episode of her podcast Too Many Jennifers. She said it's part of the reason Jensen's popular podcast The Murder Squad was halted by Exactly Right.
On the podcast, Tisdale detailed how she first met Jensen in 2018 or 2019 and they got together at a hotel.
Article continues below advertisement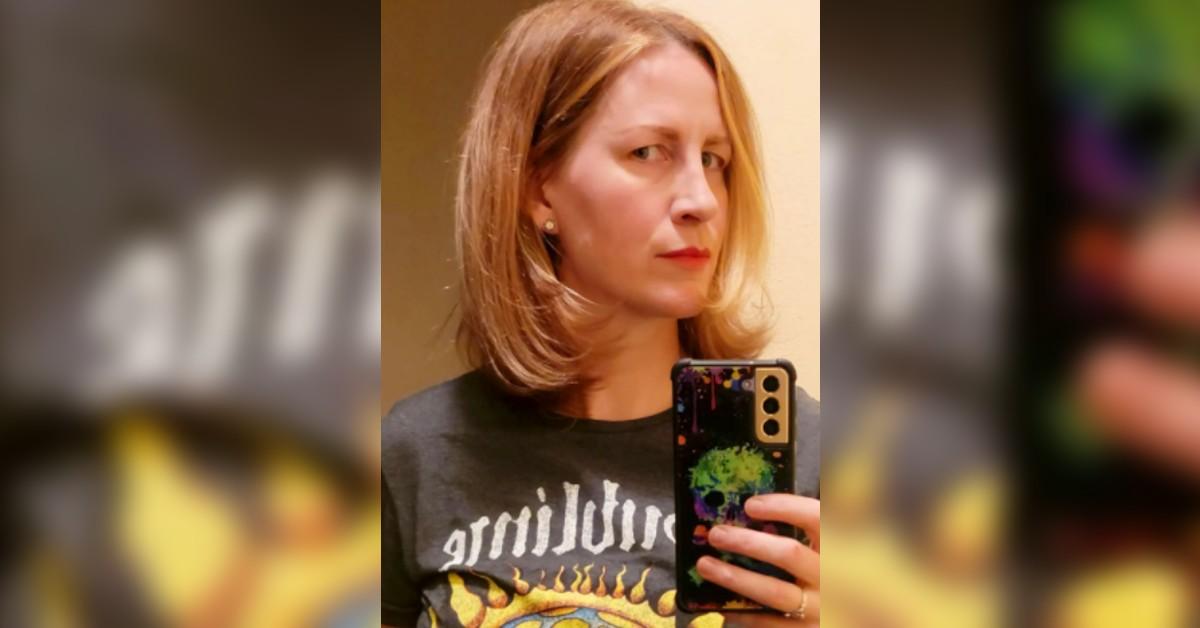 At the bar, he allegedly got drunk and there was flirting, though Tisdale claimed it made her uncomfortable as he was married. They eventually kissed and she stopped it and he went to his room. She then went up to the room to talk to him again.
They started to kiss again and then her shirt was off.
Article continues below advertisement
"Out of nowhere, completely out of nowhere, when I tell you, it could not have been more out of nowhere, he slapped me really hard on my face. And I was not okay with that," Tisdale claimed on the podcast.
Tisdale said she told Jensen she was not into being slapped. He picked up his phone, turned on music and went to sleep, she claimed. Tisdale got dressed and then left the hotel room.
Article continues below advertisement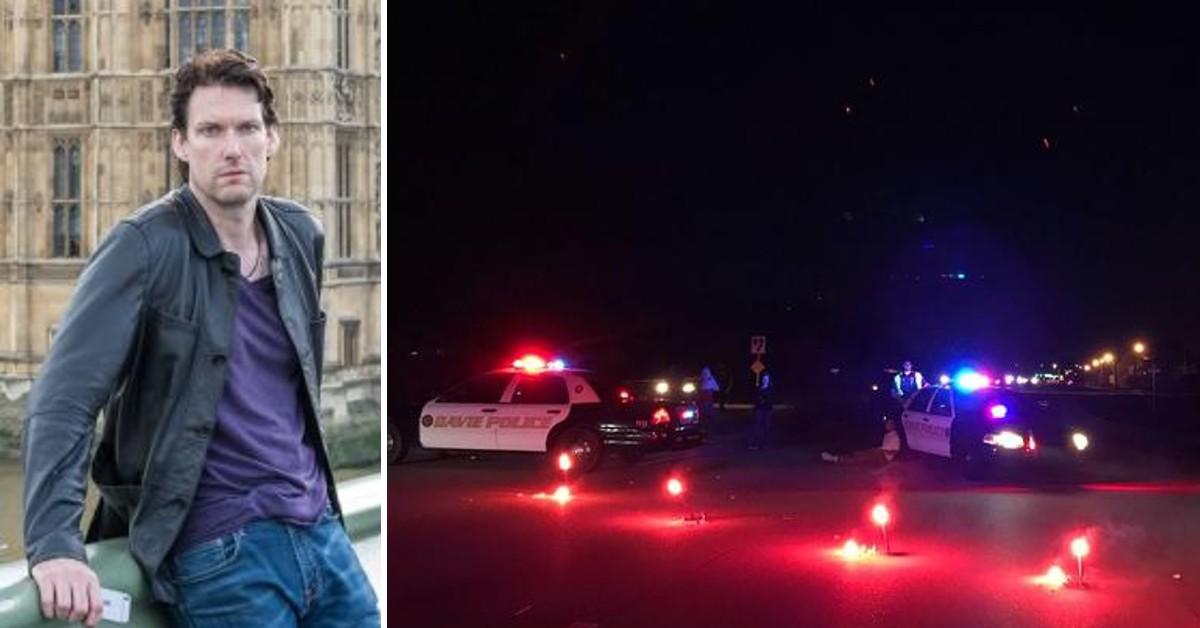 Tisdale discussed the trauma the event caused and the therapy she received. She said she later talked to Jensen about the slap. He said he didn't remember it and apologized.
Article continues below advertisement
The two hooked up again the night after the slap but did not have sex, Tisdale claimed. They remained in contact over the next few months and joked about the slap.
In 2021, Tisdale said she was told of sexual harassment by Jensen at Exactly Right, she claimed. She added that person eventually took legal action against Exactly Right. She stressed the lawsuit was not against Jensen.
Tisdale claimed that incident is what led to the end of his The Murder Squad podcast.
In recent days, HarperCollins announced that Jensen's upcoming true crime book had its publication delayed but did not give a reason why. The company also did not say if it was connected to the alleged sexual misconduct.