Exclusive Details
Mystery Surrounds The Sudden AXING Of Popular 'Jensen & Holes: The Murder Squad' Podcast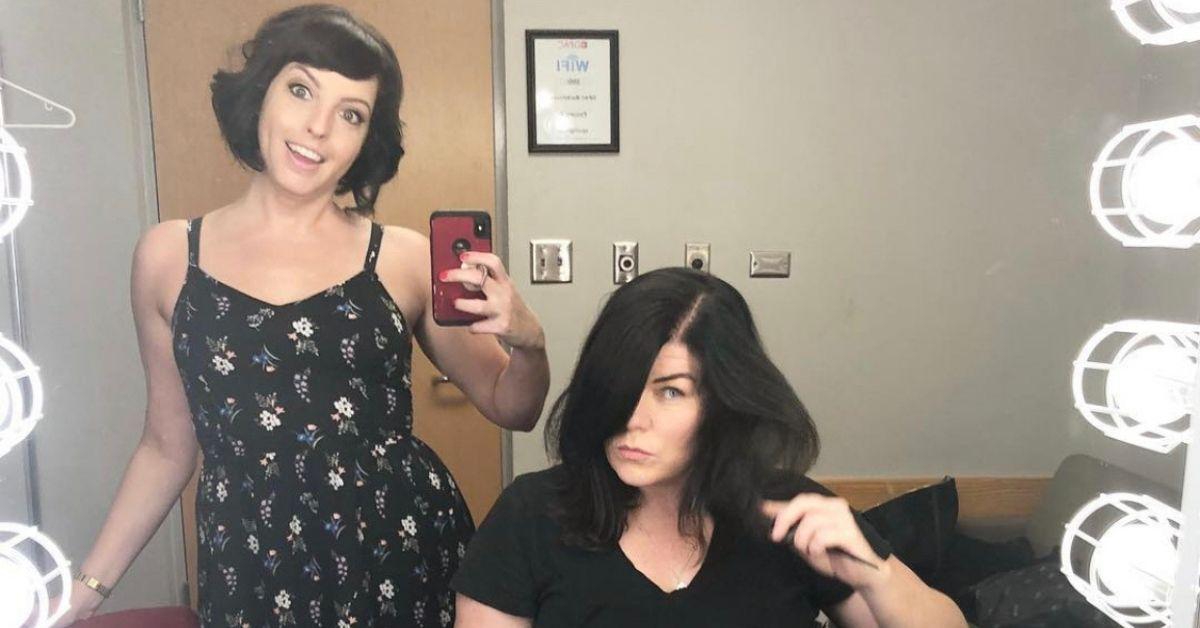 The producers behind "Jensen & Holes: The Murder Squad" have suddenly axed the wildly popular podcast without explanation, it can be revealed.
Exactly Right Media, created by podcast sensations Karen Kilgariff and Georgia Hardstark, the hosts of the hit series "My Favorite Murder," quietly ended the series with a terse statement after three seasons on its platform.
Article continues below advertisement
"While Exactly Right enjoyed hosting this popular show, the network will be moving forward with new programming to be introduced shortly," the company said in a statement.
Online chatter is in overdrive suggesting the show, which featured retired cold case investigator Paul Holes and journalist Billy Jensen, was canned after a specific incident. Radar has not been able to confirm the reason for the show's demise.
"Why was Jenson and Holes pulled?!" one fan asked the hosts on a Facebook page.
Adding to the real-life mystery, even old episodes of the show have been pulled off some streaming networks in a move that angered fans.
Article continues below advertisement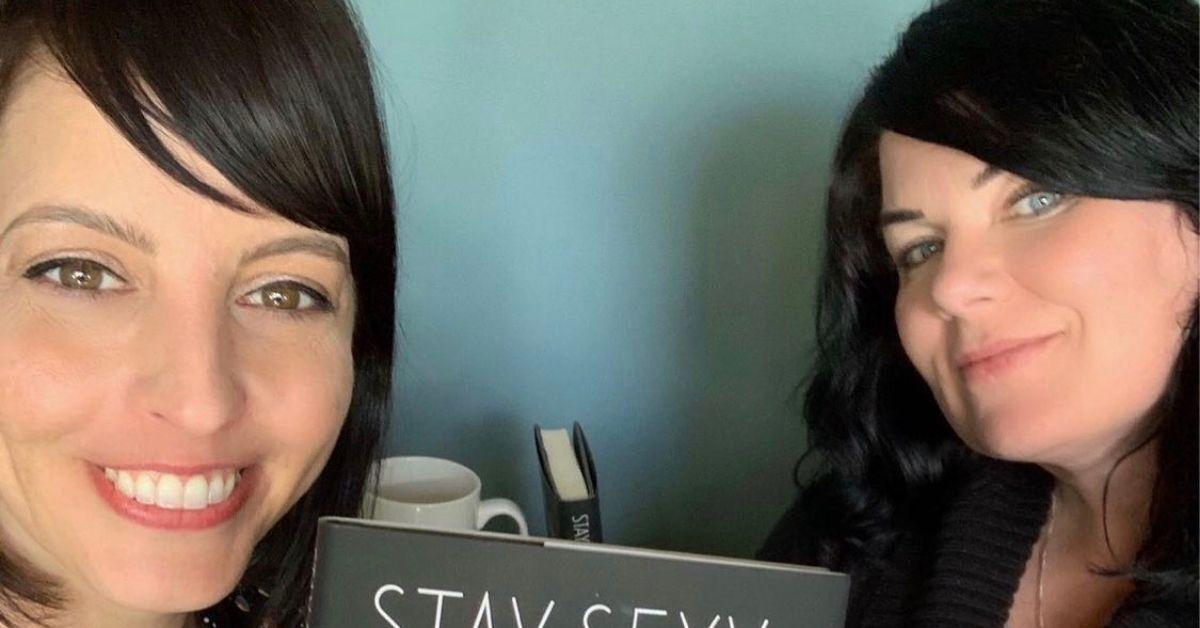 "Disabling comments and mass-deleting old content is always a telltale sign of the midden meeting the windmill," said another user on Reddit.
The show announced in February that it was going "on a temporary hiatus" while Holes was on a book tour.
Despite its demise, Exactly Right Media still has "Jensen & Holes: The Murder Squad" on its corporate website, where it boasts that Holes and Jensen "dig deep into unsolved murders, unidentified remains and missing persons cases."
The now defunct show promised to allow listeners to "Each week ride shotgun with retired cold case investigator Paul Holes and investigative journalist Billy Jensen as they attempt to solve an unsolved murder case using a variety of methods, from routine shoe-leather work to advanced technologies like familial DNA searches and social media geotargeting," the website continues. "But their secret weapon in the search for justice is staring right at this page.
Article continues below advertisement
"You have been watching and listening to stories about violent crimes and investigations for years. Now is the time to put all of that knowledge and wits to good use to actually help solve a crime," the site adds. "Welcome to the Murder Squad."
But now, for reasons unknown, "The Murder Squad" is no more.