Exclusive
Lamar Odom's Ex Liza Morales To Pay $145k In Eviction Battle After Scoring Big Against Ex-NBA Star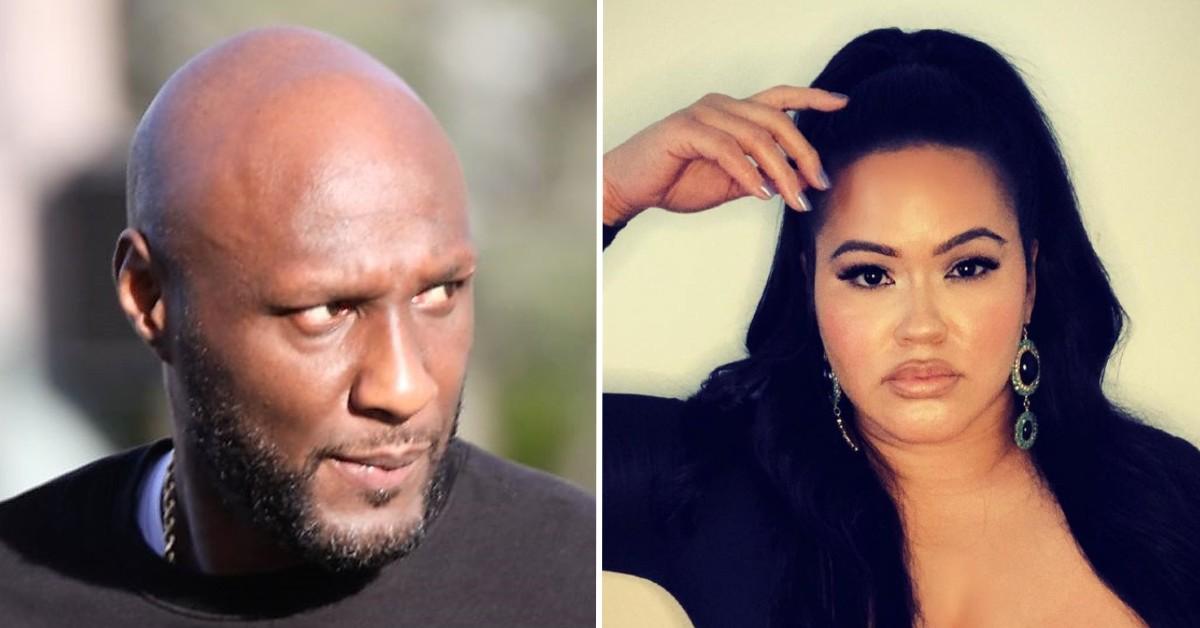 Lamar Odom's ex-Liza Morales has settled the lawsuit over accusations she failed to pay rent for over a year — months after a court ordered the ex-NBA star to cough up hundreds of thousands in support, Radar has learned.
Back in December 2020, Liza & Lamar were sued by J Hill Associates In New York Court. The lawsuit accused the two of defaulting on a lease on a Lower Manhattan apartment for Liza and their kids.
Article continues below advertisement
The rent was listed as $5,175 a month. The suit said the defendants failed to pay rent from March 2020 through November 2020 for a grand total of $46,917.
The landlord wanted Lamar's family kicked out of the home and the debt paid in full. Around the same time, Liza took Lamar back to court accusing him of violating a 2015 agreement over support.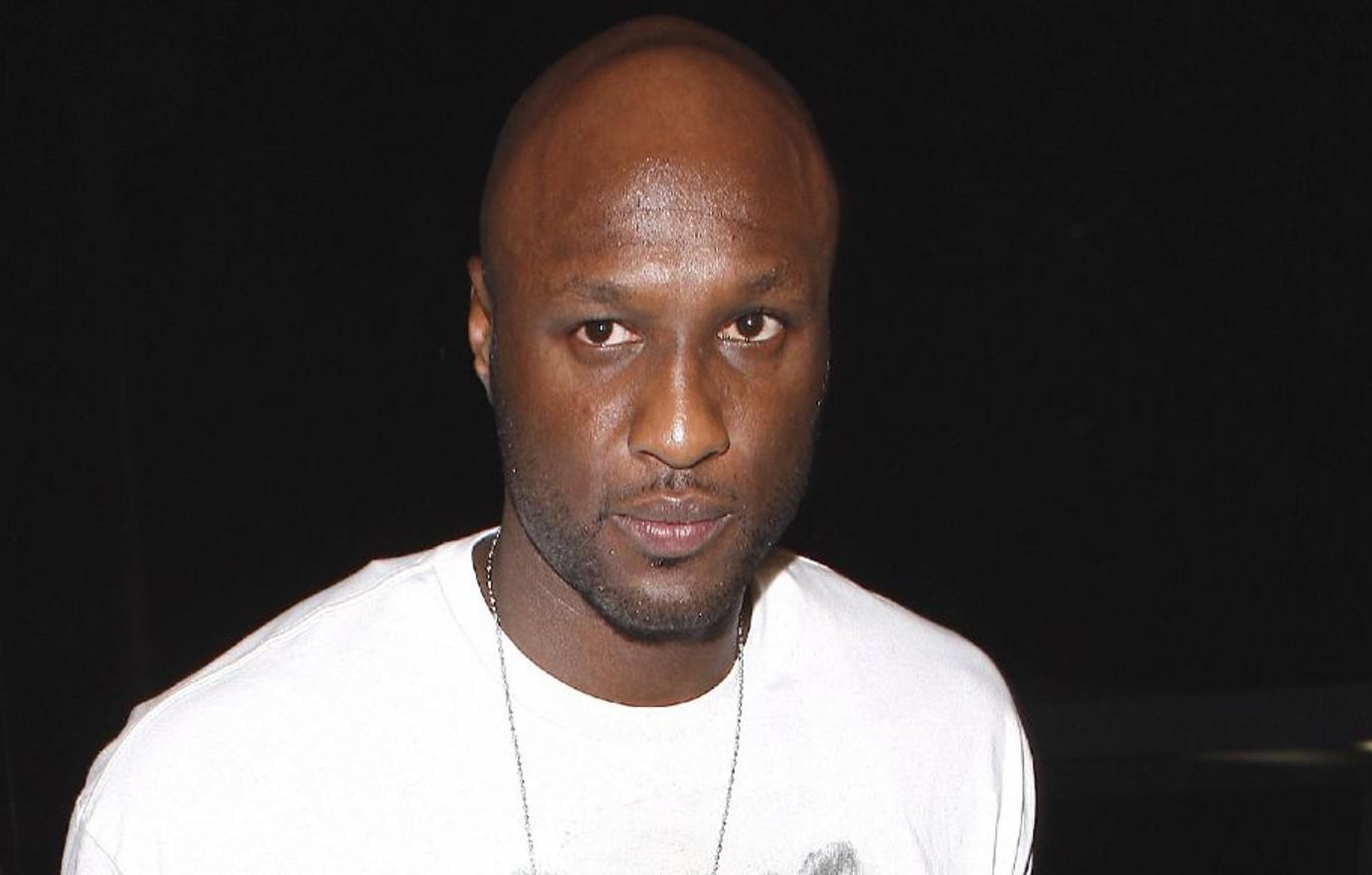 Article continues below advertisement
Per their deal, the ex-NBA star was to pay his ex $6k a month in child support along with cover the costs of college tuition for his children. She said Lamar had stopped paying her the full support in June 2020
"In June 2020, Lamar stopped providing any support save for sporadic amounts sent directly to LJ, placing their son in a very difficult situation," she alleged.
At the time, his rep said Lamar had tried to both "publicly and privately" work out the issue with his ex.
"During the past year and a half Odom knew he had to step away from work in order to get his mental health and addiction in order," the rep added. "Odom loves his children and wants them to see their father win a difficult battle. Lamar knows he owes it to his children and community to get better in order to continue to be a provider."
Article continues below advertisement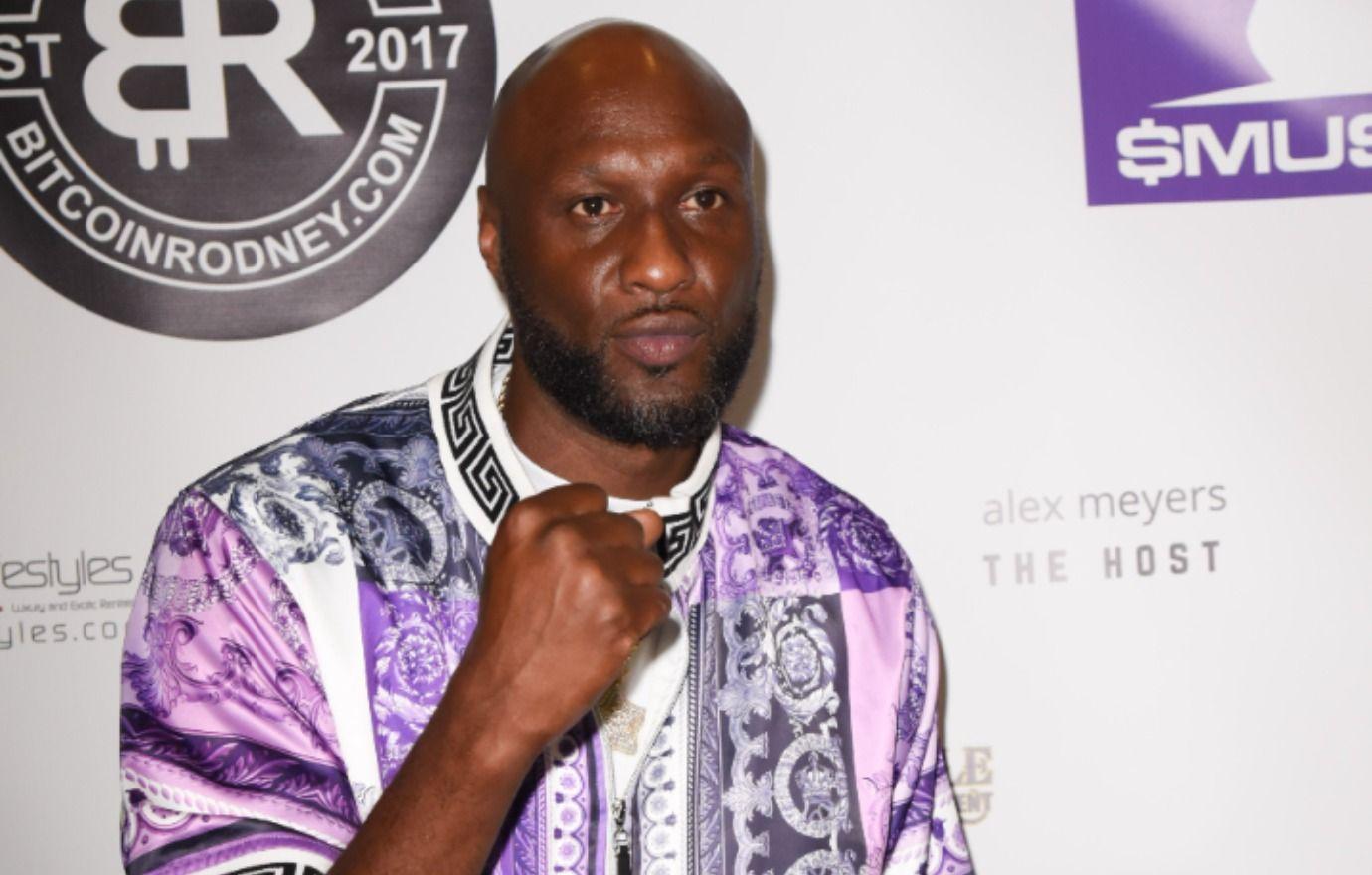 In July 2021, Lamar was ordered to pay $380k in back child support, rent arrears and college costs of his kids — along with Liza's legal fees.
In April of this year, the landlord demanded a default judgment against Lamar for $137k claiming the rent still hasn't been paid.
Article continues below advertisement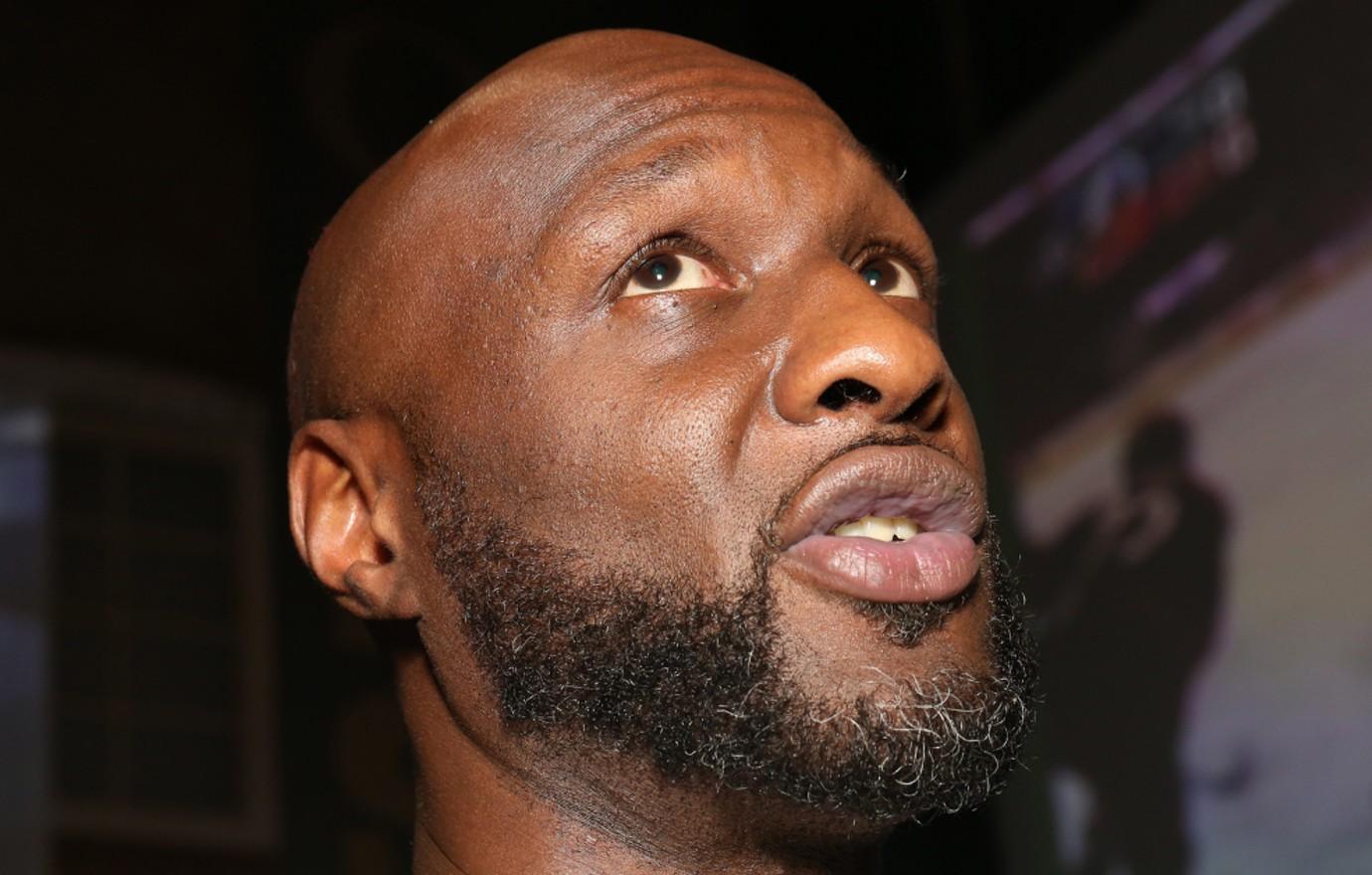 Then, on June 21, Liza reached a settlement with the landlord which will dismiss the entire lawsuit. The paperwork revealed Liza Is still in the apartment but has agreed to vacate and return possession of the apartment to the landlord by August 31, 2022.
If she doesn't leave the apartment, a judgment will be entered against both her and Lamar in the amount of $145k.
Liza has agreed to pay $5,175 for July and August and then will pay the $145k by June 2023. The deal also noted Lamar never bothered to show up to court.