Jon Paramore Buys Prime New York Real Estate For His Second Cousin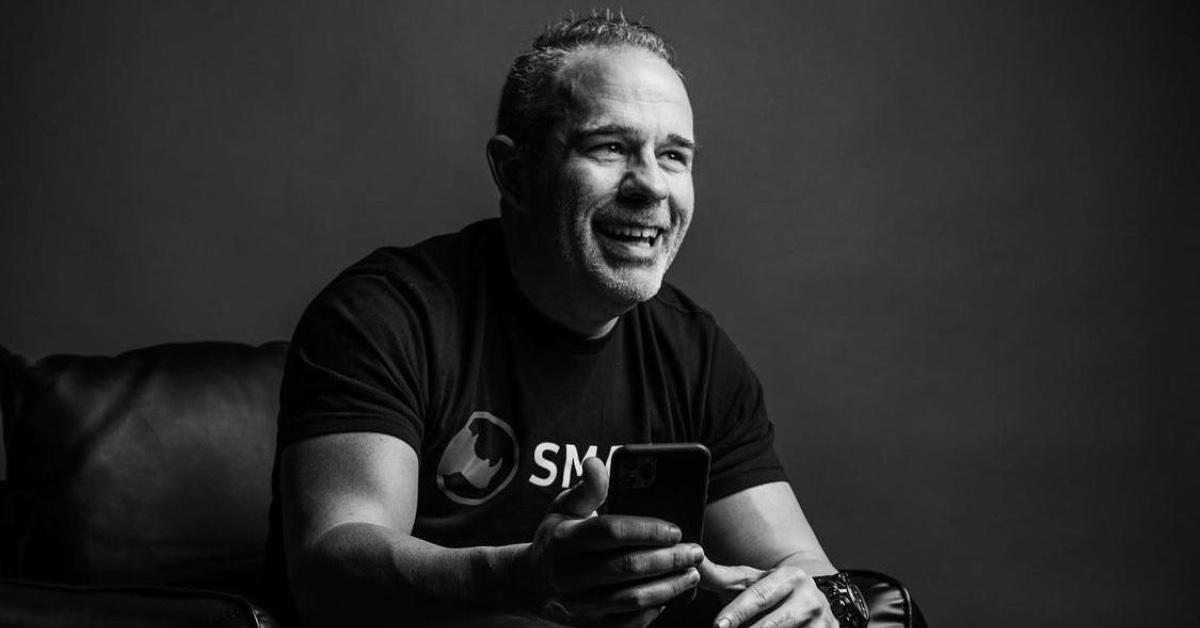 Jon Paramore is a man who knows what he wants. He recently purchased a luxurious mansion in the heart of the Big Apple.
Some may call Paramore impulsive, but he is the definition of a family man. He decided to go the extra mile and gift the mansion to his extended family.
Now here's a successful man with a heart of gold.
Article continues below advertisement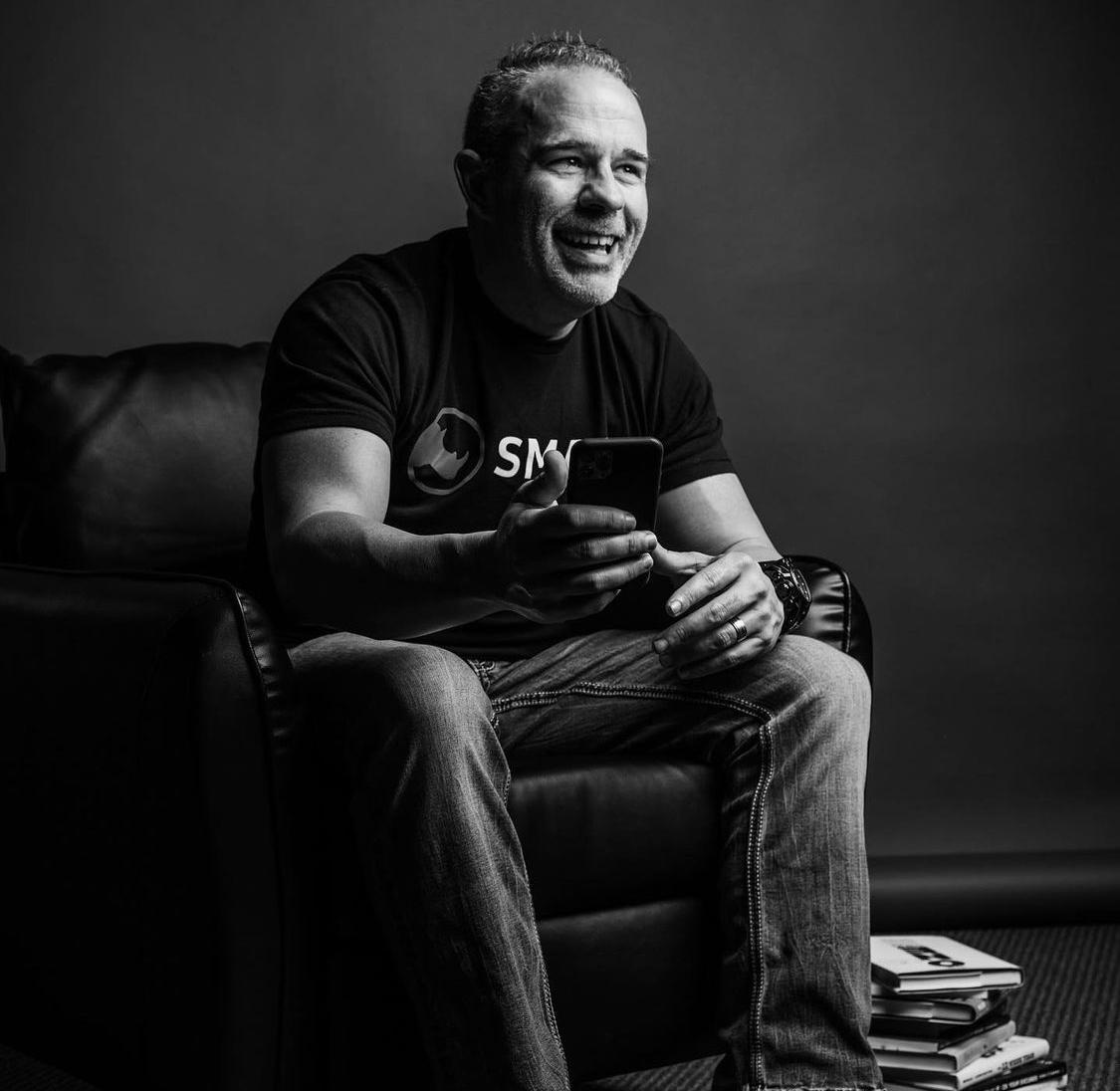 Vision gives you wings
Vision is your ability to see things. You see them with the help of your eyes, and you can see them with the help of your mind.
For Jon Paramore, developing a vision is tantamount to "building a strategy. When you can look at the present and envision the future based on current possibilities, you begin to visualize your future. And that way, you bring it closer to yourself."
The future is formless, and until we, its makers and co-creators, fuel it with our vision and energy, it remains formless. According to Jon, that can be dangerous.
Jon Paramore says that a formless future "is the result of a lazy mind or one which is too afraid to think and conceptualize at all. Your vision must compel you to work towards it. That doesn't mean you doll it up with unrealistic imagery of success and fame. Instead, work out all that lies between you and your goal to get there in all certainty."
Article continues below advertisement
Clarity is key
Jon Paramore's rise as a visionary and thought leader also brought him close to realizing the importance of clarity in bringing about success.
He says, "Clarity is the tool with which we can lift great burdens from our mind's path and from our life. It clears away the dust that can gather from useless and self-defeating thoughts. Of course, it takes practice to develop a clear mind. But that's what it takes to find success."
Thanks to Jon Paramore's insights, now you can start working towards your success.