True-Crime Author Slams Allegations He Committed Sexual Misconduct, Says He Never Slapped Popular Podcaster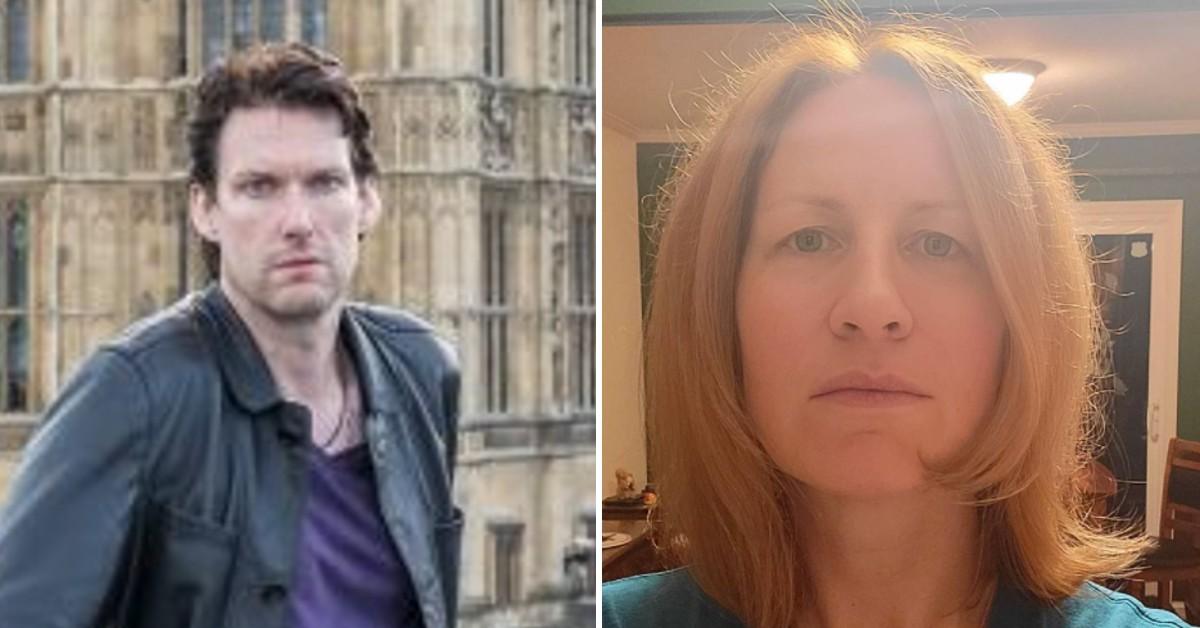 A popular true-crime author blasted allegations against him of sexual misconduct and said at no point did he slap a star podcaster as the two kissed in a hotel room, Radar can report.
On Thursday, author and podcaster Billy Jensen denied claims made by fellow podcaster Jen Tisdale about sexual misconduct.
Article continues below advertisement
During a recent episode of the podcast Too Many Jennifers, Tisdale claimed that Jensen slapped her as the two kissed in a hotel room. She said the slap made her uncomfortable, and after it, Jensen went to sleep.
She said they joked about it and stayed in contact in the months following.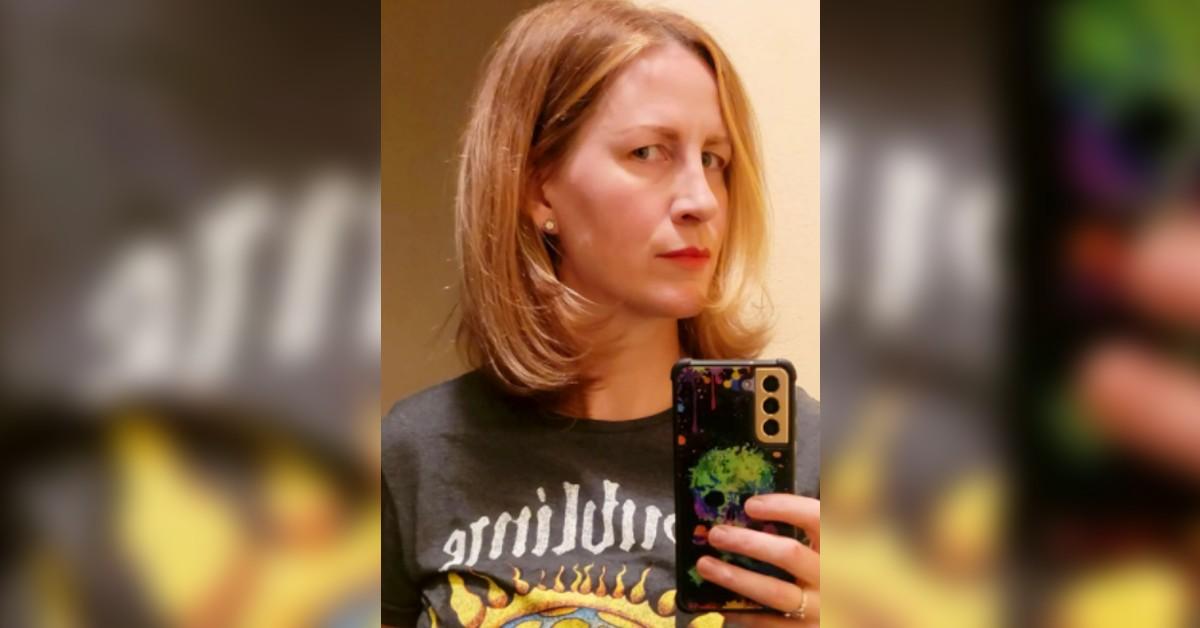 Article continues below advertisement
Then she learned of other allegations of sexual harassment by Jensen at the company that put out his true-crime podcast. Tisdale claimed that the allegations led to the end of his popular podcast.
Article continues below advertisement
Jensen said in the hotel room, the two kissed and she removed her clothes as his stayed on. Jensen claimed Tisdale tried to go further in intercourse, but he resisted. Eventually, the two fell asleep.
"At no point that evening — or any time after — did I slap Jenn and we never had sex," Jensen claimed in his response. "I have never been violent with Jenn, or anyone else, ever. I do not recall Jenn ever joking about a supposed slap (as she now claims), and there are no communications in our texts or email or her referencing any of this (as she also claims.)"
Article continues below advertisement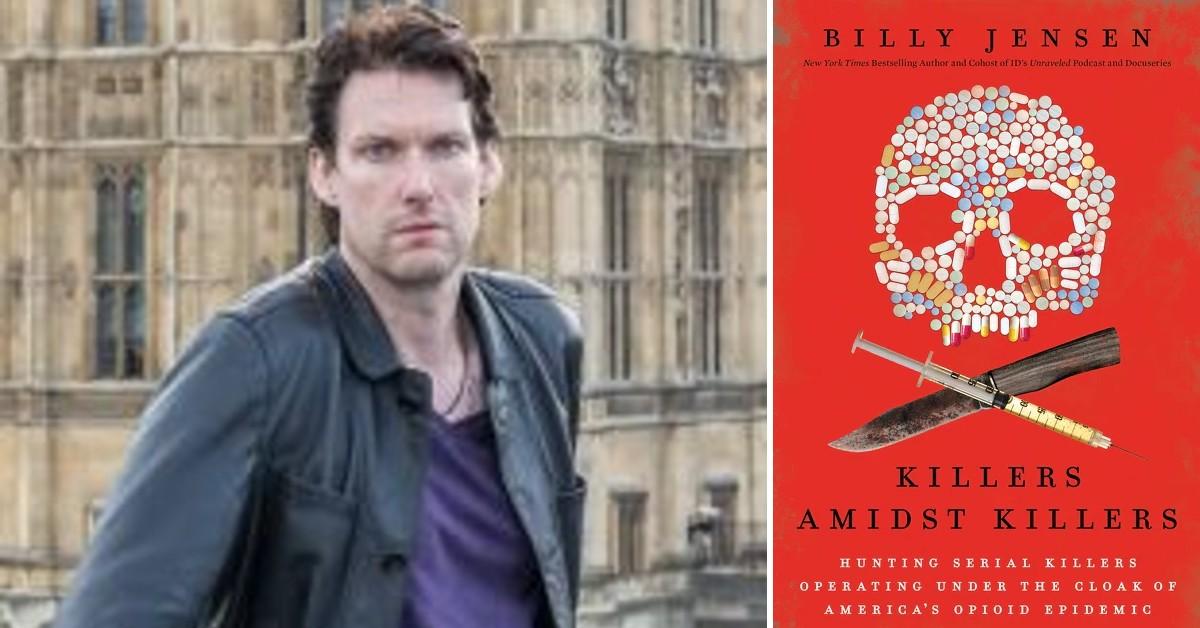 Article continues below advertisement
He stated he stayed in contact with Tisdale because of her position in a popular true-crime festival and he believed it would help his podcast.
The two stopped communicating in January 2021, Jensen stated. He added he shared the text messages to negate her claims and that he hated having to share the messages. He said he hoped that Tisdale would set the record straight about their relationship.
"I cannot say for certain what Jenn's motives are for making accusations about me or at what point in time she began twisting her own narrative of our interactions when communicating with others," Jensen wrote. "But my experiences with Jenn and the above communications contradict the false narrative she has now woven an instead show the relationship for what it was," Jensen wrote.
"The Jenn I knew was someone I empathized with over the years and sought to support. At times, she crossed professional and person l boundaries. But I really did try to be friends with her."