Olivia Newton John Refuses To Learn Her Life Expectancy After Stage 4 Cancer Return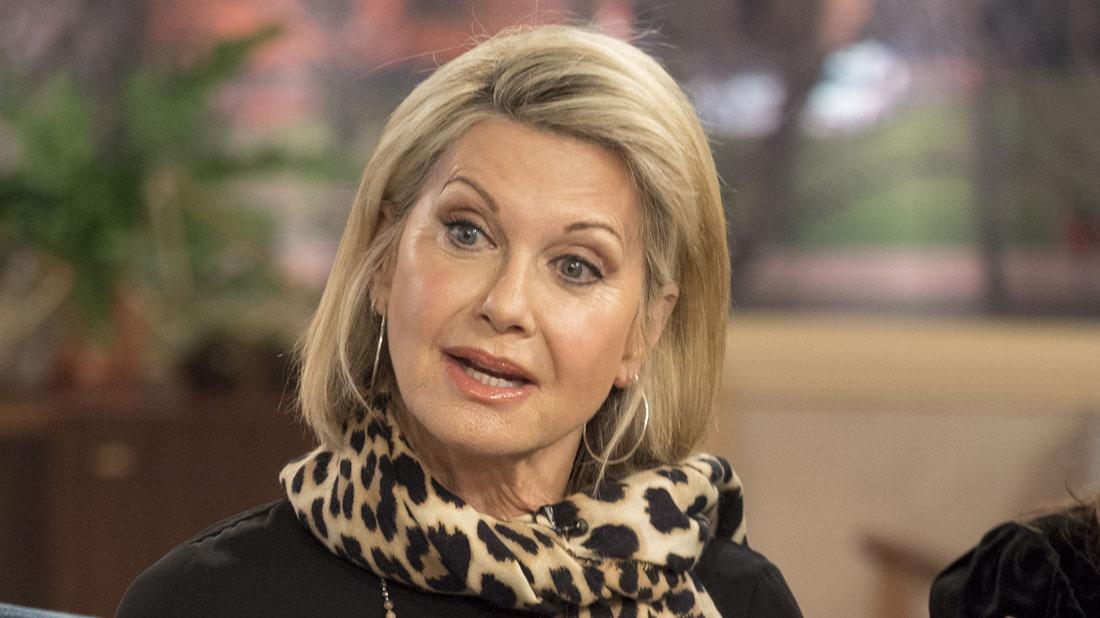 Olivia Newton John doesn't want her stage 4 cancer diagnosis to get in the way of how she lives her life, RadarOnline.com has learned.
The 70-year-old Grease actress was hit with a third cancer diagnosis, this time stage 4, in 2018, Radar exclusively reported. In a new interview with 60 Minutes Australia, the actress revealed that she wants to have absolutely no idea how long doctors expect her to live.
Article continues below advertisement
"If somebody tells you, you have six months to live, very possibly you will because you believe that," she said. "So for me, psychologically it's better not to have any idea of what they expect or what the last person that has what you have lived, so I don't tune in."
During the sit-down interview, the film icon added that while medical diagnoses come with time limits, she believes "every day is a gift."
As RadarOnline.com readers know, Newton-John made a rare appearance at an auction exhibit in late July at the Newbridge Silverware Museum of Style Icons in Ireland. Proceeds from the auction will benefit the Olivia Newton-John Cancer Wellness & Research Centre in Australia.
The actress first began her tough cancer battle in 1992 when doctors discovered she had breast cancer. Newton-John had masectomy and underwent six months of chemotherapy.
In 2013, the cancer returned in her shoulder. Then, in 2018, the "Physical" singer was hit again with a third diagnosis, revealing it is stage 4.
"I truly believe this will be my final round with cancer," the actress said. "I truly believe it will be like last time and I will go on with my life."